The market for dietary supplements has been growing worldwide. People are more interested in taking charge of their personal nutrition than ever before. It is a lucrative industry, and a highly competitive one, too. What are the latest trends in the nutritional supplement market, and how do these affect consumers? Here's a wrap up of some of the latest trends.
Proven marketing claims
Regulators in both Europe and the US have been focusing more attention on requiring companies to provide scientific evidence to back up the marketing claims that they make. In Europe, the EFSA (European Food Safety Agency) has forced some companies to limit the health benefits that they claim in their marketing campaigns. The same supplements can still be sold, but their marketing claims may need to be approved by the EFSA, who wants them to be backed up by evidence.
In the US, there is not such a formal approach to requiring marketing claims to be backed by evidence. The approach here is more flexible, and often supplements are not looked into until after consumer complaints have been received. However, companies may still face regulatory challenges in this area.
Product safety
The CRN (Council for Responsible Nutrition) is an industry group which tries to balance the need to ensure that dietary supplements sold to the public are safe and effective, against the need for greater government regulation.  The group's goal is to have ethical companies in the industry create and sell supplements that provide solid health benefits to the public.  At the same time, they want to prevent illegal or questionable firms from selling useless or even harmful products.
In the United States, the FDA (Food and Drug Administration) has issued recent rulings that help clarify packaging, labeling, and directions for use related to liquid dietary supplements. There has also been a bill introduced that would prohibit the addition of designer anabolic steroids to dietary supplements and sports drinks. The use of these steroids has been an ongoing concern because of the health risks they pose for consumers.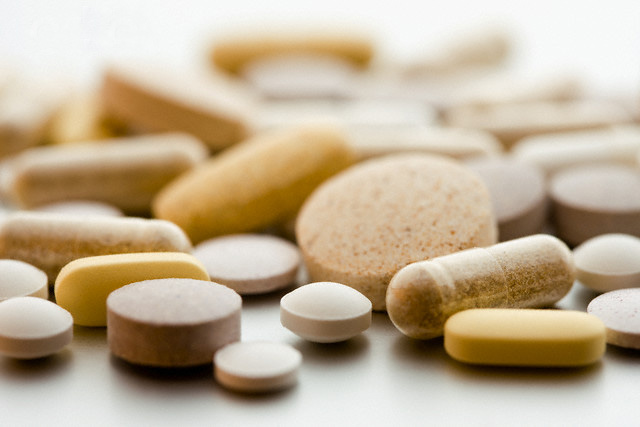 Medical foods
Medical foods are used to fill nutritional gaps for people who are suffering from specific medical conditions. They don't usually need a prescription, but they are often obtained through medical channels, and sometimes require a health professional's supervision. Though the purpose of these is very similar to nutritional supplements, medical foods are treated differently than supplements, in terms of the regulations that they have to meet. For one thing, these products can typically claim health benefits without requiring the evidence to support them which a dietary supplement would need.
This difference in regulations has led some companies to start remarketing dietary supplements, calling them "medical foods" instead. This is a way for them to bypass some of the regulations. The FDA has now published a guidance paper that aims to clarify what can or cannot be considered as medical food. For instance, supplements related to pregnancy could no longer be considered as "medical food," and would have to meet the standard regulations for supplements. In Europe, the EFSA has issued directives with similar guidelines.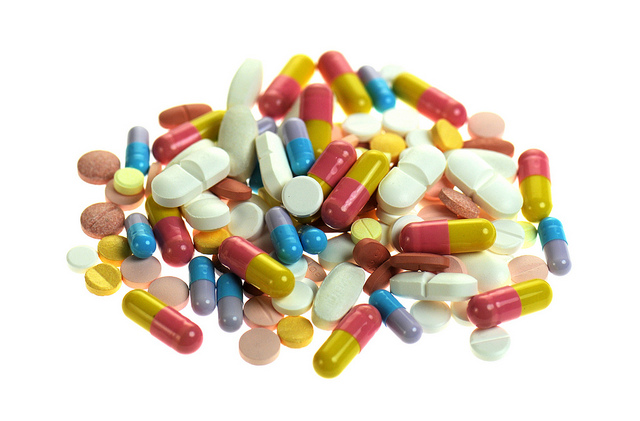 Food supplements have gone mainstream
The dietary supplement market in the US keeps growing and some of their top performing products have brought profits worth $15 billion. Overall growth in the upcoming year will surpass the 5% range; nutrients like multivitamins will go mainstream, mainly because botanicals and herbs have started to gain a negative reputation around the world. The population doesn't seem to believe that herbs can heal their pain, so their focus has switched to food supplements. General sales in the nutraceuticals industry have risen tremendously in the European Union, too. Markets like India and China are also expanding, and increasingly more food supplements are conquering the world with their all-natural ingredients and successful trials.
Together with the United State, Japan, and the European Union, the food supplements industry represents 86% of the global market. Companies are successfully surviving this consolidation, and one of the best examples of this expansion is Herbalife. 30% of their sales derive from the Middle East, North Africa and EU, 18% from Central America, 14% from South America, and 20% from the US.