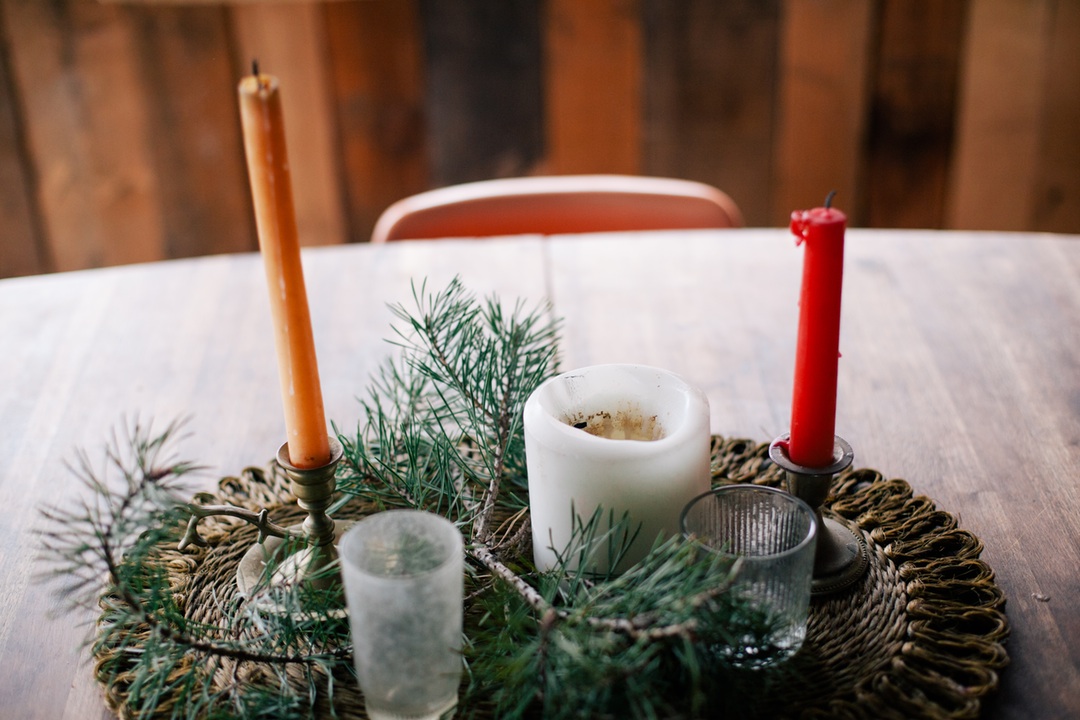 Christmas is often a busy time, particularly when you have little ones to entertain. You want to make it as fun and special for them as you possibly can do for them, without running yourself into the ground.
You will probably be familiar with the Christmas Eve routine of sneaking around the house after your children have gone to bed, getting ready for Father Christmas's visit, before being woken up at the crack of dawn by said children to see if he has been. It is therefore understandable that you might require a little extra boost come Christmas Day.
Christmas Energy Booster
Our all natural Christmas Energy Booster will ensure that you remain at your best all through the Christmas period, even if you have been up late the night before. It is made with traditional Christmas fruits and flavours, making it perfect for the festive season.
It contains all natural ingredients, including D-Ribose, which is a type of sugar that is produced by your body naturally. It has been proven to release energy in a way that increases muscle energy and improve exercise performance. Therefore, it is easy to see why this, combined with all of the other natural fruit energy boosters that this is the perfect way to get you through Christmas Day.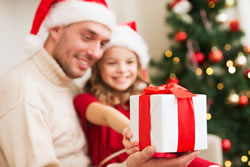 This tasty drink could not be easier to make either, and uses very few ingredients. All you need is one orange which has been cut into quarters, 4 cloves, 2 cups of apple juice, 2 cinnamon sticks, ginger essence, ½ apple which has been thinly sliced, and D-Ribose which can be found here.
Christmas Energy Booster Ingredients:
1 orange, cut into quarters
4 cloves
2 cups of apple juice
2 cinnamon sticks
½ apple, thinly sliced
1 tea spoonful of D-Ribose
The longer that all of these ingredients can infuse, the more effective it will be, and it is an excellent drink to make in advance, so it is ready to go when you need it. Simply make a batch and refrigerate it so it is lovely and refreshing when you come to drink it.