Body contouring and cosmetic surgery are gaining popularity all around the world. Trends like breast, hips and buttocks enlargement are no longer causing a fuss as they used to. Both men and women are embracing cosmetic surgery for different reasons. Career is one of the most common reasons why people consider having these procedures carried out.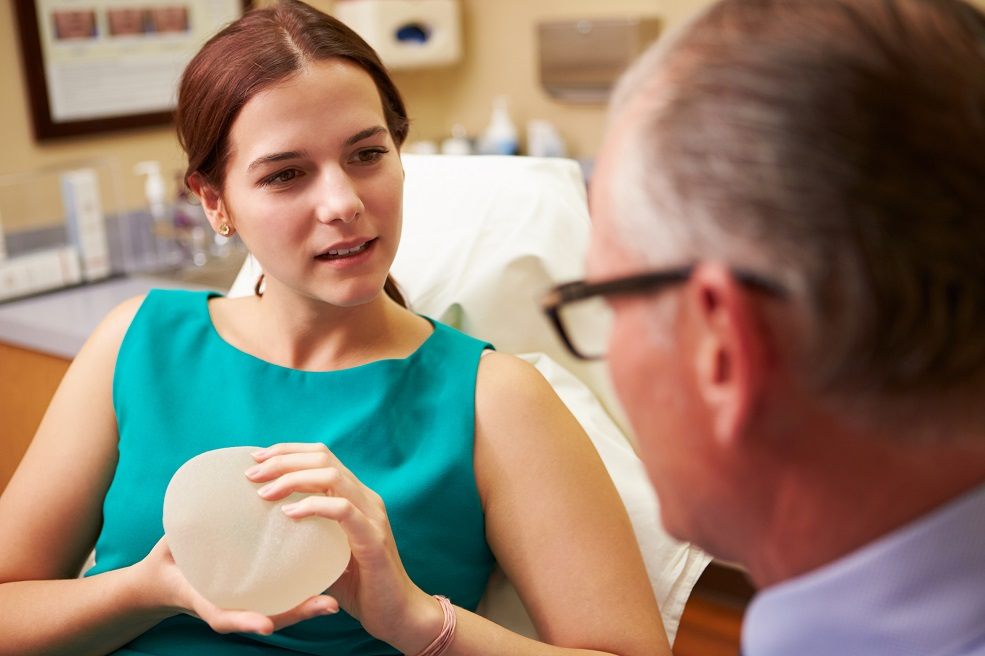 Liposuction is one of the most popular cosmetic surgeries together with dental surgeries. The main aim of liposuction is correcting the body shape through melting of unwanted fat deposits in the body. There are many success cases that have been reported all around the world.
There are some factors that will increase your chances of a successful surgery. Below are the key players in the procedure.
Surgeon
This is the practitioner who will carry out the procedure. You have the power to choose whom to work with. Due to technological advancement and training all around the world, there are many surgeons with a variety of capabilities. This may give you a hard time trying to pick one. To get the right surgeon, you will be required to;
Search for some of the best surgeons in your area or any other place you deem right for you. This can be done with the help of family and friends. Rely more on referrals as most times people will refer you to the best.
Contact his or her patients. This is very important, as it will give you an idea of what to expect. Having more than one and comparing the results is the better way to ensure you get the best.
You should let the surgeon know exactly what you want to achieve. This will guide them on how to carry out the procedure.
Ensure also that the level of skills they posses are up to standard. This will minimize risk. Working with the right staff is also a necessity, as it is necessary to be in a comfortable environment when having the procedure done.
Most importantly, discuss with your surgeon any pre-existing health conditions that you may have.
Your doctor
Seek advice from your doctor to prevent any complications that may come with the surgery. Let them examine you to ensure that all is well first and you are fit for the surgery.
Depending on your health status, your doctor may give you a go-ahead or suggest you have the procedure done later. They can also give alternatives to liposuction that are safer.
Equipped with the right information and skilled staff, any liposuction patient can be sure of success. There are many reviews online of clients who have gone through the procedure and are proud of the outcome. It all depends on your attitude towards self and the procedure.
Beauty is more of an attitude than a look. Therefore, even as you pursue perfection, it is paramount that you maintain a positive attitude. Maintain healthy lifestyle practices to complement the procedure to avoid re-occurrence of fat in the areas that have been treated.