The desire to have rippling biceps, a striking six-pack and the toned physique can lead to an unnatural and unhealthy obsession with going to the gym. An overuse of the gym and its equipment can be damaging to our mental health, wellbeing and esteem.
Whilst a 'natural' approach to the gym is great for boosting fitness levels and achieving weight loss goals, getting into the great outdoors and going for a run, walk or bike ride, can often be the healthiest ways to exercise.
CMS Fitness explores some of the best exercise practices to boost our both our physical and mental health, and why solely going to the gym isn't always the best option.
Getting hooked on the gym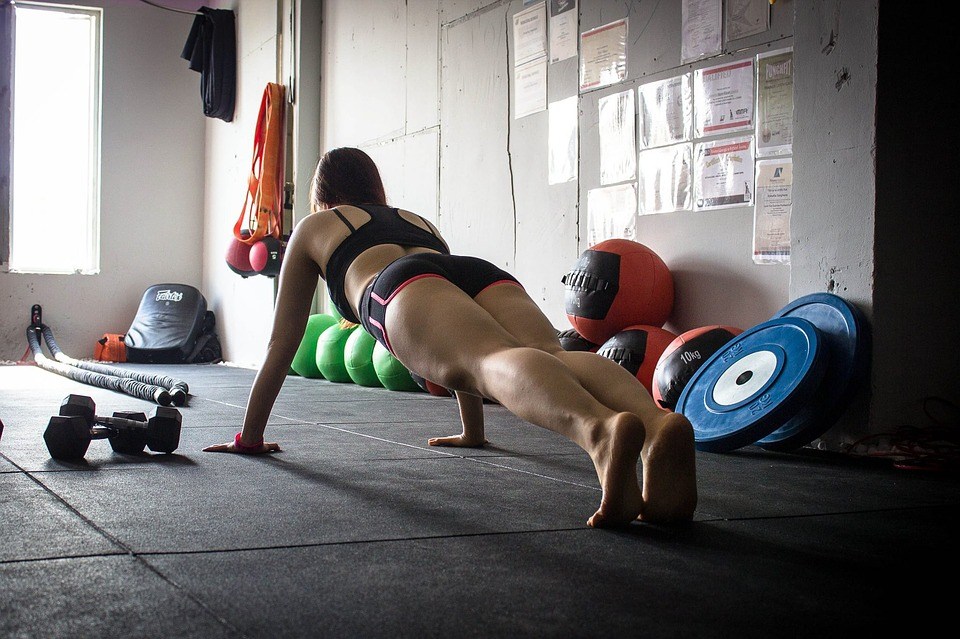 Whether it's finishing a weight-lifting session, completing a 30-length session in the pool, or sweating it out in a hot yoga class, there's nothing quite like exercise to get those endorphins racing through the body. Though research shows that around 3% of the population get addicted to exercise and spending an excessive amount of time in the gym can prove detrimental to relationships, mental wellbeing and even our health.
Tell-tale signs that someone is getting hooked on going to the gym includes the suffering of relationships, as a person is spending too much time in the gym and not enough time with their loved ones. Another sign someone is spending an unhealthy amount of time in the gym is that they are constantly becoming injured.
As Men's Fitness notes in a feature about the pitfalls of excessive exercise:
"Too much training puts a huge strain on your body, running all your systems down, which can lead to chronic illness and/or injury."
Benefits of working out outside
Working out in the fresh air of the great outdoors comes with a myriad of benefits to our physical and mental health and wellbeing. Whether it's running, walking or cycling, the varying terrain of the great outdoors provides a challenging environment that makes the body work harder, thus providing a more effective workout.
Training outside against a strong headwind can also mean that we burn more calories, as we are forced to work harder to overcome the wind resistance.
Research also suggests that outdoor exercise is beneficial to our mental wellbeing. One study found that exercising outdoors was "associated with greater feelings of revitalisation, increased energy and positive engagement, together with decreases in tension, confusion, anger and depression. Participants also reported greater enjoyment and satisfaction with outdoor activity."
As well as helping to reduce stress, depression and other negative feelings, exercising outdoors is also associated with boosting self-esteem. According to a study by the University of Essex, viewing both urban and rural scenes when exercising produced a "significantly greater positive effect on self-esteem than the exercise only control."
Why we should combine intensity workouts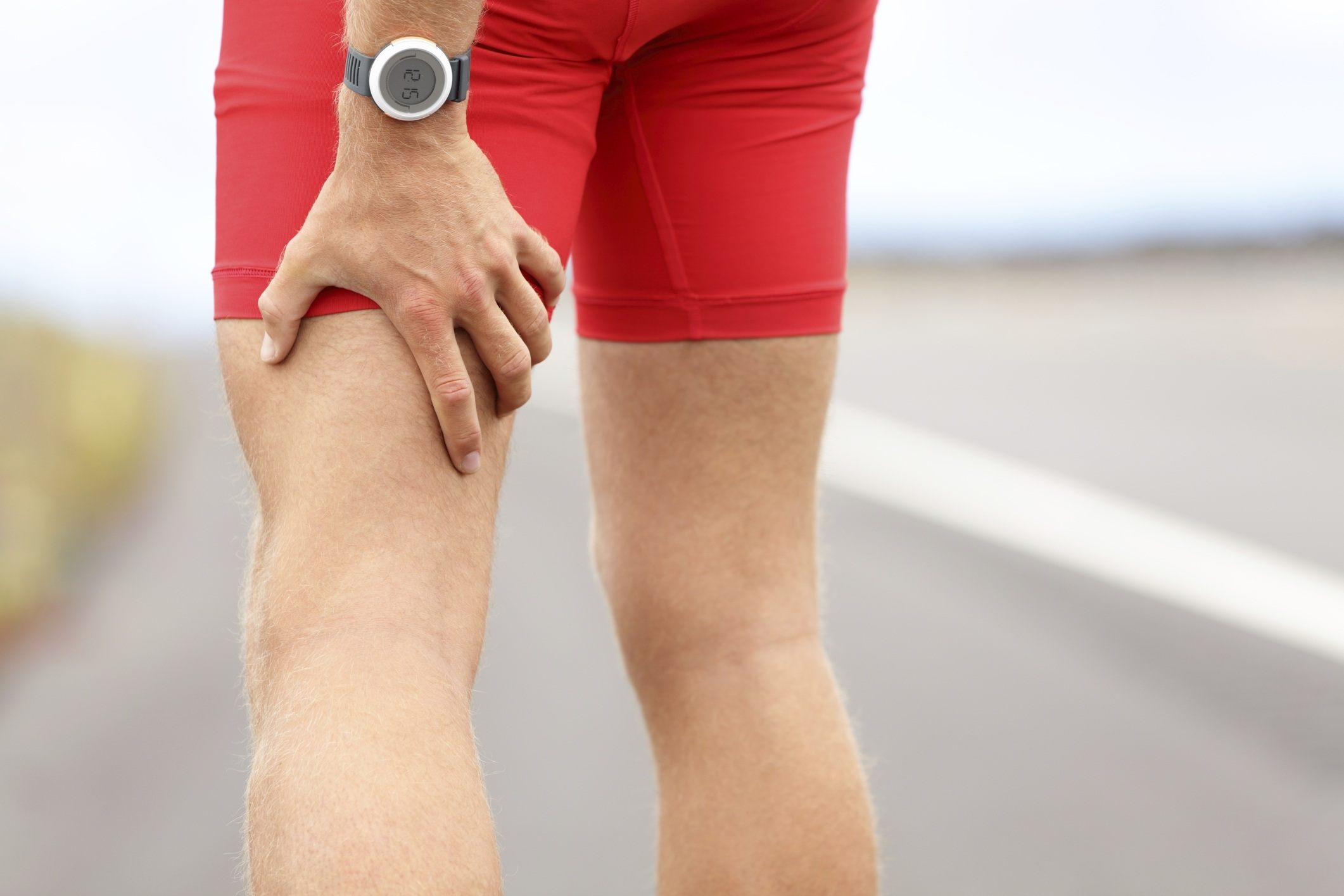 In order to get the most out of exercise, it is important to combine training regimes, including high intensity and low intensity workouts and this is when altering between working out in the gym and training outdoors can help us maximise exercise sessions.
Combining high intensity workouts like running or cycling outdoors with lower intensity sessions such as participating in a yoga or Pilates class at the gym can help improve athletic performance, increase flexibility and suppleness and make us less prone to becoming injured.
Though we have to admit, one of the biggest advantages of working out in the great outdoors we can't afford to ignore – it's free!
Before embarking on any training session, it is important to speak to a doctor or a qualified fitness specialist who can advise you on the best training schedule for your own fitness levels and aspirations.
This blog post was written by Hadyn Luke, Director of CMS Fitness Courses. CMS Fitness Courses are specialists in health and fitness training. Based in Huddersfield, CMS Fitness Courses offer a diverse range of high-quality personal training and fitness courses in the West Yorkshire region. CMS Fitness Course is recognised as a premium provider of health and fitness courses that offer a variety of commercial and government-funded training programmes for people of varying ages and backgrounds across Yorkshire.