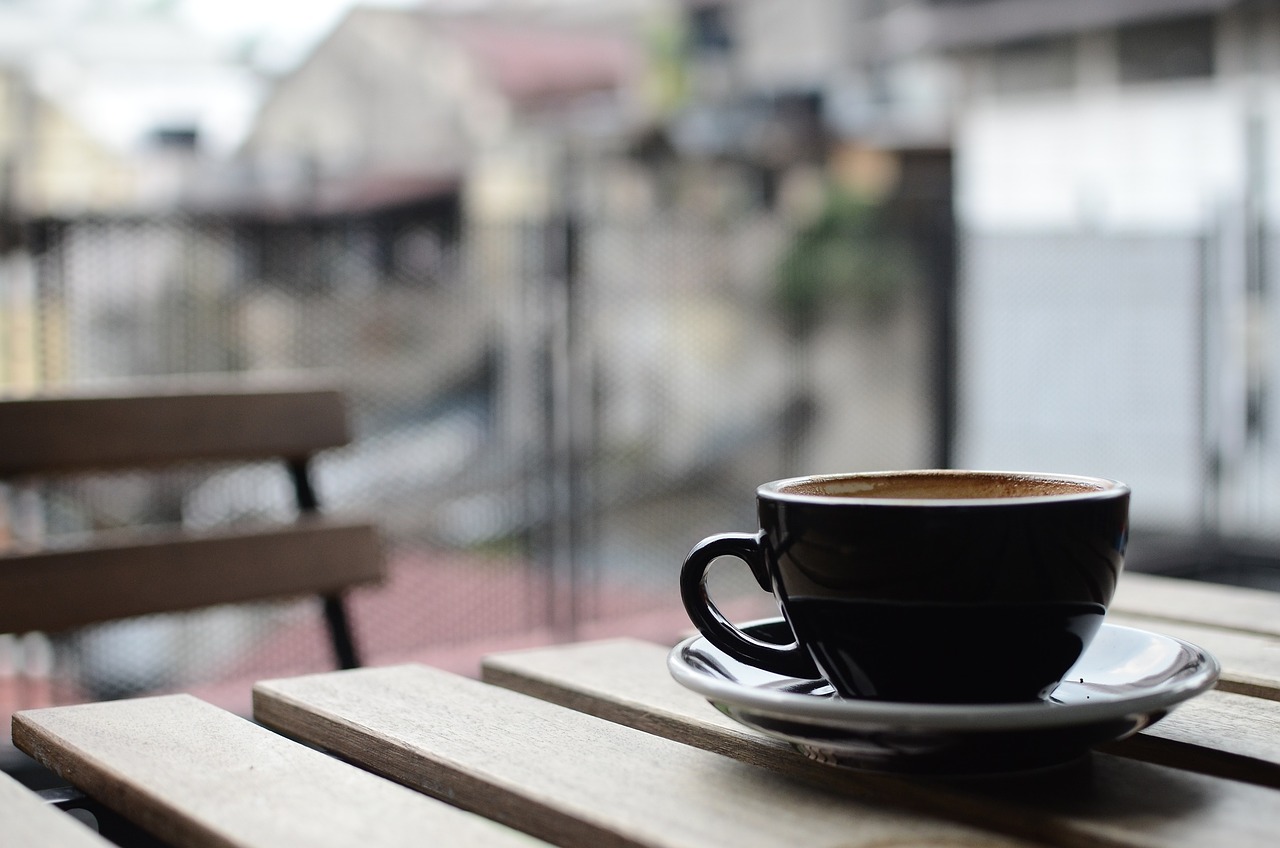 You just got that new Nespresso machine and you can't wait for the ensuing mornings waking up to fresh brewed espresso. But looking at the prices of Nespresso coffee capsules can damper this enthusiasm. For those looking for an alternative that won't sacrifice quality, Gourmesso coffee capsules offer a wide range of comparable varieties of Nesspresso options at Fair Trade quality, but at generally 30% less the cost. The only question is whether or not this alternative is right for you.
Pricing
Most Nespresso capsules cost around $.70-$.75 cents each. Gourmesso coffee capsules are $.50 cents each, at around a 33% savings overall. This may not seem like much as first until you factor in how much coffee you drink each morning and how often. Over time, the savings are drastically significant. You may feel the need to drink more, since Gourmesso coffee is slightly lower in intensity and bitterness than Nespresso. This won't be a deal breaker, however, for those more interested in flavor instead of strength as Gourmesso catalog of varieties is just as robust as Nespresso's is.
Flavor
This is the category where a cheaper alternative can either let you down or come to the rescue. And luckily, Gourmesso slightly less intense strength allows many of the subtler coffee notes to come through more aromatically. In terms of pure strength to strength comparison, a Nespresso 10 pod is a tad stronger than a Gourmesso 10 pod, but as long as you don't pull the shot too long it won't be watery at all. This allows for less bitterness and more espresso flavor with just the right milk-to-coffee ratio and a smoother overall experience. Use less milk when pulling shots if you want a more robust cup.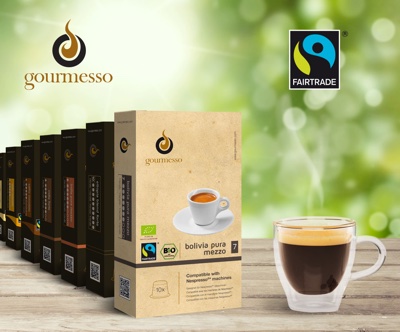 So even though they are a small step down, they still come very close to a typical barista style shot you can get at most fancy coffee shops for a third less of the price. Though shots from a more high end machine like a Pasquini Livia espresso machine produces slightly richer crema, there's only a 25-50% difference between it and the crema of a Gourmesso capsule. The only noticeable difference between the two is the aforementioned intensity, but not the richness or complexity of espresso notes. This is a big deciding factor for people who can't afford a machine that costs thousands of dollars.
Variety
This is where Gourmesso earns it's stripes. What it lacks in intensity, it more than makes up for in interesting flavor options, such as their Soffio Caramello flavor (5). With just the right subtle caramel notes, it's a complex and satisfying latte option. Also, there are other flavors and intensities to choose from: Bolivia Pura Mezzo (7) (Fairtrade), Lungo Latino Mezzo 7, Etiopia Blend Forte (10), Brasile Blend Dolce (3) and Colombia Arabica Mezzo (7). This wide range encompasses most of the typical coffee shop flavors you'd normally find there and also allows you to choose the right variety and intensity you like.
Ease of Use
This is where it gets a little tricky. There are no markings or colors that distinguish the different shots and styles from each other, so you have to keep your Gourmesso pods in the marked outer foil packaging. Otherwise you'll easily get them confused. This is unlike strong (black) pods and Decaf (red) pods typical of Nespresso capsules. When it comes to using them with an actual Nespresso machine, however, Gourmesso coffee capsules are thankfully interchangeable with their pricier counterparts.
Overall, this is a fantastic and satisfying alternative to both actual Nespresso brands as well as generic brand coffee capsules that usually sacrifice significant intensity and rich flavor just to give you a discount. With Gourmesso, you won't have to sacrifice either. Highly recommended.