Great skin comes to those who take care of it. At the end of the day, it's our body's first wall of protection against the evil outside, so take care of it we should.
If you're wondering exactly how to take care of the layer that safeguards our souls, then you're in the right place. We've compiled a compact care guide to help you achieve your #skingoals this year.
Speed Through Your Showers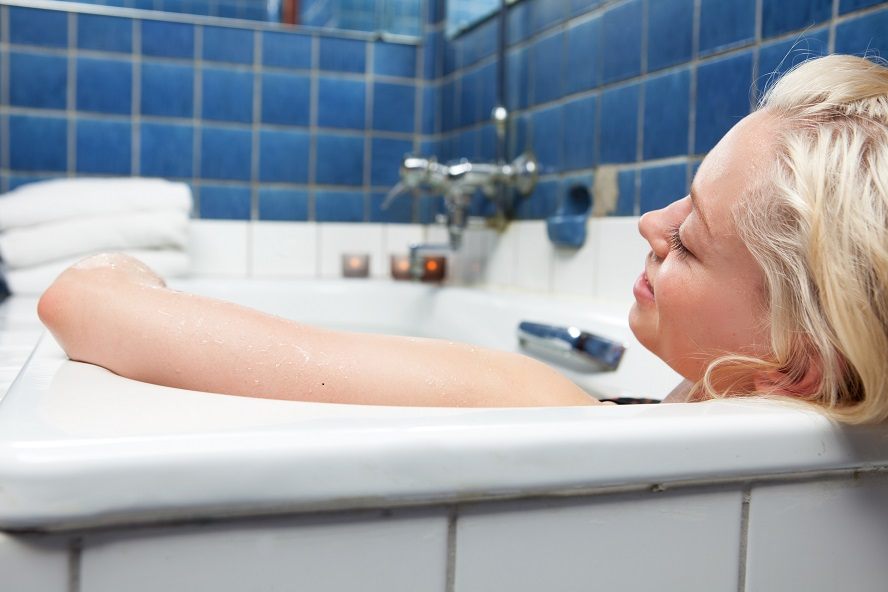 While many believe that hot, steam filled showers are a great way to exfoliate your skin, unfortunately that's not quite the case.
Long showers strip away your skins protective layer alongside much of its natural moisture, leaving you with dry and vulnerable skin.
Most dermatologists agree that showers should be capped at around 10 minute in order to avoid any damage, while also providing you with enough time to feel clean and ready for the day ahead.
Keep it Simple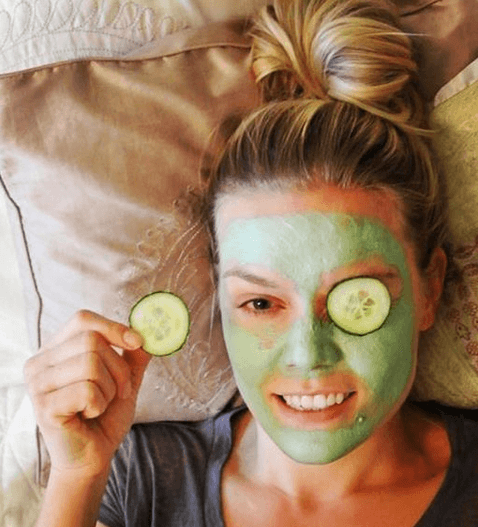 Ever spent hundreds of pounds on a moisturising cream only to find it does little more than your average discount store solution? Yeah, us too.
The key is to just keep it simple and straightforward. Natural ingredients still remain the best solution to bad skin, as many chemically produced solutions have a tendency to actually dry out your skin more than solve the problem.
Take a Peak in Your Cupboard
You may have a lot of skincare must-haves already lurking at the back of your cupboard.
Both sage and peppermint do fantastic things for you skin, and are often key ingredients of expensive moisturisers and creams.
Sage helps keep oily skin under control, while peppermint gives great exfoliation with an added bit of zest at the end of every wash.
If you have an extensive spice collection, witch hazel is also a must for your skin care routine as it helps restore the protective layer which can be damaged by long showers or high temperatures.
Add in Some Aloe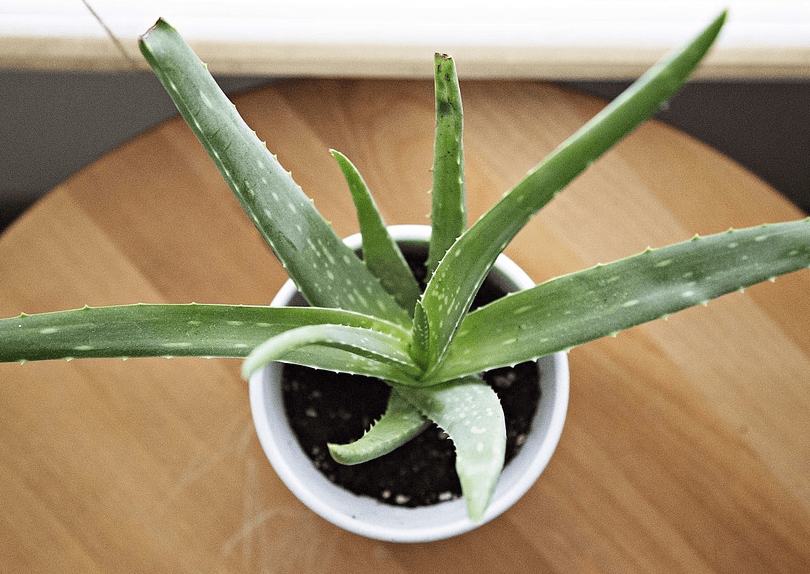 It's not just an old wives tale, aloe vera is a great way to help with all that dry skin that builds up over time.
Rather than fork out for aloe vera based products, try getting creams or solutions where it's the primary ingredient to really get the most for your money.
Get Your Grapefruit On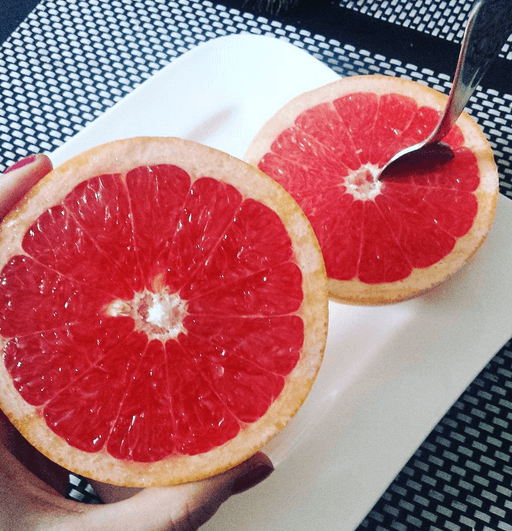 Grapefruit is a superfood for a reason. Not only does it have countless health benefits, but it's also great for healing rough, dry skin.
After taking your streamlined shower, get your grapefruit and exfoliate any patches of dry or rough skin.
If dry skin is an ongoing campaign for you, try targeting grapefruit infused moisturisers as you probably won't be wanting to smother your face in raw grapefruit on a daily basis.
Engage in Some Exercise
Sweat is nature's exfoliation. Not only does it purify your pores, but it also improves general blood circulation overall, leading to fewer chances of sudden breakouts.
Unhealthy toxins and chemicals can easily clump up beneath your skin, which in turn leads to acne or a sudden surge of spots.
This is exactly why you're more likely to suffer with bad complexion when you continually binge on unhealthy foods or are under a lot of stress.
Exercise releases the toxins in the form of sweat, while also improving the overall balance of your body. The good news is you don't have to endure a weekly marathon either. Any activity that gets the blood pumping and the sweat flowing is enough to improve your skin.
Keep Your Hands to Yourself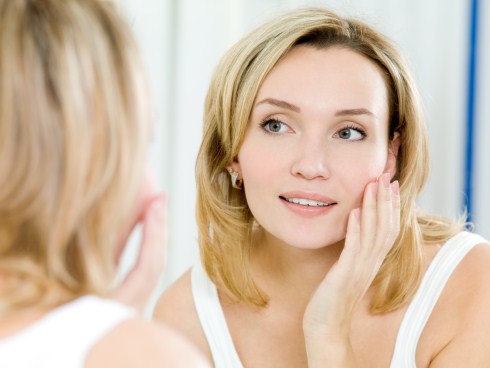 We all do it, rub our eyes and spread mascara to the edge of our faces every evening or pick a spot that has been bugging us all day. We just can't seem to stop touching our faces.
Well maybe this will deter us.
Each time we touch our faces, we transfer grease and gunk that ends up clogging our pours into oblivion.
It makes sense really. Think of how many different surfaces we touch each day – all those germs end up being transferred to our faces each time we vigorously rub the fatigue away.
While it's fine to indulge in the odd scrub on occasion, try not to make a habit of it if you're looking to clear your complexion.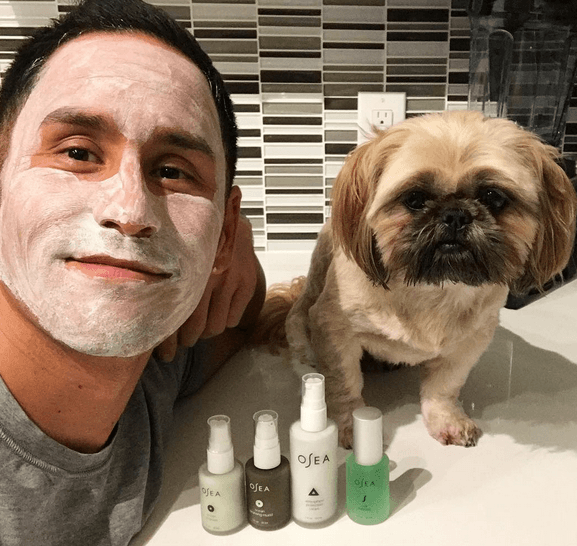 And there you have it, our top tried and tested tips for curating the complexion that you've always dreamed of.
We hope you've learnt a few things and make sure to get in touch if any of them work well for you!
About Us
We at the Skin Repair Clinic are dedicated to helping those who struggle with their skincare, and staying on the forefront of skin repair technology. If you'd like to know more about us, or fancy getting in touch, take a look at our website here.