Hair loss is a stressful experience regardless of age and gender. Fighting it with shampoos, oils, and nutritional hair masks may bring certain improvements, but in order to achieve truly impressive results one needs to ensure healthy hair growth. Hair supplements with active ingredients, such as biotin, can make your fight against hair loss less time-consuming and much more effective.
Biotin – Essential Beauty Vitamin
Biotin, also known as vitamin B7 or water-soluble vitamin B, is an essential nutrient. Biotin is vital for metabolism, as it turns fats, carbs, proteins and amino acids into energy, and human body functions as a whole. Biotin deficiency leads not only to an impaired and slower metabolism, but also to poor looks. These are the most common visual signs of biotin deficiency:
These can be accompanied by exhaustion, muscle aches and impairments of cognitive functions, although this it not necessarily the case. If you suspect having biotin deficiency, you can restore the vitamin level by taking biotin tablets. Why go for artificial hair supplements? Actually, there is a solid reason for that.
Best Hair Supplements – Natural or Artificial?
Biotin can be found in a wide range of foods, such as meat (beef liver is a particularly rich biotin source), as well as in fish, eggs, nuts, seeds, and dairy products. However, vitamin intake from food often is not sufficient enough for adult needs. Vegans and vegetarians are particularly prone to developing hair, nail, and skin problems. If you have experienced hair loss, extra dry and itchy skin or peeling nails, your doctor has probably asked you whether you are a vegan or a vegetarian.
While it is possible to maintain a varied plant-based diet, it requires a great deal of effort and is certainly more time-consuming. However, this doesn't mean that going vegan or vegetarian will definitely result in biotin deficiency. If your vitamin B supply is just enough to provide for correct metabolism, you might lack biotin for hair, nails, and skin. This is a common situation for both vegetarians, vegans, and meat eaters, and one of the main consequences is hair loss. The best hair supplements contain biotin, which can improve your hair condition in 2 – 3 months.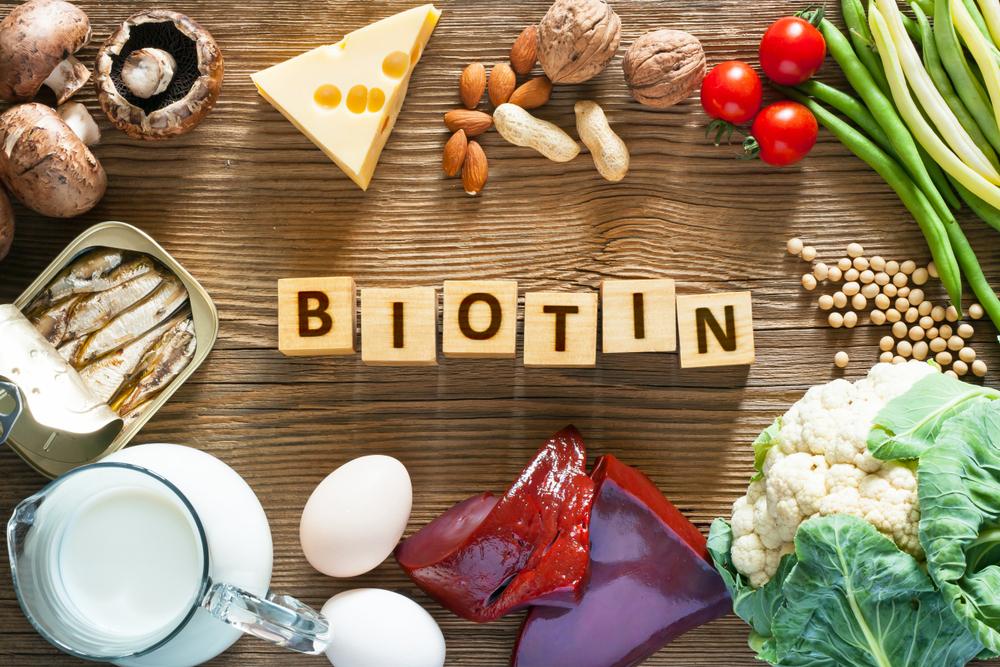 Biotin Tablets For People On the Go
Everyone loves shortcuts, and vitamin supplement users are not an exception. Nowadays you can order small, easy-to-swallow biotin tablets, which will not occupy too much of space in your kitchen cupboard or holiday bag. Meet Multibro biotin for hair – pure top-quality biotin tablets, suitable for adults, including vegans and vegetarians.
Developed and manufactured in the UK, Multibro biotin hair supplements are shipped free of charge to the United Kingdom and other European countries. For your convenience Multibro offers monthly subscription that guarantees delivery of your hair supplements every 30 days. You can change or cancel your subscription at any time on Multibro webpage.
Hair loss and splitting nails are optional – you don't need to suffer if you can easily improve your health and looks. Choose the 21st century approach to hair supplements and discover more about biotin for hair on Multibro webpage!