Choosing to purchase an air conditioning unit has more benefits than keeping your home at a comfortable temperature. Having one on during the winter also has many health benefits that will improve your family's home life.
So, whether you're looking at buying a portable air con or getting an air con unit fitted into your home, check out these health benefits.
What we'll look at:
Decreased stress

Better sinus health
Sleep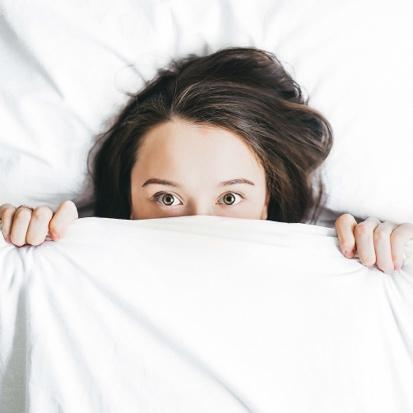 Poor sleep patterns in children are common, especially when it starts getting hot during the evenings. Owning air con and having it on 'night mode' will largely help you and your kids get a better night's sleep.
Keeping a constant room temperature is a key solution in improving sleep and ensuring your kids don't wake up much during the night.
This is even more helpful for those of you who get waken up during the night from a kid complaining they can't sleep!
Stress
As strange as it sounds, babies can develop something called heat stress. Now, this isn't the same type of stress adults experience, but it is just as problematic. If your baby overheats it can cause additional health problems.
Other than heat stress and being your baby getting uncomfortable, your baby can also suffer from:
Dehydration

Irritation

Disturbed sleeping patterns
Although it's important to note that these conditions are more extreme problems of babies getting too hot, you should always prepare for the worst and prevent these issues from occurring.
If you suspect your baby or child from having any of these problems, please contact your doctor and get professional advice.
Hair and skin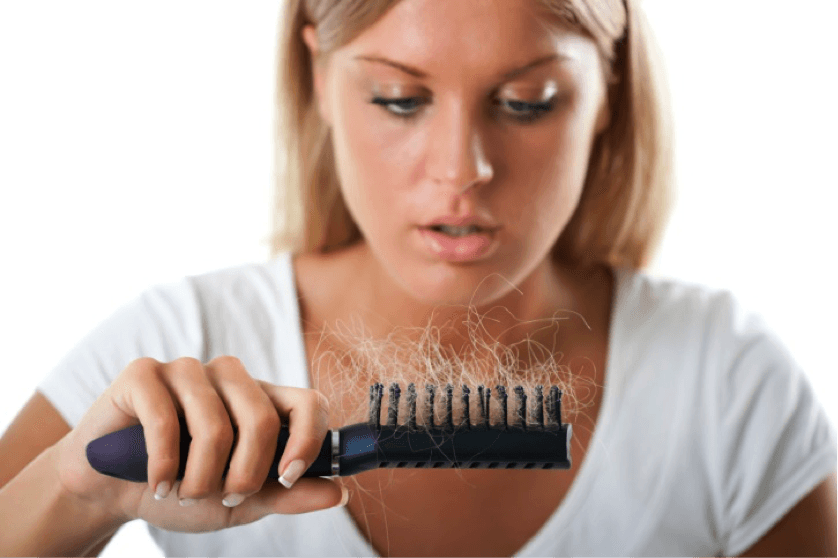 During the summer, your skin and hair suffer from dryness. Having an air con unit deliver clean and fresh air allows your skin and hair to repair from the damages of the sun.
A healthy air flow usually will increase the amount of humidity in your home. Don't worry, this won't be enough to be noticeable. So, you won't be walking into a rainforest every time you come home!
With this said, it will be humid enough to add moisture to your skin and hair to hopefully repair it.
Improving pollen, dust and fur allergies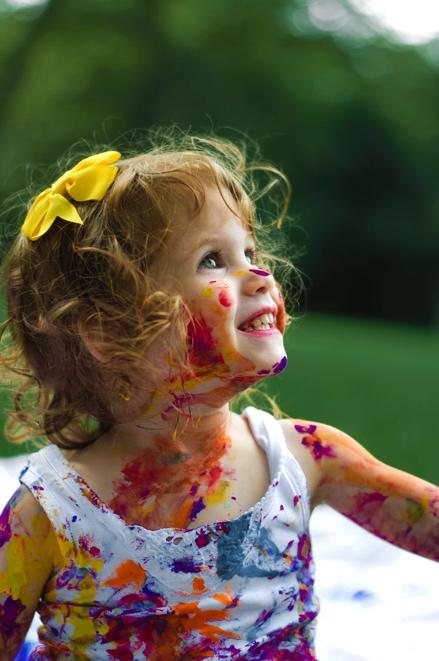 Air con improves air quality greatly. This is why it's so perfect for kids that suffer with allergies from pollen, dust or fur.
Good air quality allows your kid's sinuses to clear and could prevent them from developing asthma and dust or fur related allergies.
Not to mention, that without problems breathing while at home, your kids can enjoy, well, being kids!
Conclusion
In conclusion, buying an air con unit for your family will have many health benefits for you and especially your children. Improving sleep to stress, to decreasing the chances of your children developing asthma and helping to clear hay fever.
Tip! Check out portable AC unit reviews here and read through it before making a purchase decision.
Image: Flickr