The healthy you're eating the more time it's going to take to prepare your food. It's kind of a fact of life. You're going from raw and healthy foods to something diced, sliced, prepped and cooked.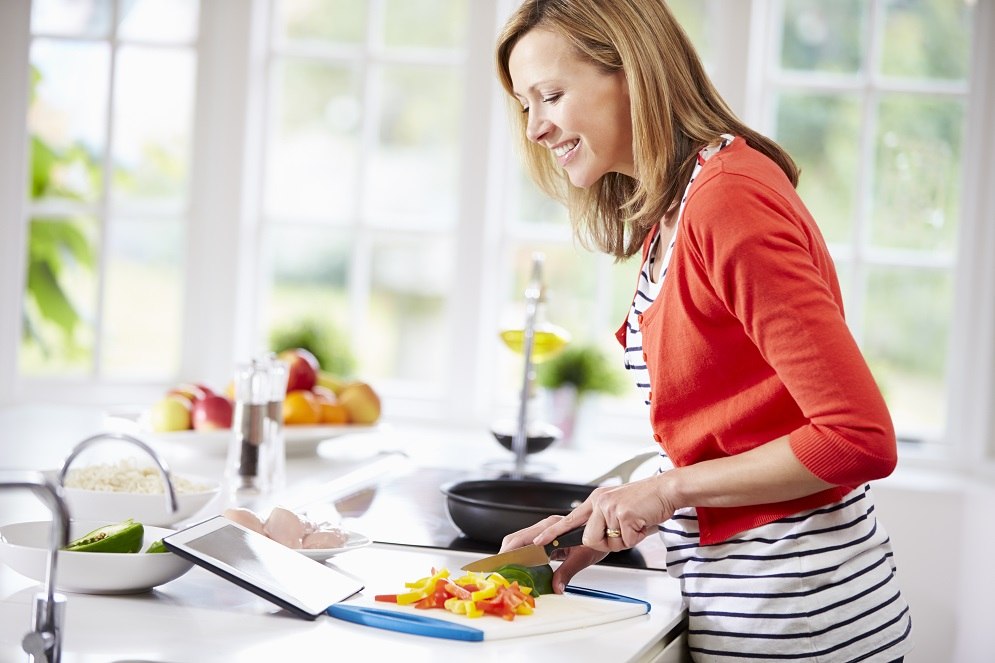 However, there are ways to cut down some on this prep time. Like buying pre-made foods that still count as healthy, prepping ahead of time, and finding easy ways to cook. Here are a few clever tips to help you cut down on prep time and still be able to eat a meal that is good for you.
Shop Pre-made
There are healthy pre-made foods out there, you just have to look for them. You can buy them online, you can find a few at your local grocery store, and you can get a good deal of them at health food stores like Whole Foods, Trader Joe's, and Fresh Thyme Market, among others.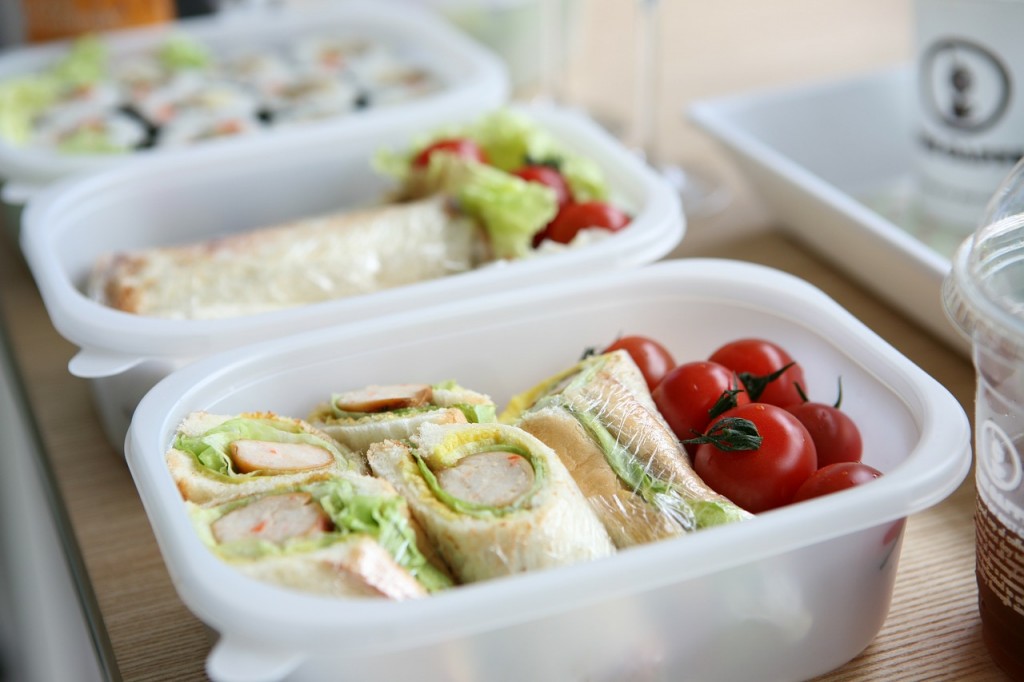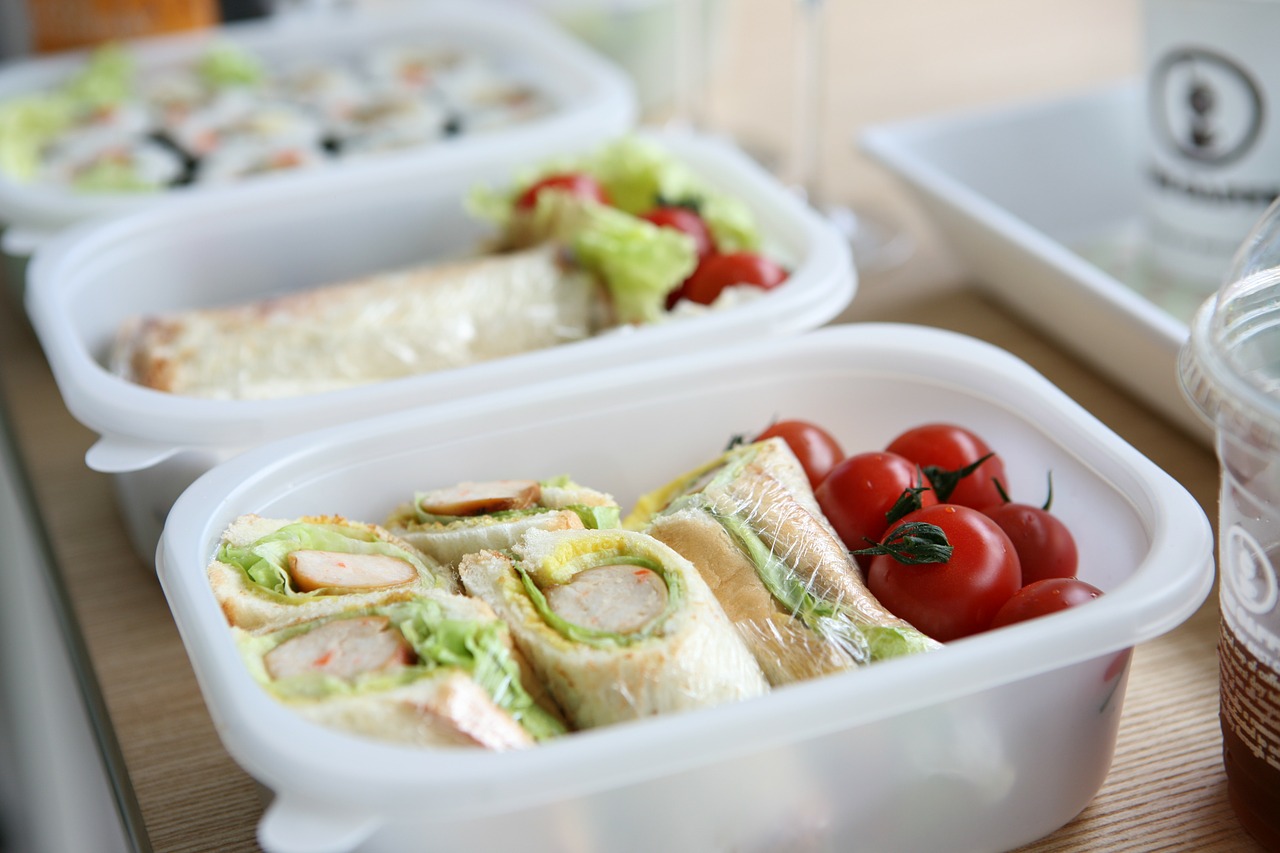 The key to buying pre-made is to really read the ingredients and know what you're reading. Skip on things filled with lots of strangely named preservatives. Don't buy things crammed full of sodium. Pick items with whole ingredients.
Make Your Own Stuff And Freeze It
Instead of buying stuff someone else prepped and froze, you could prep some foods at home on a day when you aren't busy and then freeze them. You can freeze items that are packaged alone, or complete meals together. Cook up meats and dice up veggies and bag them in homemade broth together and they'll be easy to drop in a pot and cook for a quick soup some night.
That's just one thing you can do ahead of time. You can cook up whole chicken or turkey, divide the meat to freeze and freeze the broth you just made (which will have far less sodium than the stuff you buy in the store). You can make seasoned meat for tacos, fajitas, or any other specialty meal you like and freeze them to add to fresh ingredients later.
Try Crockpot Cooking
Cooking food in the crockpot can free you up for most of the day. Just throw in the ingredients and let it sit. When you get done with the workday you'll have a complete meal.
There isn't much you can't make in a crockpot. People make desserts, pasta dishes, and more in the crockpot, so it's not just a soup cooker.
Buy Microwaveable Ingredients
Sometimes the long part of creating a meal is the cook time. While microwaves aren't always the ideal way to cool something, they do come in handy when you need to cook a meal quickly.
Consider buying foods that can be microwaved when you are lacking in time. Any vegetables can be microwaved (you may just need to put a spoonful of water in a bowl with them), you can nuke potatoes, and you can even cook brown rice in the microwave.