You know that the skin is the body's largest organ right? It goes without saying, having this in mind, skincare should be one of your top priorities. Usually, when we google skincare we get a lot of information on what to eat, drink and daily routines we should implement in our everyday lives.
But what about the fabric that you use? Did you know that bad fabric can affect your overall skin condition? This is not something that is talked a lot about and that should be changed.
Your clothes, bed sheets, etc. is something you use every day. There are certain kinds of fabrics that don't let your skin breathe and by doing that, it doesn't get enough air and your pores get clogged. But, when you wear breathable fabric the sweat evaporates keeping your skin happy and satisfied! So how can you avoid clogged pores? Here is a list provided for you of some of the best fabrics which will in return keep your skin lovely and thankful.
Leather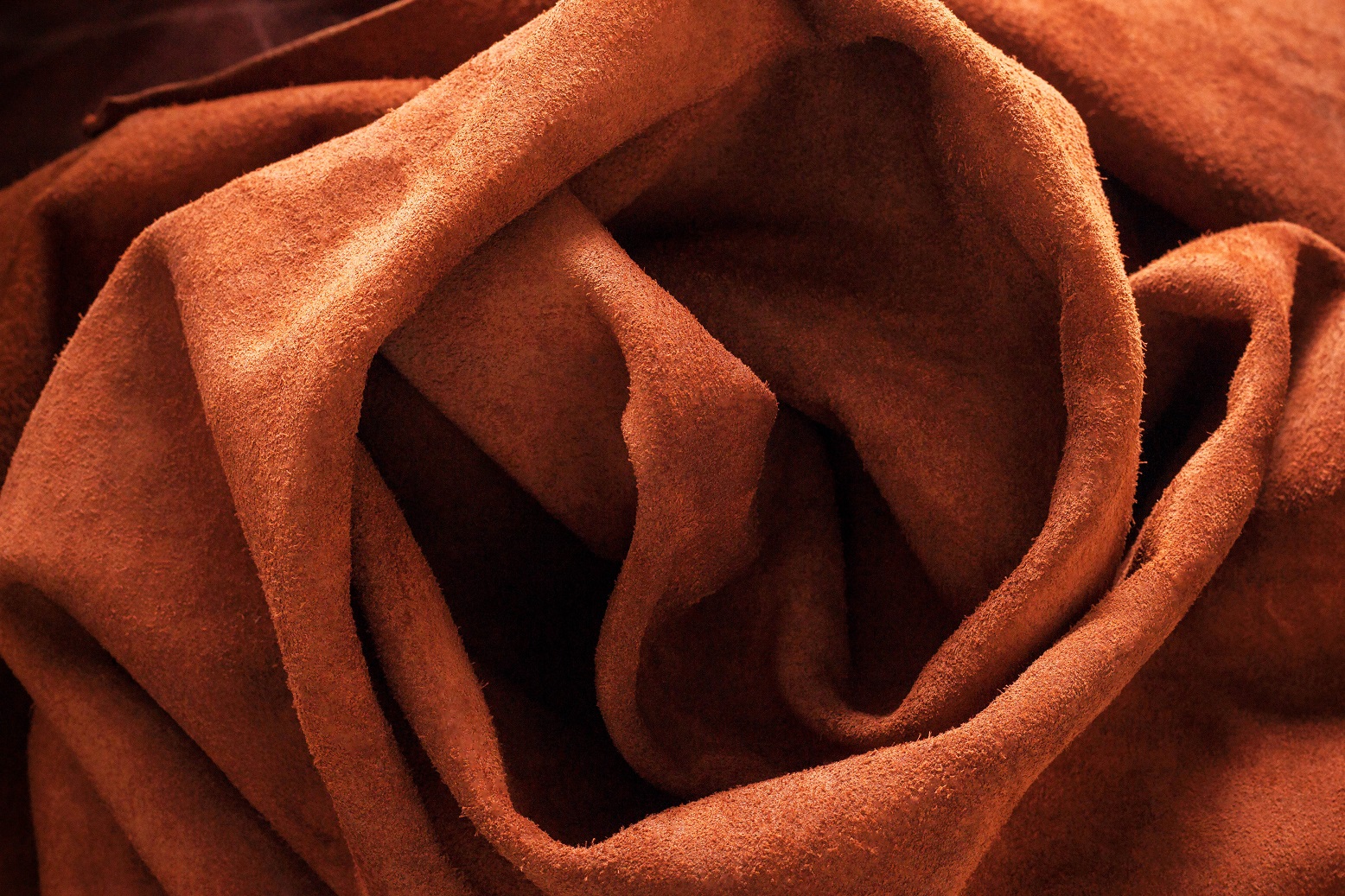 Ok, so leather pants are super fun if you're into that 80's Rockstar look.
But on the serious side, leather is one of the finest fabrics out there. Not only is it long lasting and practically indestructible it's fashionable – so fine Italian leather gear is always a great investment.
Furthermore, if some of you have a problem with allergies leather couches are a great solution. It dusts off easily and it doesn't make a good 'living space' for dust mites, dander or other common allergies.
And if you've been dying to wear those leather pants to a party do it! It's great for your skin!
Cotton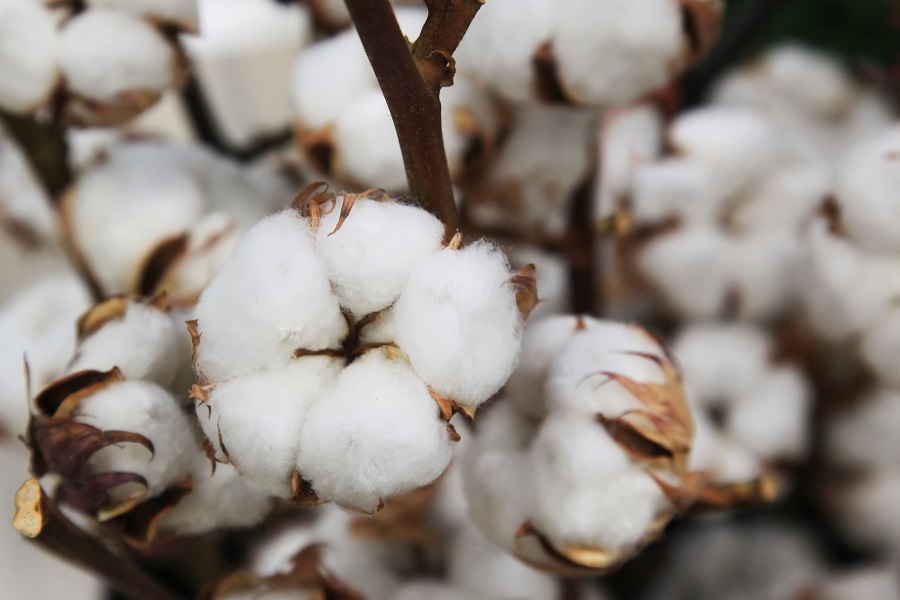 Cotton has been in the textile industry for ages now. And it's definitely widespread all over the world.
You can find clothes made from cotton on almost every corner. Why do I say almost?
The tricky part about cotton clothes is that it's usually blended with acrylic or polyester which is a big no if you want your skin to breathe and be healthy. The next time you see a cute top make sure it says on the label 100% cotton.
Bamboo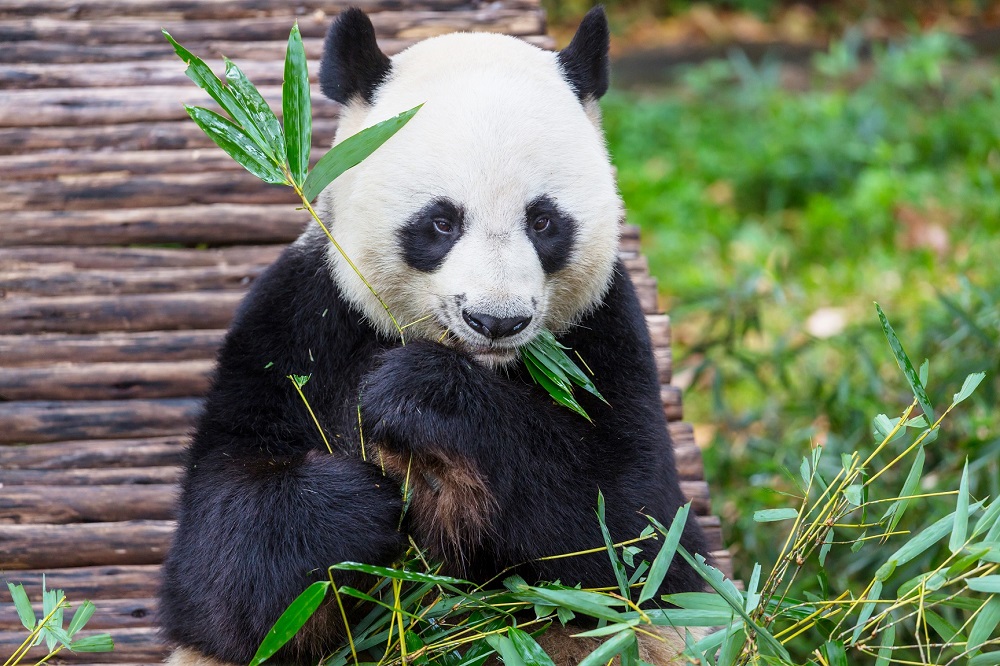 Bamboo is not only food for Pandas!
Bamboo is actually one of the best fabrics on the market. It is great at keeping your skin cool and dry because the fibers are good at channeling sweat and moisture. By keeping your skin like this your pores will be kept from clogging or becoming irritated. Also, it's naturally antibacterial and it can repel odor.
Wool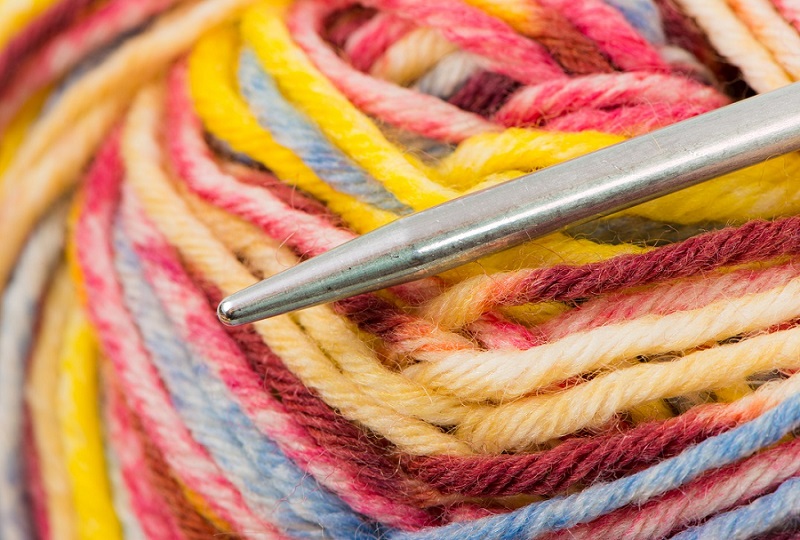 Nothing says Christmas is here like woolen jumpers.
But apart from that wool is great at absorbing humidity and keeping the skin dry. Like leather it is antibacterial and it can keep dust mite away from you. If you can't stand the itching woolen jumpers can cause you can keep decorative woolen pillowcases at home because wool can suppress allergens and it can reduce upper respiratory tract infections and asthma.
Cashmere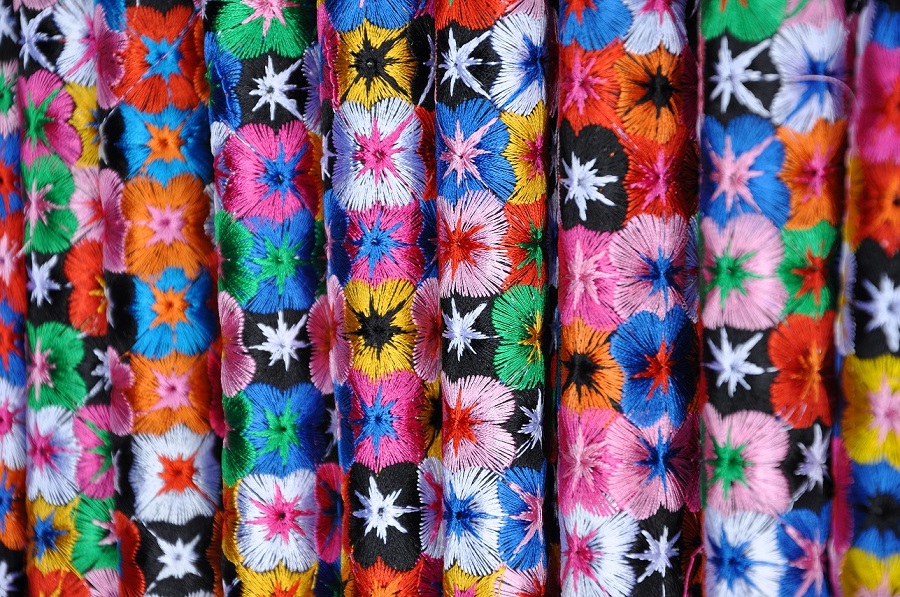 We're moving through Kashmir.
Actually, cashmere old word kashmir is not from this region anymore, although it was in the time of the Silk Road.
Anyway, cashmere is made from goats hair. In the spring their hair starts to fall off and producers gather the hairs which are then processed. Cashmere wool is soft and warm and can protect you even from the harshest of winters. It is more isothermal than sheep's wool and much more comfortable. The only downside to cashmere is that it can get a little pricey.
Hemp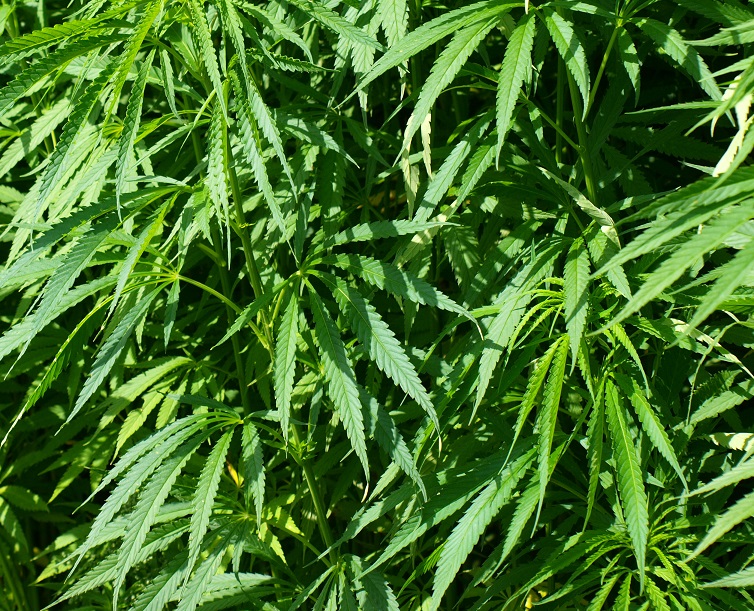 Hemp has been in use for centuries and can be used in many different ways, such as rope, textiles, clothing, shoes, food, paper, bioplastics, etc.
Clothes made from hemp are sustainable, comfortable and durable. Hemp clothing lasts a long time and the good thing is that washing doesn't make it stiff over time, on the contrary, it grows softer and even more comfortable. Hemp is mold mildew and microbe resistant. It is also very breathable and it can make you warm in the winter and cool in the summer.
Silk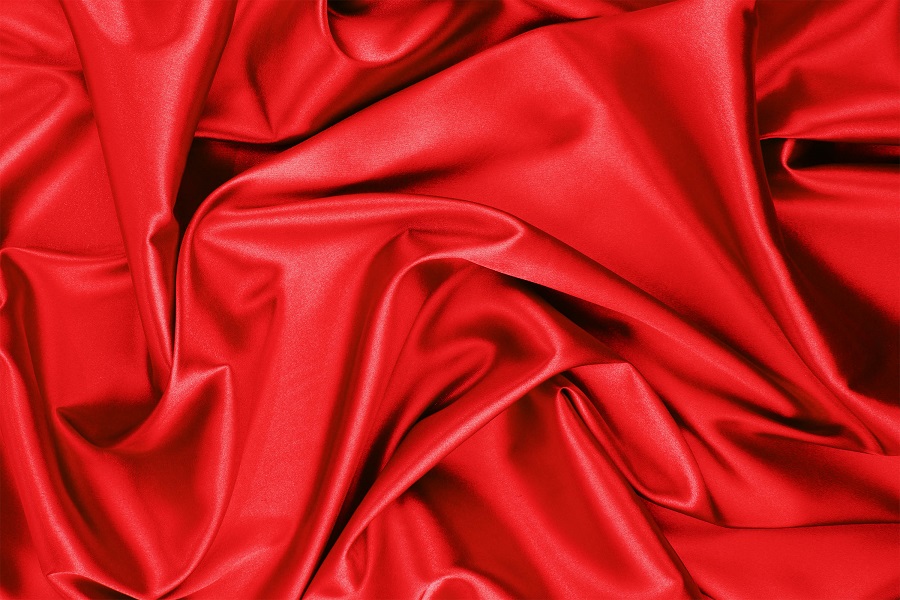 Nothing in the world can make you feel more like a princess than wearing silk.
Whether you choose to wear silk or sleep on it you won't be wrong. Silk is very breathable and comfortable. It has a natural ability to wick away moisture and keep your body cool. This is especially good if you suffer from night sweats or hot flushes.  It is also repellent to dust mites and moths so it will do wonders if you suffer from asthma or allergies. It is also hypoallergenic so it's beneficial for those suffering from eczema.
Conclusion
The next time you decide to go on a shopping spree, the main thing you should be focusing on is reading the labels of clothes, bed sheets, pillowcases, etc. Buying this kind of products will only benefit you and your loved ones because possessing high quality fabric of any kind will save you time and money. And why is that? You won't have to go shopping every month and you will save up some money by not buying expensive skincare products.