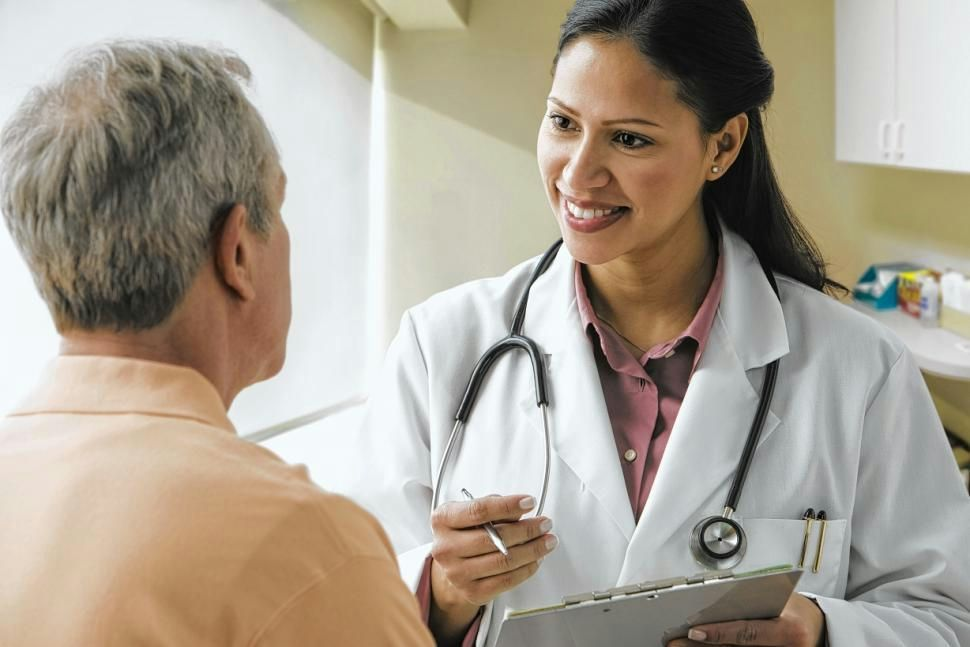 Hormone Replacement Therapy is a broad term that encompasses a number of different medical treatments and supplements. HRT can be used to treat menopause, as well as help you maintain great physical appearance as you age. Many bodybuilders find that reduction of testosterone is to blame for unwanted physical deterioration or change as they age.
No matter how hard you work to maintain a cut look later in life, if your hormones are out of balance, no amount of diet changes or exercise can eliminate the pudge you find on your belly. If you want to continue maintaining the physical appearance you enjoyed in your youth, HRT may be just the solution you're looking for. Included here are a few things to know about HRT and your bodybuilding pursuit.
Signs of Low-T
In recent years, low testosterone has become more prevalent in society. After the age of 30, your testosterone levels decrease by about 2% every year. Initially, low-t can result in a lowered sense of wellbeing, confidence, and loss of energy. You may begin to experience lost muscle mass as well as decreased stamina and performance. The "spare tire" everyone dreads may begin to develop around your belly, even if you are on the same strict exercise and diet regimen.
As low-t progresses further, you could suffer more serious health complaints, such as a decrease in bone mass which could lead to a higher risk of injury. The most common complaints of low-t in non-bodybuilders is the decreased sex drive and lowered sexual satisfaction. Low testosterone is one of the leading causes of erectile dysfunction and you may find yourself less desirous of intimacy.
Seeking HRT
Hormone Replacement Therapy is a medically supervised treatment that does not involve the use of any steroids. HRT can be used after you have undergone a physical examination and blood test at a medical office. Your doctor may be able to help you recover your natural testosterone level while decreasing your risk of side effects. Because low testosterone can be caused by a variety of different medical conditions, it is critical that your healthcare professional rule those out before treatment.
HRT Treatment
For most individuals, Hormone Replacement Therapy involves simply taking an oral medication on a daily basis. As you begin treatment, your doctor will continue supervising you to check for improved testosterone levels and your own personal view of the treatment. Once you begin feeling better, you may have reached your correct dosage of oral T that allows you to look and feel your best. HRT can get you back on track towards building your muscle strength, improving cognitive function, and improving your overall sense of well-being and attitude.