Medical experts have confirmed CBD has is a chemical substance with excellent medical and therapeutic properties. One of the 140 active chemicals found in the marijuana plant, cannabidiol (CBD) has also been proven to be an effective pain reliever. New studies have indicated that the powerful chemical compound can also mitigate the effects of psychosis.
What is Psychosis?
Psychosis is a mental disorder that results in a disconnection with reality. A person with the disorder can suffer from psychiatric illnesses, such as schizophrenia, whose symptoms include hallucinations, lack of sleep, delusions, unprovoked outbursts, and incoherent speech. An individual may also suffer from psychosis because of drug abuse, unknown health conditions, and medications. All these can make one experience intermittent psychotic episodes.
Psychosis is not a single disorder in itself but a symptom of a combination of mental disorders that detaches one from reality. A psychotic person will usually hear, see, and believe things that do not exist in reality. While healthy individuals may notice the symptoms, a psychotic individual considers themselves normal, since they are not aware of their behavior. That's why most of them refuse treatment. They don't see anything abnormal with themselves.
Studies Supporting CBD's Antipsychotic Properties
A study published on Forbes was conducted to determine the impact of CBD on psychosis. Thirty-three subjects who were experiencing psychosis were invited to participate in the survey. They were joined with a group of healthy individuals. Half of the psychotic individuals were given a 600-mg oral dose of CBD while the remaining half was given a placebo capsule. The healthy participants were used as the control group. Therefore, no drug was administered to them.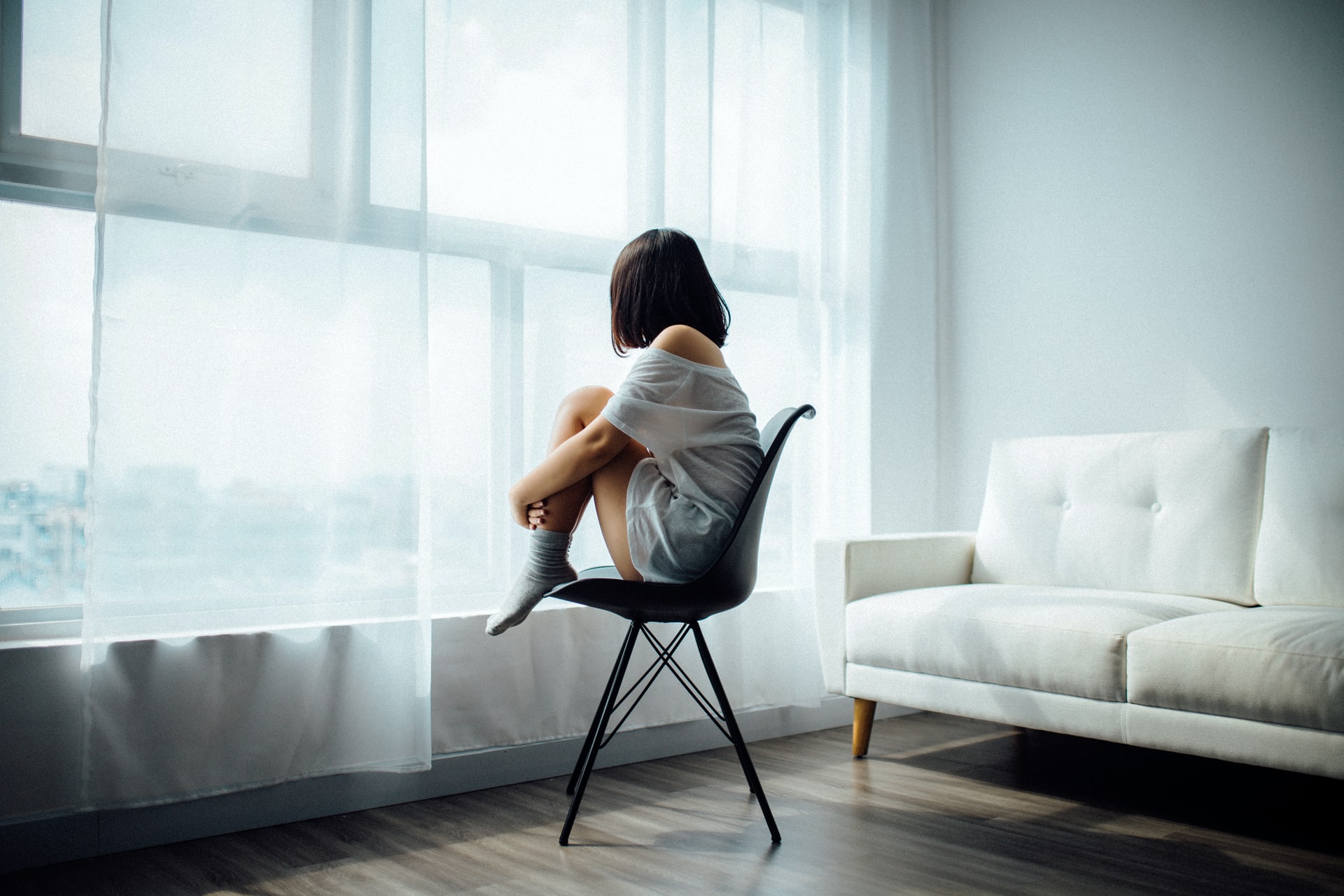 Shortly after, the participants were put in an MRI scanner to examine their brain's memory function. The psychotic group exhibited abnormal brain activity as compared to their healthy counterparts. However, those who took the CBD dose showed fewer abnormalities than those who had taken the placebo. That indicates that CBD is capable of mitigating the effects of psychosis.
In another research paper published on Psychiatric Times, it was concluded that CBD could treat the symptoms of schizophrenia. In the study, a 19-year-old female patient with schizophrenia was treated using CBD and started exhibiting positive signs after four weeks. The drug alleviated the acute symptoms of the disorder. Furthermore, six individuals with 
Conclusion
The two studies concluded that CBD is a viable alternative treatment with antipsychotic properties and minimal side effects. For instance, subjects showed fewer pyramidal symptoms and signs of weight gain while on CBD if compared to regular medication.
While these early results are promising, they don't show definitive proof of CBD's effectiveness in the long term. The next phase is to conduct mass testing using brain imaging tools to determine whether CBD can be used as a long-term psychosis treatment. Patients suffering from the condition should not start using the alternative drug without consulting their primary care doctors, as CBD is known to interact with various other medications.
If you are thinking about experimenting with CBD, make you get from a company that tests each batch for contamination, the same way Cibdol does.