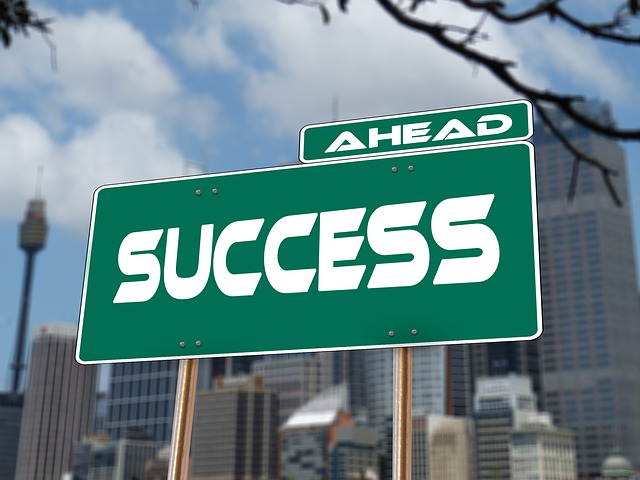 Health and Social care is a vast sector of employment in which staff make a real, tangible difference. From assisting the elderly in care homes to putting addicts in touch with rehabilitation services to teaching troubled youths basic life skills such as cooking, health and social care is an expansive area suited to people who have great interpersonal skills and enjoy helping others. As you progress through your career, you may find that work-based study for qualifications is the deciding factor for promotions – so don't lose out.
Entry Level
Within the sector, the majority of entry level job openings require only a DRB check and experience in that environment, with the opportunity to gain qualifications later on. Volunteering a couple of days per week in the environment of your interest is the best way to gain work experience that leads to a paying job, and most workplaces are glad to have extra hands to train. There are some restrictions on volunteer work however, explain Volunteering England. They state that there may be some age restrictions for some areas of work, and benefits and paid expenses available to volunteers in exchange for their free time.
Intermediate Training
The NVQs in Health and Social Care traditionally earned while on the job are now being replaced by the newer QCF Diplomas. After completing basic on-the-job training in your new work environment, you may wish to take on an extra challenge and work towards an intermediate qualification – the level 2 and 3 QCF diplomas in Health and Social Care are the most commonly studied in the industry, and are regarded as necessary to progress above a basic level. These are targeted towards people working with adults and children across all settings, with the option to specialize in learning disabilities.
Advanced Training
Once you have reached management level, you will have the option to work towards a QCF Level 5 Diploma, which again is work-based. This allows you to have a formal management qualification in addition to work experience, which is particularly helpful if you wish to move. Additionally, having an advanced vocational qualification may allow you to study at degree level and move over to fieldwork if preferred, or even work abroad in some cases. With more cuts to Health and Social care forecast in 2015, it makes sense to study for job stability.