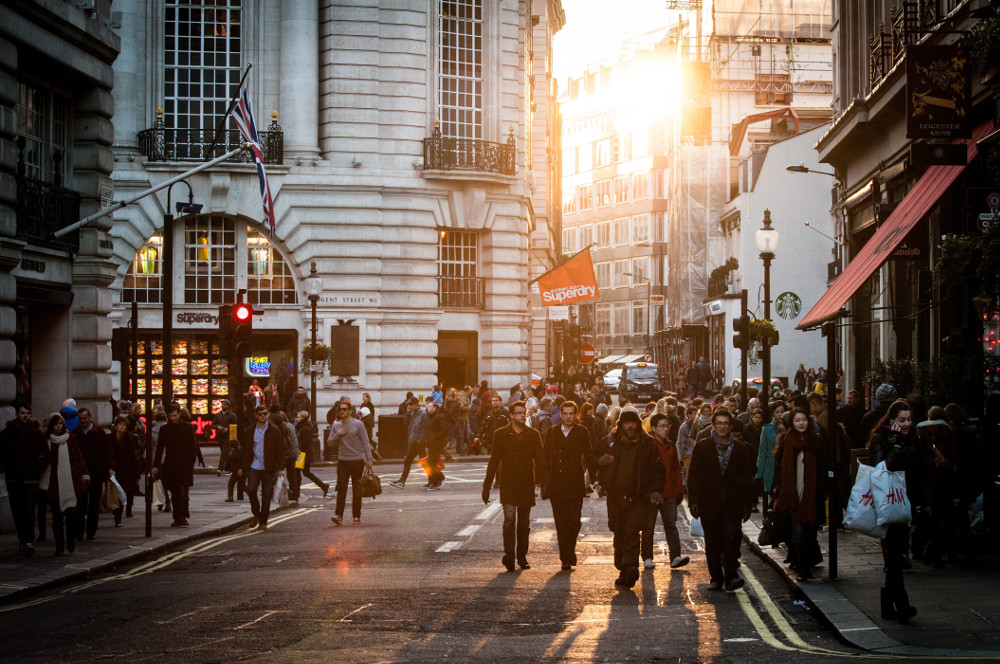 Personal hygiene is like driving on green lights.  The road is free, and you can drive as fast as you need, without worrying about unexpected obstacles appearing on your way. It saves you gasoline and maintains your vehicle in good shape.
Poor hygiene, on the other hand, creates obstacles in life. Your coworkers, friends or business partners avoid meeting you. Not because they hate you, simply because they don't feel comfortable around you.
A big part of success depends on how well you treat people. Manifest careless attitude towards them and you've lost their trust forever. The worst is that nobody tells you when the green light turns into red. And you keep hitting the transparent walls like a fly trying to find its way out of the box.
It's disturbing when somebody messes up your environment. Having someone around who's body odor smells like a fish, is disrespectful from their part.  Besides the fact that he wants your attention, he pollutes your environment with his presence in it. They don't leave you any other chance but staying away from them.
A  Healthy Social Life is the Key to Success
Why are people making friends?
It's a no brainer. The more connections you have the bigger chances to solve your problems. But often they ignore the other side of the coin. Though, people may glorify you, they can also turn you down. If you can't make them accept your company, you'll end up lonely as a tree in the desert.
Building relationships which creates opportunities requires a certain mindset.
The key isn't how many worthy people you know, but how many people consider you worth knowing.
Connections aren't making you educated, good mannered and skilled. However, if you want to be a successful scientist, artist, or entrepreneur you should always improve your skills.
It's hard. But this is how nature filters its winners from dreamers who don't give anything in return.
Winners share more value. They give hope to those who are almost giving up on their dreams. Being around them makes your life easier. Not because they are handsome, but because they are awesome.
Here is the truth:
Most people prefer hanging around nice, positive and healthy people. This is the safest environment you can be around. There is less anxiety, stress and nervousness.
So, if you want to improve your chances for success, make sure to prevent the situation when you can be turned down because of poor hygiene.
The culture of personal hygiene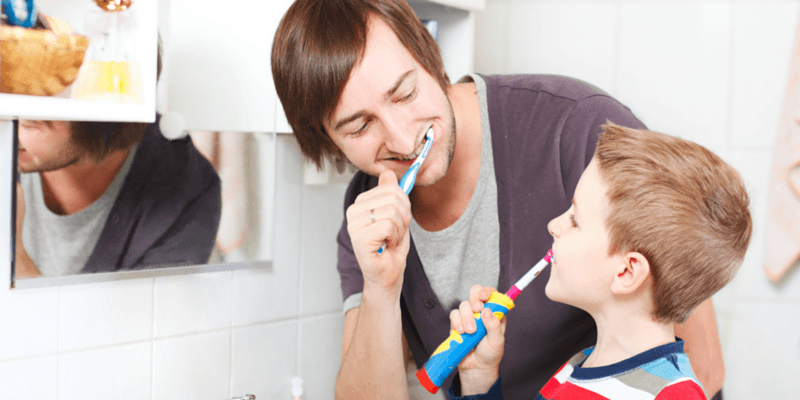 Personal hygiene improves your physical appearance by maintaining your health in good shape.
Personal hygiene isn't only about hand washing and showering. It's teaches you maintain a healthy environment and respect others environment. Sneezing on people or intoxicating them with your body odor is disrespectful.
It's a school of good manners which helps you improve your health and social life.
Here is what you need to do:
      Hand washing – pouring water over hands isn't enough. Use soap whenever you wash your hands. When you're done dry your hands with a towel or paper towel.
      Teeth brushing – the general rule of thumb is to brush your teeth in the morning and before you go to bed. This eliminates bad breath and food from between the teeth which entails the formation of dental caries.
      Personal care tools – make sure you have your own set of hygienic tools for cutting nails, towels, soap, toothbrush, comb, etc. This prevents contamination using other's personal care tools and vice-versa.
      Regular baths – take regular baths to ensure that your body is clean. Wash off the moisture and bacteria that appears during the day. Ensure you don't eliminate unpleasant body odors that may disturb the people around
      Wear clean clothes – once clean and deodorized, put clean clothes, including socks and underwear, so as not to carry over any of the previous day's odor from dirty clothing.
Conclusion
Let's compare your path to success with building a house. If you build the house on a weak basement, the house will collapse at the next natural cataclysm.
So is hygiene.
It builds the habit of taking care of yourself and building a strong health. It prevents you from illnesses. It sharpens your image, and gives you confidence whenever you interact with people.  It builds up a strong basement for a successful life where you can drive on green lights. No obstacles!
We can define personal hygiene in many different ways, but all them resume to one thing. Hygiene is the science of improving and maintaining the health of people. From here they can follow any of their dreams.
Guest author
Ion Doaga believes that you can follow any path but health issues may stay in your way. Preventing these health issues gives you a bigger chance achieving success. Follow him on his blog on his blog http://wellnessowners.com where writes about health is wealth.