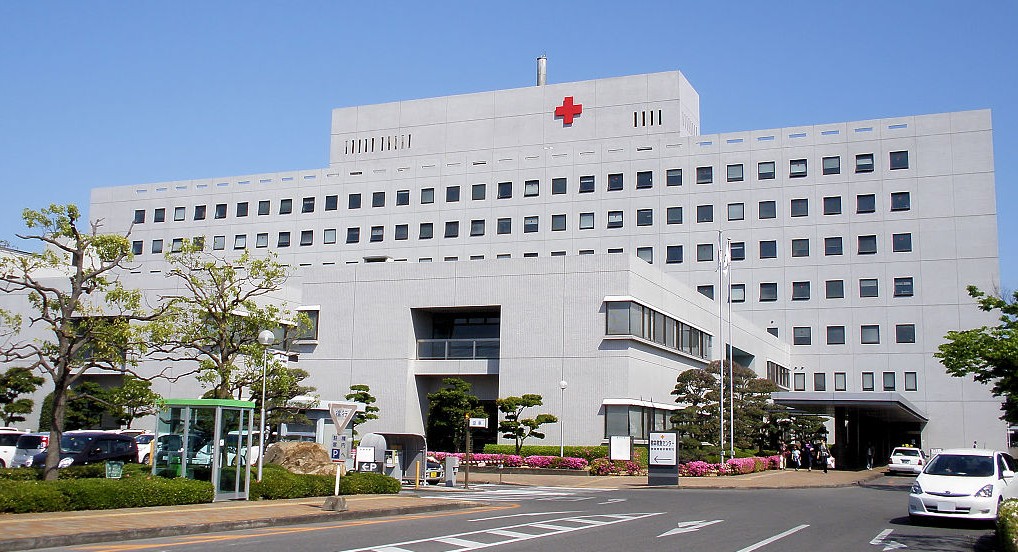 When it comes to medicine and the efficiency of our hospitals, product design is everything as medical institutions, both private and public, need top-quality equipment that can assist with daily procedures such as operations, patient mobility, patient recovery and assessment. Rudimentary tools of the past no longer have a place in a medical environment, so let's take a closer look at how product design is changing the face of medicine.
Mobility:
One of the biggest challenges medical staff face is moving patients from A to B both safely and comfortably. Mobility issues can be physically and mentally exhausting for professionals and those being treated alike, but thankfully new and innovative inventions are making daily life easier for everyone. Hospital bed castors from Tente, for instance, not only lighten the load significantly but they also enable medical professionals to manoeuvre their patients through corridors and bottlenecks with ease.
What's more, as hospital bed castors are also smooth running, they're ideal for transporting patients between rooms without bumping them around and causing unnecessary pain – something which is of paramount importance if somebody is unwell, injured or has just had surgery.
Trollies, wheelchairs, table
Hospital bed castors, as well as those used on food trollies, wheelchairs and medical equipment tables are also far quieter than they used to be allowing patients to get some rest without being disturbed by squeaky wheels. Castors are also robust, durable and can be used all day every day without leaving unsightly marks on any type of flooring.
Moreover, as hospitals adhere to strict hygiene practices, castors tend to be made from rustproof materials meaning they can be washed at high temperatures. They're also resistant to most cleaning agents and disinfectants and are purposefully designed with smooth surfaces to prevent them from picking up too much dirt.
Special features can include everything from electrical conductivity, stability and a low installation height (because a low bed increases patient comfort and safety) and castors can even be tailor made to suit the needs of specific institutions.
Transportable medical equipment
There have been some fantastic medical advances over the past few years, but aside from stem cell research, HIV treatment breakthroughs, innovative new cancer cures and the introduction of laparoscopy surgery, everyday medical equipment has also become a lot easier to use.
These days, everything from heart monitors to X-Ray machines and CT scanners are light enough and small enough to be transported from room-to-room. Portable medical diagnostic equipment such as ultrasound scanners and blood diagnostic equipment are also popular in medical institutions with designers becoming more aware of the need for 'pick-up-and-go' products.
Technology
Technological improvements are also changing the face of medicine with many products now being synched to some kind of techy device. A recent invention called the Ostom-i-Alert, for instance, uses Bluetooth to alert a patient when their colostomy bag needs changing. This clever sensor attaches to any ostomy bag and sends alerts to a mobile device or tablet when output fluid levels are reaching their maximum.
Similarly, products have been designed to help youngsters deal with potentially life-threatening illnesses. Jerry the Bear is one such example that teaches children how to cope with diabetes. Not only can they scan food cards over his tummy to see how they affect his blood sugar levels, they can regulate his insulin with injections.
Product design is important when it comes to medicine and things are improving all the time.