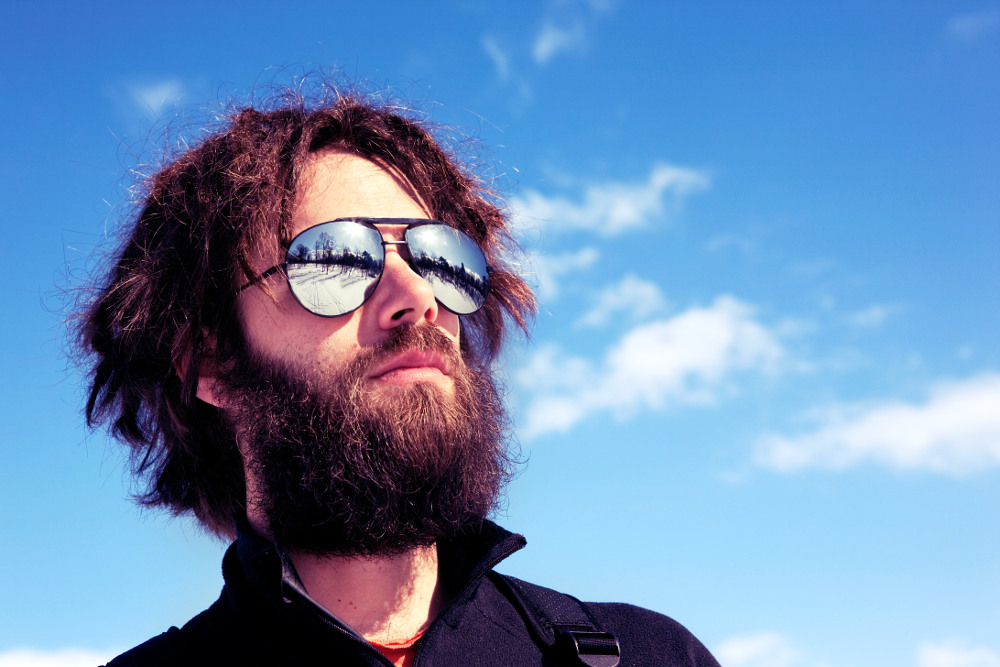 When we think of beauty products and grooming, we often think of these items as being products that only women are interested in but things have changed. Not so long ago, if you were to open a bathroom cabinet and see a moisturiser or some cleanser, you would assume it belonged to a woman but this isn't the case so much anymore.
Men are becoming more interested in taking better care of their appearance and even when they go for the rough-and-ready look with a beard, one can expect that the facial hair is well kept.
With so many products available to the modern man through online companies such as Penhaligons, there is no reason why men shouldn't be taking just as much pride in their looks as women do. In fact, many men now have a regular skincare routine that includes the following:
Moisturising
Cleansing
Toning
For men who choose to shave, products such as balms and creams are great to use to soothe the skin and to avoid irritation, and for those who choose to grow a beard, there's no excuse for it to be dirty or grow out of control, as it is easy to get hold of products such as beard oil or moustache wax to help to maintain facial hair.
There's even talk of the next James Bond sporting the bearded look but there are a few things that we can expect Bond to do if he ever chooses to grow one, including:
Use beard oil to keep it in place
Use moustache wax to keep the hair in order
Use a beard scrub to ensure his beard is clean
Use a facial scrub to make sure the skin around his beard looks good
Let's be honest, if anyone can look good with a full-on beard its James Bond and all of these products can be purchased online through a website such as Penhaligons, so men can't even use the excuse of hating shopping as a good reason not to groom oneself better.

Many modern men do groom themselves properly and while we are more used to seeing 007 with a freshly-shaven face, the idea that a future Bond may have a well-kept beard isn't that unlikely.
No one wears a beard better than Sean Connery and Pierce Brosnan would also look great with some facial hair. However, there are a few famous faces that have played Bond over the years that look far better cleanly-shaven such as Roger Moore and George Lazenby.
Choosing between a shaved style and a hairy one will come down to personal taste but it is great to have so many grooming products to hand to make it easier to try out a new look.
Whether or not we will see our favourite secret agent sporting a beard anytime soon, we will have to wait and see but one thing's for certain: if he does grow a beard it will be a well maintained one.