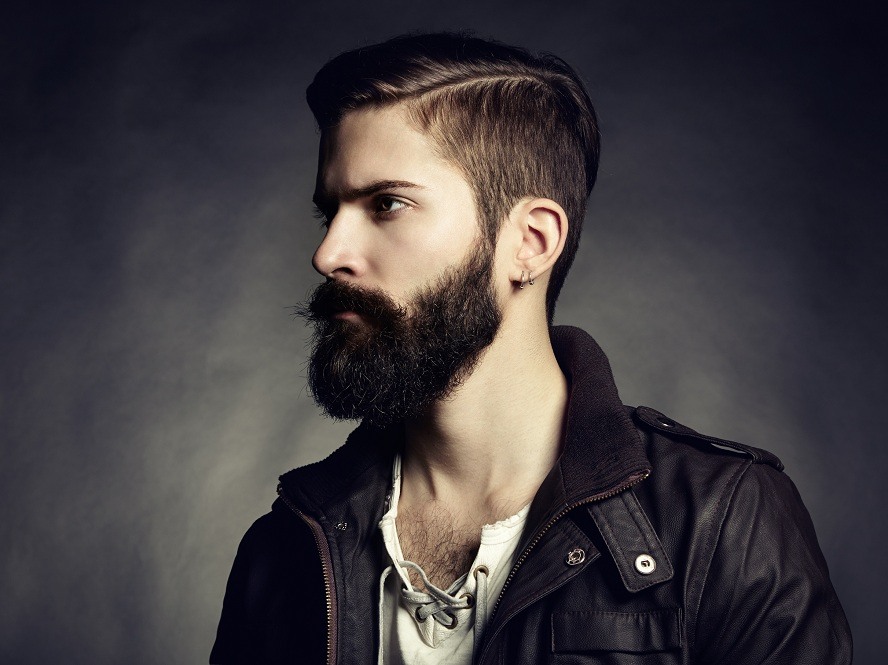 Growing a healthy beard is a slow journey, one which puts your patience and perseverance to the test. In the beginning, your beard won't look the way you want, but after some time passes and you follow proper grooming habits, you will finally see the results that make you elated.
Follow these general guidelines and you will be well on your way to a well-groomed beard:
1. Let The Beard Grow
The beard is quite different from your hair. You must wait the required time before it reaches its full potential. For this task, you will need a lot of patience and to maybe stay away from mirrors for a little while.
2. The Itching Will Go Away
The unpleasant itch you feel when growing your beard comes from the fact that your face hasn't adapted with new hair. Numerous products out there can help relieve the itch, such aloe vera, however, the most potent solution is just to wait.
3. A Beard Oil Promotes Healthy Hair
As your beard grows, it's going to get very rough, especially if you are genetically predisposed to thick hair. As long as your beard is over 2mm, you will benefit very much from a potent beard oil.
This product hydrates and moisturizes your hair to provide not only a fresh and soft beard but also a healthy looking one. And this way, your girlfriend will stop complaining about being scratched during those kissing sessions.
4. Hair Growing In Different Directions Is Normal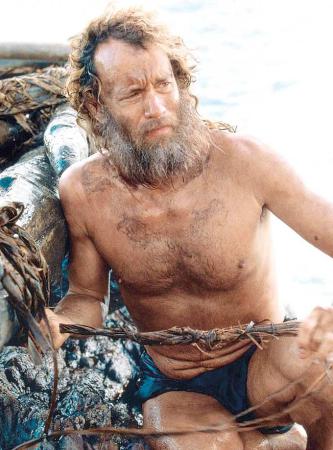 Yes, this is normal, and you are not the only person who experiences this. The first couple of times, your beard is going to grow in different directions when it's longer. You will need to wait between 4-5 weeks before the grooming of your beard takes full effect. Once again, patience is the key ingredient!
5. Trimming
After the interval of five weeks passes, you are going to be able to trim adequately and shape your beard. If you keep practicing on yourself, you are going to become so proficient at trimming that you will prohibit a barber from ever touching it.
There is no need to pay a barber to do something that you can do yourself with a beard trimmer. A beard trimmer is a critical part of your grooming routine so make sure you don't cheap out and instead buy an excellent one that will get the job done well. You will save money this way
6. Don't overdo it.
Trimming is not a tough task; however, you will need to get used to it by doing nothing else but practicing. Keep in mind though that if you don't have enough experience, you must be extra careful or else you will trim the hair too much in one place, and it won't look appealing at all.
7. Take Your Supplements
Most hardcore beard enthusiasts often take vitamins such as B1, B6, B12 or specialized supplements to make their beard look as healthy and attractive as possible. Just be careful not to fall trap to some "miracle products" however.
8. Forming Your Cheek & Chin lines
You can use your beard trimmer to form a straight cheek line. This is not hard to do and only requires looking at a mirror and cutting accordingly.
Regarding your chin, experiment to see just how you will look better. You can shave everything under the jaw or about an inch and a half down from your chin. Use a razor and shaving cream to do this as it is the simplest and most efficient way.
9. Shampoo Or Soap?
There's no single recipe to use here, as once again you must experiment and see what suits you better. Different people use different products.
You can try using an argan oil conditioner and shampoo, or just simply wash with a non-abrasive soap. Keep testing different recipes and see which one works best for you.
After following these nine guidelines, you will wear a beard that will make you proud, regardless on if you prefer a short and prim beard or a mighty long Viking one.