You're not quite sure when or how it happened, but one thing is for certain is that your sex life isn't what it used to be. Now, you're more interested in going to sleep by 11 PM rather than doing the naughty with your partner. Even when you work up the energy to have a steamy session, sex… Just feels so very predictable.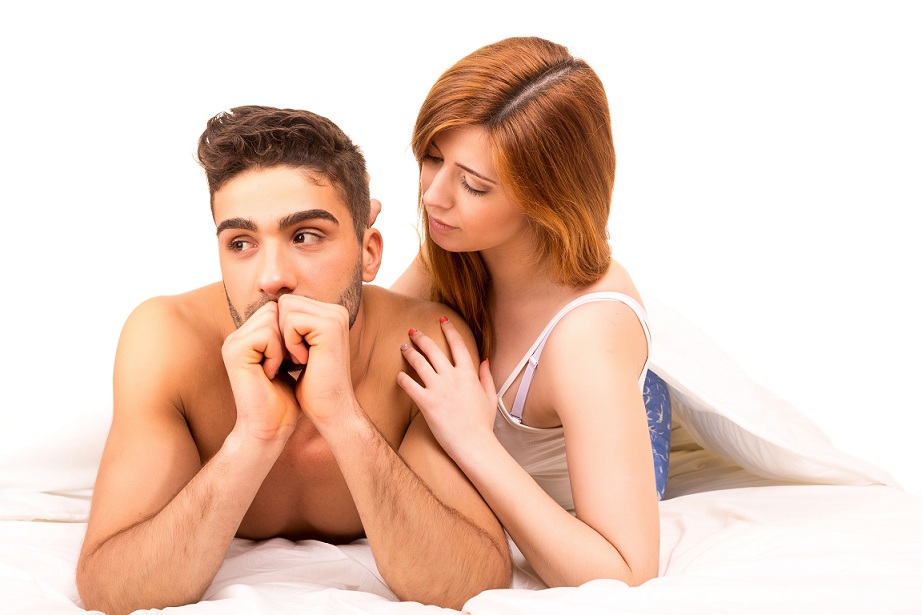 What happened? Did the excitement die off or are you not into your partner anymore? No matter what the reason might be, getting your sex life back on track is not as tough as some may have had you to believe.
If it's a healthy sex life you desire, then keep on reading this guide to find how easy it is to regain the passion that once existed.
1. Learn to communicate openly and without shame
Sex is the type of word that can evoke a kaleidoscope of feelings and emotions. From love and excitement to anxiety and disappointment, the reactions are as varied as the sexual encounters themselves. To make sure that your time under the sheets remains enjoyable, you must know how to communicate with your partner with absolute honesty.
Many couples find it tough to talk about their sexual fantasies and kinks under the best of circumstances. But when sexual problems come into play, feelings of shame, hurt, guilt, and resentment can stop the conversation altogether. Good communication not only gives you a closer bond but also acts as the first step to a healthier sex life.
2. Help yourself before trying to help your partner
Discussing sexual problems are no longer taboo like they used to be before as professional sex therapists and revolutionary medications are here to help you. There are plenty of outstanding self-help materials available for every sexual problem and you can find these in abundance at your local bookstore or free on the Internet.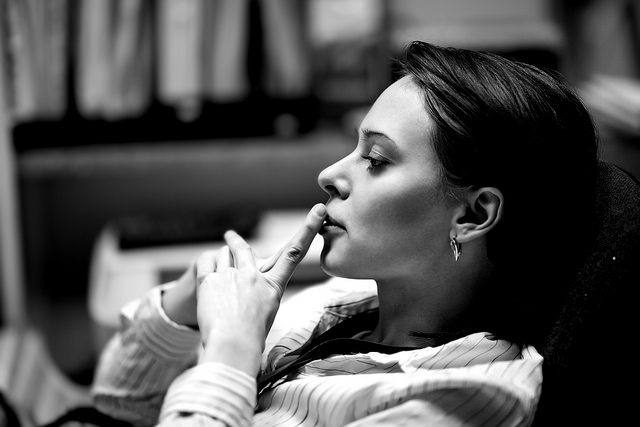 Medicine has advanced to such a level that it now offers a cure to a variety of problems such as low libido, erectile dysfunction, premature ejaculation, etc. There are even herbal remedies available that promise to put an end to your inadequacies in the bedroom.
Horny goat weed, for example, has been used in traditional Chinese medicine for treating erectile dysfunction for many years. In a study done in 2010, it was found that horny goat weed indeed had good effects on treating erectile dysfunction. This is an alternative you can try if you are struggling in your erection.
3. Establish the mind-body connection
When sex has become too much of a routine rather than a pleasure to both indulge in, the mind-body connection can feel like it's starting to wear off. Let's face the facts; none of us are in complete tune with our body all the time. Making matters worse are the distractions that are all around us. The TV, social media, nagging parents, etc. can all take a toll on the private time with your partner.
To re-establish the mind-body connection, treat yourself to things that make you feel good. Be it a therapeutic massage or a holiday to the beachside. When you feel good in your skin, every stroke, thrust, and the lingering will feel much more stimulating. After all, "sex happens between the ears, not between the legs."
4. Add a few thrills to your sex life
Laziness in bed can come naturally once you've been together for a few years. But to get the most out of a relationship, you need to put energy into it. Recent research has found that a neurotransmitter called dopamine plays a significant role in stimulating sexual desire.

This means you'll have to use your dopamine levels to enjoy skyrocketing sex drive. How do you do that? Well, for starters you can challenge your partner to a heart pounding sex session on who lasts longer in bed. You can also take things outside of the bedroom and engage in adventure sports that replicate the exhilarating feelings that you once had in your relationship.
Remember, sex becomes boring only when you allow it.
5. Discuss your kinks and fantasies
A healthy and enjoyable sex life will forever elude you unless you talk to your partner about the things that turn you on. Problem is that too many people are out of touch with their bodies and have no idea what to say. To overcome this obstacle, approach the issue with gentle care and understanding and show him/her what you want.
Guide their hands to the places where you want to be touched; tell them how much pressure to use; bring some sex toys into the mix and enjoy exploring each other's bodies before finally getting into the act of intercourse. The magic happens during foreplay and one of the best ways of creating that magic is to turn your fantasies into reality.
6. Develop a healthy body image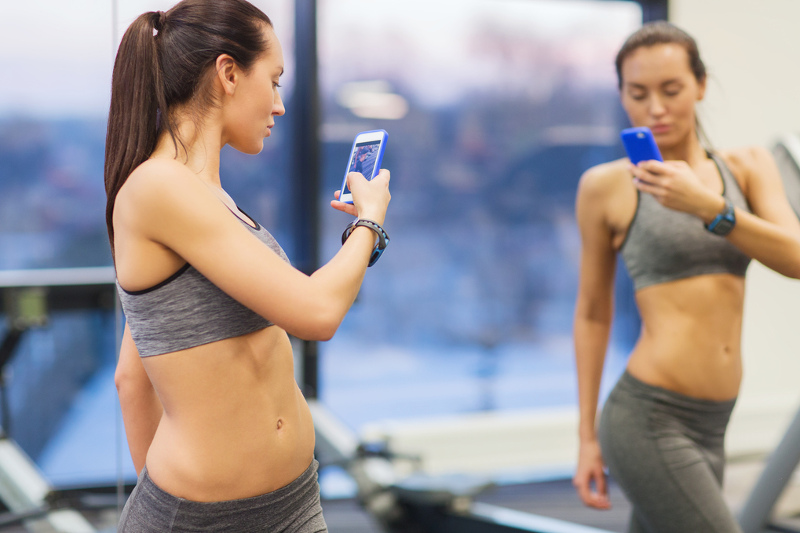 Far too many people see the negatives in themselves when they look in the mirror. Women are especially affected by the media's portrayal of the perfect woman, leading them to believe they are inadequate to give and receive love. People who have the best sex are those who have a positive body image and love every part of themselves.
To establish a positive body image, throughout all the popular conventions out of the window and work towards addressing the issues that make you feel down. Hitting the gym at least four times a week or going running will definitely boost your confidence by giving you a sense of accomplishment.
7. Take a break from sex
Yes! You heard it right. Things start losing their appeal when they become too easy to get. No longer do you feel the rush of emotions that come from accomplishing a goal. One of the best ways to reinvigorate your sex life can be by staying off it completely. This can be tough; not impossible.
All you have to do is prepare a designated time you plan on not having sex and follow through. It's simple, right? Just make sure your partner is onboard with this idea before you decide to announce sex is off the table.
What would be your choice?
All of the seven things we've discussed here can be great ways to bring back the spark to your sex life, provided you follow through the entire process. We promise that it will be totally worth it in the end.