With the advent of mobile medicine, people have begun to actively monitor various indicators of their health and physical activity on their own.
According to a study by J'son & Partners Consulting, nearly 30% of US households that have access to broadband Internet access have at least one activity tracker or medical sensor. Another 13% plan to purchase a similar device in the next 12 months.
In this article, we will look at how women can monitor their health with gadgets.
1. Smartwatches and fitness trackers
Functional and compact, smartwatches and fitness trackers have long turned into full-fledged computers with a huge number of features. Here you will find fitness applications, the function of receiving calls and sending messages, weather forecasts, reminders of upcoming events and much more.
But the most useful are sleep tracking and nutrition features. The first can track the phases of sleep, its quality and make recommendations. The second will help you calculate how many calories you consume with food or burn during training.
Besides, some models of smartwatches for women have a women's health function. It allows you to track periods of menstruation, make notes, predict the next menstrual cycle, and receive warnings. The best option is a smartwatch for small wrist from FindTheDecision which has a feminine design and is suitable for any occasion.
2. Smart cup
Have you ever dreamed that the vessel from which you drink would give out information about the drink? Now, this is possible.
Information about the contents of a special cup can appear and be processed on a smartphone using, again, a special application. A cup determines the level of sugar, fat and protein, calorie content and the amount of caffeine.
Pour your favorite drink, cooked at home, into such a cup, and you will find out how many calories get into the body, and you can easily determine if they will be superfluous.
3. Magnetic clip for tracking posture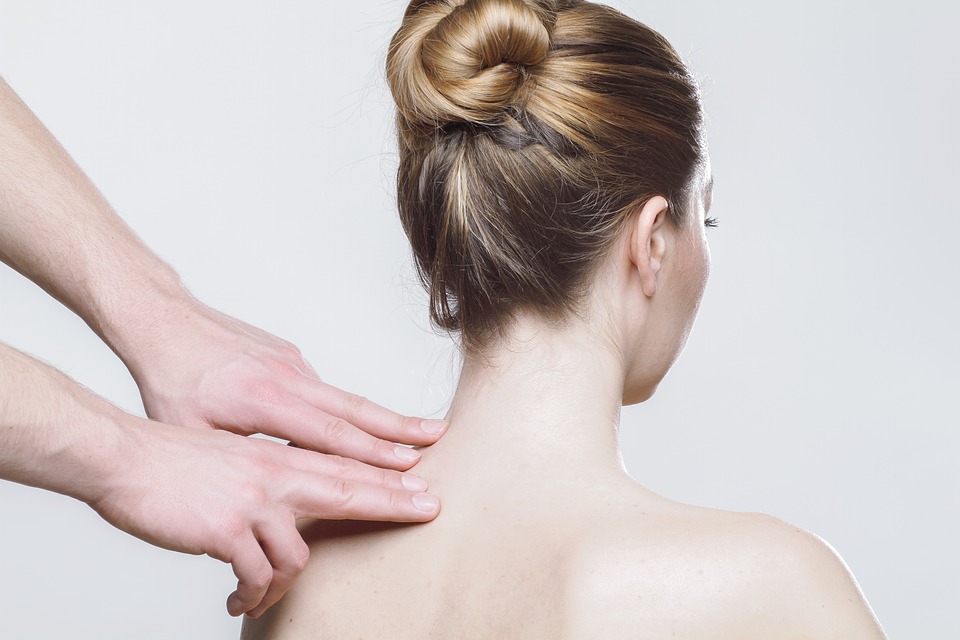 Correct posture is the key not only to a beautiful figure but also to the health of the whole organism. A magnetic posture tracking clip helps you maintain it.
This should be attached to outerwear or underwear above the waist. As soon as you want to slouch, how light vibrations will remind you that this does not need to be done.
Also, the gadget will give information about how much you walked today, if you have not sat up in one place and whether it is time to start burning calories. Of course, all this data will not be written on a magnetic clip but will be transferred to a smartphone and processed in a special program.
4. Bracelet – solar dosimeter
Now you can easily protect your skin from excess ultraviolet rays. A bracelet with a special sensor will notify you when you need to apply a cream with an SPF filter or hide in the shade.
As soon as you start to be excessively irradiated under the rays of the scorching sun, when the smartphone starts to signal that the bracelet considers the sunbathing excessive, and, without changing the location, you will soon receive a solar overdose.
5. Smart fork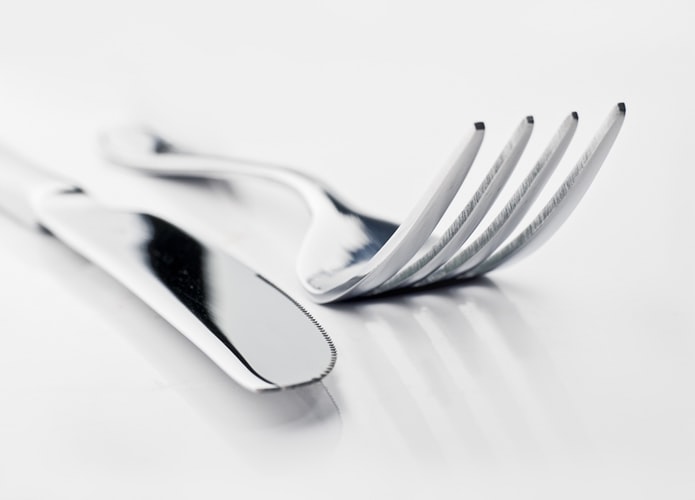 A fork that controls the amount of food you eat – a dream or reality? Now the impossible is possible!
Take a look at the beautiful, and most importantly, healthy fork. A mini-device is hidden in her pen, which not only observes how many times you have touched the cutlery with food but also when you have bitten off a whole piece.
The fork makes funny comments, so it's better to eat with it alone or in a circle of close people, because at work or at a banquet you are unlikely to like it when your fork gives out something like: "Hey, you glutton, stop eating!"
6. Smart bra
The bra has now become not only a wardrobe item that supports the breast and adjusts its size and shape, but also a consultant on the amount of food consumed.
The fact is that special sensors located in the bowl will respond to fluctuations in your nervous system. As soon as you get nervous, glad or fall into despondency, the sensors will instantly detect the mood swings and send a signal to the smartphone that the food that you just thought about will now help not to satisfy your hunger, but only to chew on your emotion, which means it will only give extra calories.
7. Scales analyzers
An indispensable device for those who monitor their health scales. If you have realized its significance, but still have not acquired it, then do not rush to run to the nearest hardware store until you find out what modern scales should be.
So, getting on the scales, you want to know not only bodyweight but also additional parameters. For example, the mass of muscle, water, and fat in the body. Such a gadget exists.
Now you can easily find out your weight, the percentage of fat and water in the body, the percentage of muscle mass and visceral fat, determine the biological age and state of physical development of the body.
You just need to get to the surface of the gadget, and after a few minutes due to its connection with Wi-Fi, the data gets into a computer or other smart device, and with the help of a special program, you will get all of the above information.
For family members to know their parameters, you can use one program and even on one device. So you can control the state of the body with the whole family.