Have you ever skipped meals because you simply did not have the time on your hands to cook an elaborate meal? Meal replacement shakes are meant to help you avoid these situations in particular. If you can find a nutrient-packed meal replacement, then you won't have to spend your time wracking your brains about what to eat ever again. You would need a meal replacement shake that can help you stay healthy, and offer you the nutrients you need without adding in more calories than necessary. Often, that is not as easy to find and something you would have to think about.
Why should you have IsaLean shakes?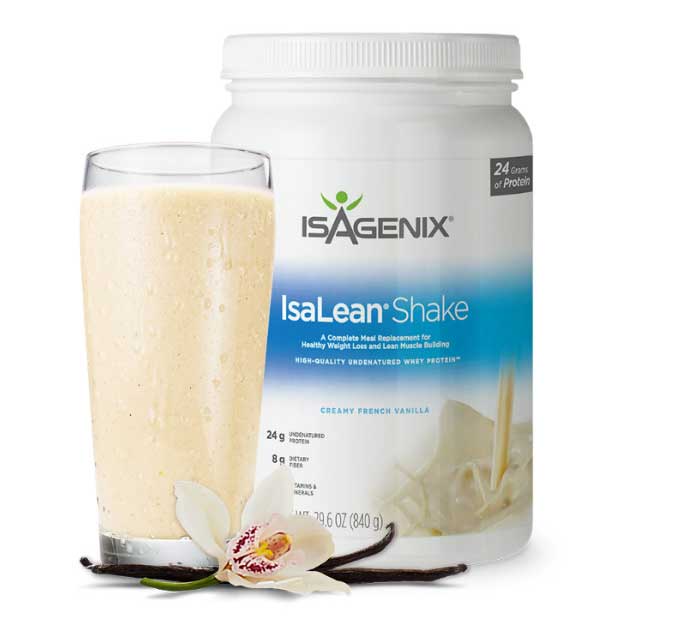 In this article we will try to bring you more information on meal replacement shakes and particularly IsaLean. These shakes are meant to provide the body with all essential nutrients like protein, carbohydrates and fats. They also supply a daily dose of vitamins and minerals which will keep you healthy in the long run.
The IsaLean shake is meant to enrich your body with all the nutrients that you can possibly miss when eating your regular meals in haste. It offers superior nutrition than most other replacement shakes available in the market. With Myo-IsaLean Complex that is exclusively sourced, this shake is a must-try. It is also gluten free and soy free in case you were wondering. The IsaLean shake also does not have any trans fat. However, it contains milk.
Nutrition: What Can You Get?
IsaLean shakes have 240 calories in each packet. You can use it to replace at least two meals in your day depending on the number of calories your body needs. As you know, IsaLean shakes are available in different flavours. All of them are equally delicious.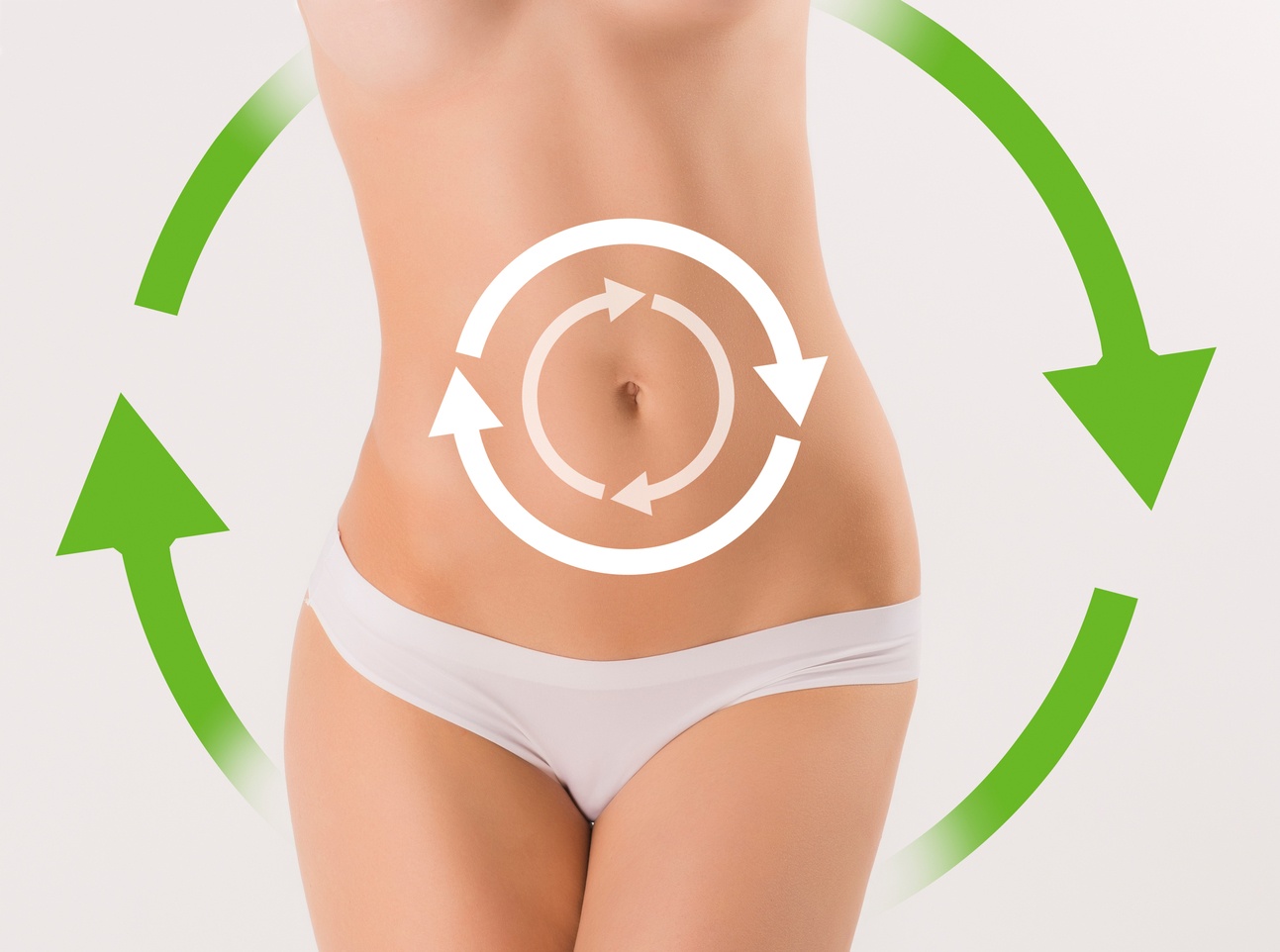 The shakes contain active enzymes which help in digestion. They also have essential trace minerals that your body needs but does not get when you do not have the time to prepare healthy food, All the ingredients in the shakes are naturally sourced. There are no artificial flavours or sweeteners that will upset your system in any way.
The Isagenix System can be customised according to your needs. You can add milk or fruits to create a heavier shake that will keep you full for longer hours. However, you must keep in mind that these extra ingredients will increase the number of calories you are having. If you are on a weight loss programme, then it is probably best to avoid honey, high-calorie fruits and juices.
Recipes: What Can You Make?
Isagenix shakes are delightful to have as it is, and you can use them for a wide range of recipes. They will not taste exactly the same as an ordinary shake, but you should definitely give these recipes a try!
1. Cherry Shake: You must add two scoops of Vanilla Isalean Shake to a cup of frozen dark cherries and then blend until the shake is smooth. Serve with sliced cherries.
2. Coffee Shake: If you are a coffee person, then this recipe is for you. If you want to maintain the organic quality of the shake, add organic coffee powder to two scoops Vanilla Isalean Shake. You can also put a few spoons of Chocolate Isalean Shake before blending the shake. It can work great during the mornings and help you get past your coffee cravings.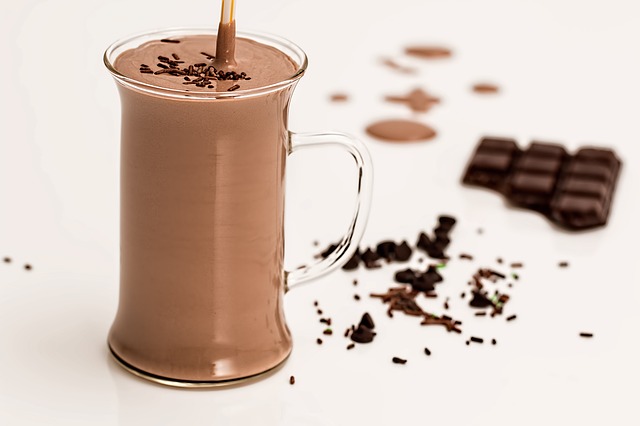 3. Chocolate Delight: Who does not love chocolate right? Especially when it is healthy. You must mix scoops of Chocolate IsaLean with half a banana and unsweetened Cocoa Powder for this shake. You can also add almond butter and coconut milk for a stronger flavour.
Now, there are a good many options for you to try from before you hit the gym. Which flavour do you want to try?
References
https://www.womenshealthmag.com/weight-loss/a19993010/isagenix-diet/
https://www.alesstoxiclife.com/weightloss/isagenix-shake-recipes/
https://www.isagenix.com/en-CA/products/individual/isalean-shake/