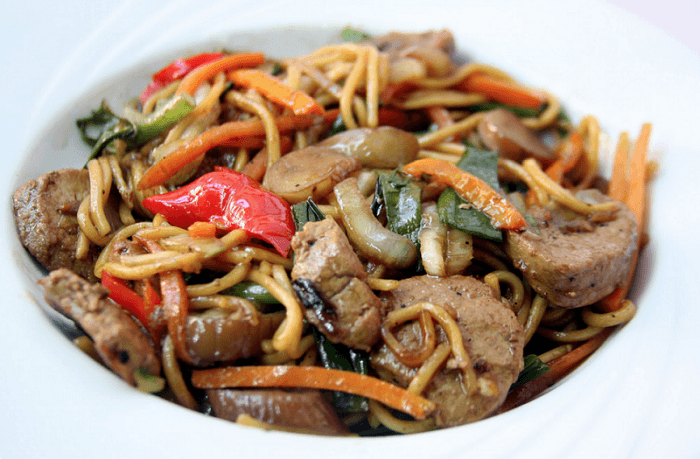 Greasy takeaways at the end of a night down the pub, or the all you can eat buffet restaurants you can find in any city in the country, have ruined the reputation of Chinese cuisine. For a discount price, you can feast on deep fried chicken balls, oil infused crispy pancakes and a whole range of dishes, packed with salt, sugar and the notorious additive MSG.

Monosodium glutamate, or MSG for short, is a chemically formulated flavour enhancer commonly found in Chinese takeaways. It's reported that MSG not only causes physical side effects, like sweating and skin flushing, but it also harbours very mild addictive characteristics, making it an extremely dangerous and unnecessary ingredient to find in your Chow Mein.
 
However, Chinese food shouldn't be thought of as unhealthy. If prepared properly at home or in quality restaurants, then you can treat yourself to a fast, highly nutritious and delicious meal.
Traditionally, the abundance of vegetables and lack of saturated fats, like butter and cheese, makes Chinese cuisine extremely healthy. The best way to make sure you're eating a healthy, balanced meal, is to make it yourself. Once you have stocked your cupboard with ingredients like soy sauce, garlic, ginger, chilli and a healthy, flavourless oil, then all you need is a hot wok to turn any number of ingredients into a succulent Chinese meal.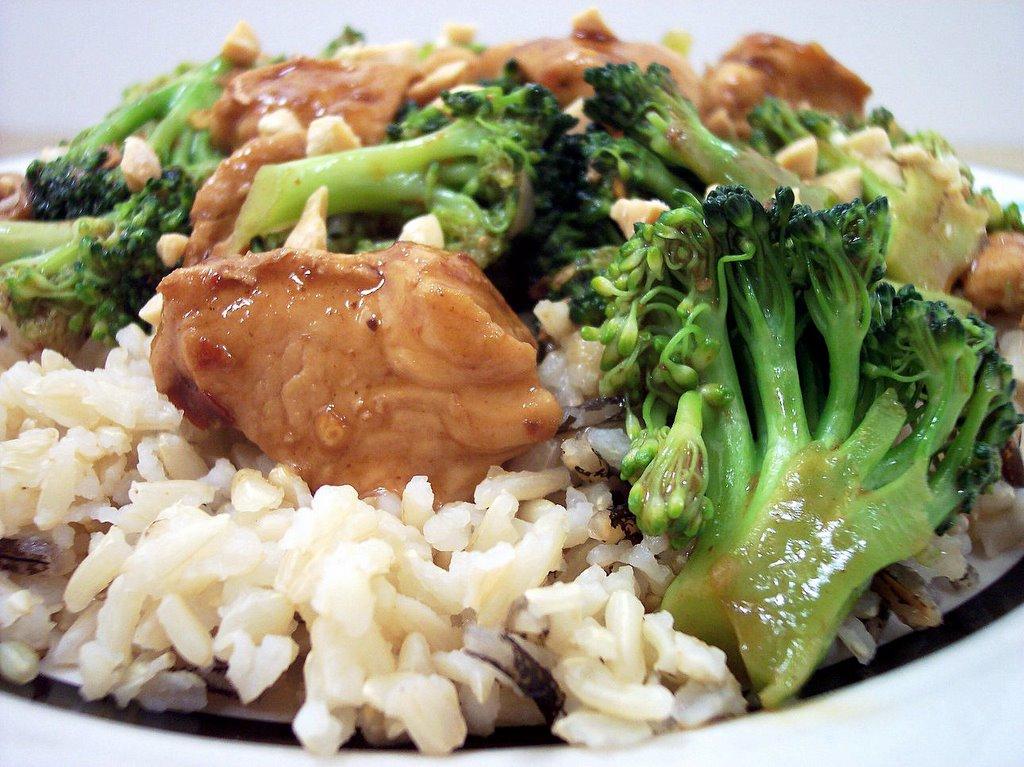 Image: Joe
If you are pushed for time, or don't believe you have the culinary skills to throw ingredients into a wok, then don't worry, you can easily find an authentic Chinese takeaway near you that offers a range of healthy meals. Reading restaurant reviews is a good way of learning more about the food that's on offer at any given takeaway, but if you're careful with what you order, you can reduce your calorie intake and sample some incredibly flavoursome dishes, which you may have missed when making your usual order.

Instead of heading to the curry sections of the menu, why not check out the incredible range of flavoursome broths and soups. Why not sink your teeth into some sumptuous steamed dumplings, instead of the calorie packed, deep friend spring rolls. And why not try the veggie packed Kung Pao Chicken, instead of drenching your meat in sugary sweet and sour sauces.

Chinese food is much more diverse than people realise, as well as being easy to make and full of nutrients. If prepared correctly and if you are mindful of what's in your favourite dishes, then a Chinese meal can become an integral part of a healthy, balanced diet.