Most of us go through life assuming that we won't suffer from a debilitating critical illness and that's as it should be.  Continually worrying about what illness you might contract is not a good mindset, but neither is burying your head in the sand.  One third of us will develop some form of cancer during our lifetime and the reality is that we're much more likely to suffer from a protracted illness than premature sudden death.  
Many of us choose to safeguard our family by taking out life insurance but critical illness cover is an equally important consideration.  The cheapest way to secure Critical Illness Insurance is to add it on to your Life Insurance policy.  
Critical Illness Insurance Basics
If you fall ill with an illness covered by the policy it will pay out a tax free lump sum which you can then use as you choose:  pay off a mortgage, cover the cost of not working or pay for private health care. You can opt for a 'fixed policy', which will pay out a guaranteed premium at any stage, or a 'renewable policy' which will pay out a guaranteed premium for a set period, after which time it will need to be renewed.  This type of policy will be cheaper initially, but the cost of the policy will rise with each review.
Choosing the right policy can be complicated so it's important that you shop around. Typical illnesses covered are heart attack, stroke and non-terminal cancer but some policies will only cover late-stage cancer and may exclude certain types entirely.  
Factors To Consider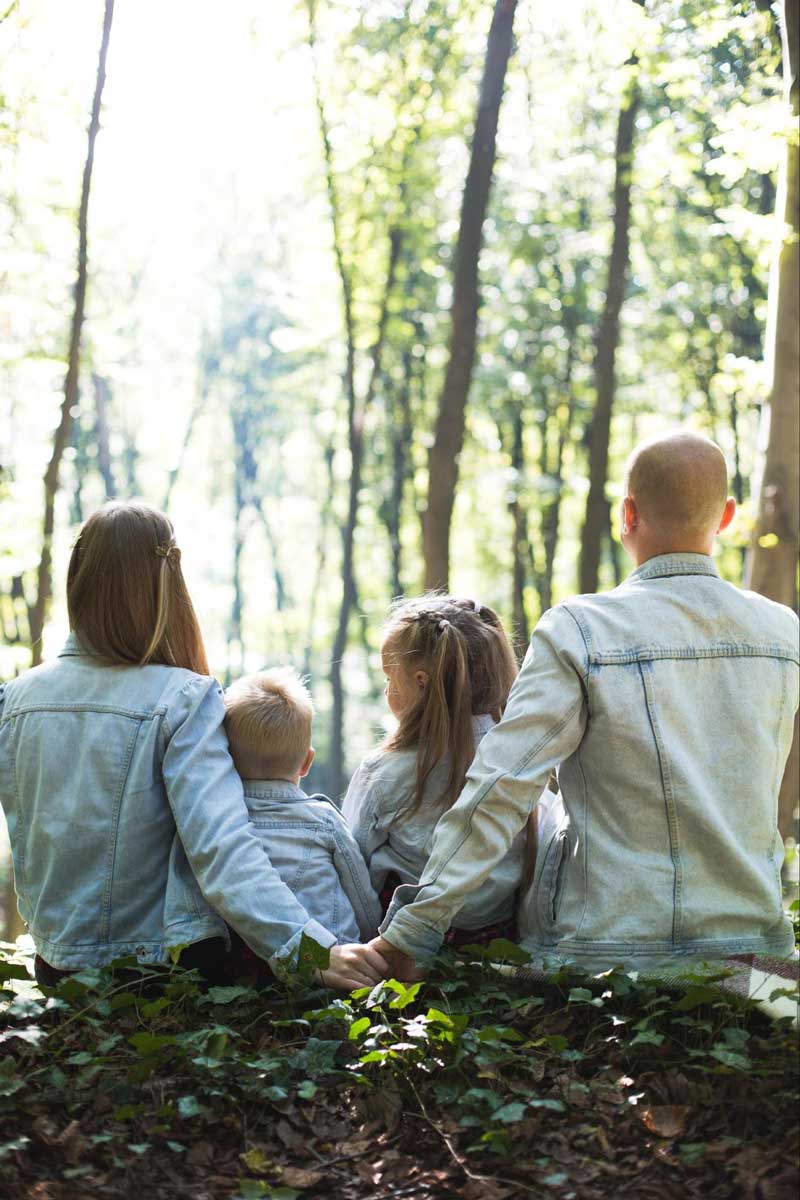 Factors which affect the cost of your insurance are age, the level of cover required, your health record and your job, because some work is considered high risk.  The older you are, the more expensive the cover will be so if you are intending to buy, do it sooner rather than later. You won't need a medical check-up to set up a policy but if you miss something from your medical history it will invalidate your claim.  
There is no cash in value for Critical Illness cover, no return from payments at the end of the policy and if you can't make the payments, the cover ceases.  You might be wondering why you would pay out a substantial amount of money for an insurance from which you might not see any return? At least with Life Insurance you know that as long as you sustain the payments your family will eventually benefit from your investment.  However, consider the effect on your family if you were to suffer from a serious protracted illness: your loss of earnings, the cost of your care. If you are seriously ill, the last thing that you and your family need is the additional burden of financial anxiety.
What You Should Ask Yourself
Does a critical genetic illness run in your family?  Is your family reliant on your earnings? Does your job include a benefits package that covers you if you spend a long time off work through illness?  Critical Illness Insurance is an insurance which no one wants to be in a position of having to claim, but if you can afford it, the peace of mind it brings could be worth every penny.