Many of you have probably never heard of limb lengthening surgery before.  But for those with leg and arm length issues, it is a real game changer.  If you or a loved one is faced with length issues, you have come to the right place.  Today, we are going to learn more about this surgery and how to prepare for it.  
What Is Limb Lengthening Surgery?
You might be asking yourself what exactly is limb lengthening surgery? This process uses the body's ability to regrow bone, connective tissues, blood vessels, and ligaments. During this surgery, surgeons will begin with a procedure known as an osteotomy. The bone in question will be carefully cut in order to lengthen it. This process is used in both leg lengthening surgery and arm lengthening surgery.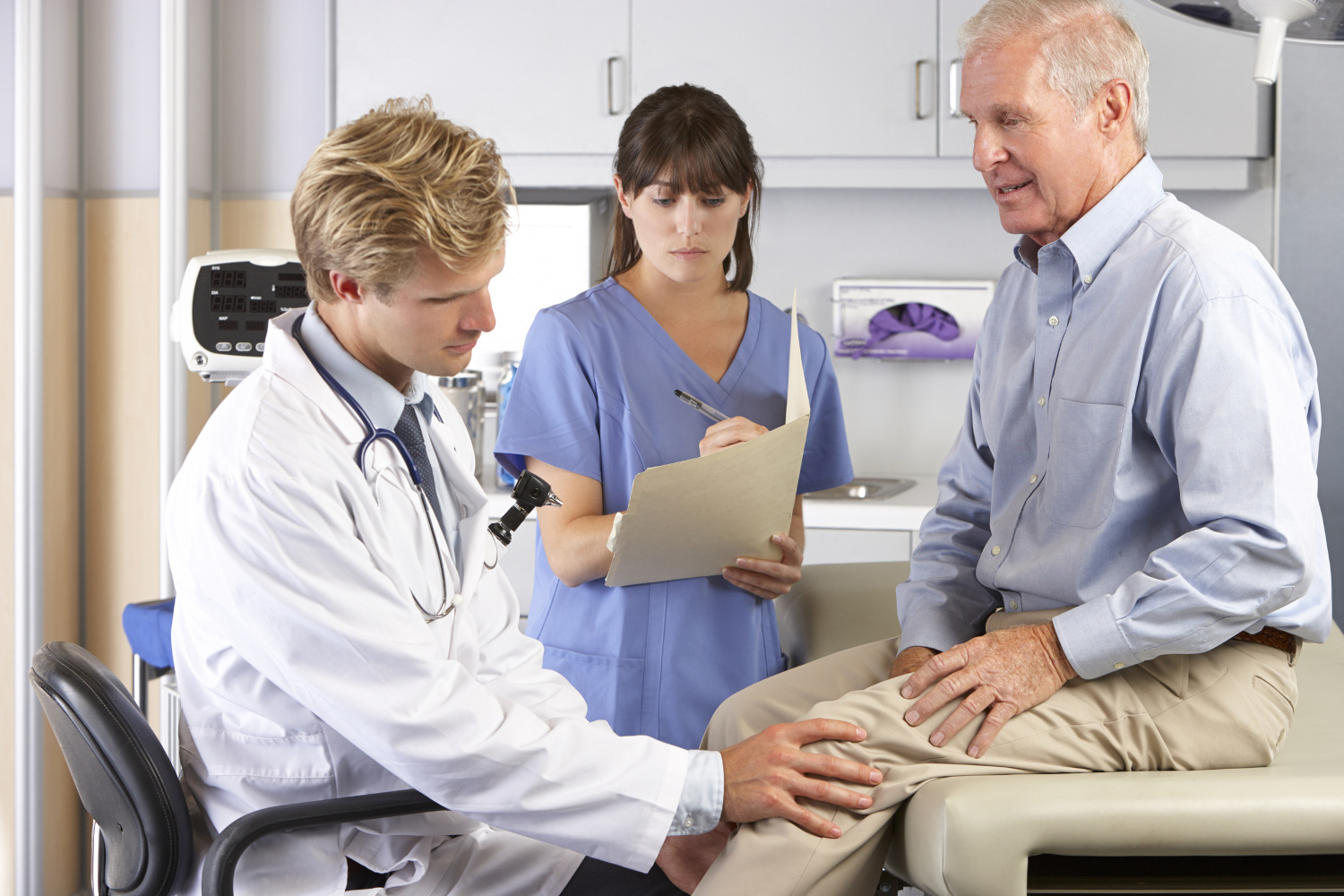 Once the bone has been cut, an external or internal support system will be put in place.  This will help the bone repair properly and allow the lengthening process to begin.  After this initial process, a two-part recovery process will begin followed by an additional surgery.
The first recovery process will start with the bone being slowly pulled apart using the support system.  This will allow the bone to be safely lengthened and reduce pain at the same time.  Adjustments will be made on a daily basis.  Four times a day, the adjusting pins will be moved ¼ millimetre for a total of 1 millimetre.  During this process, the patient who has leg lengthening surgery will need to use crutches.
After the lengthening process has been conducted and ample recovery time has occurred, an additional surgery will be needed to remove the internal support system.  
Before the Surgery
Just like any major surgery, you will need to be prepared before going under the knife.  Likely, there will be many medical tests that will need to be performed prior to the operation.  These tests can often be conducted at your local hospital.  
The night before your scheduled surgery, abstain from eating or drinking after midnight.  On the morning of your surgery, make sure to take off any jewellery, makeup, or nail polish.  This will help speed the process along.  
After the Surgery
Once your surgery has been completed, you will need to have a care system set in place.  While you will likely stay in the hospital for a few days, you will be going home soon.  In order to recover comfortably, make sure that your family will be there for you during home postoperative care.  This may require your spouse or other loved one to take some time off work.  Furthermore, you will likely need to have someone drive you to and from your aftercare appointments.  
Now that you are more educated about this procedure, it's up to you to decide if its right for you or your loved one.  Remember, this is a life changing surgery that can change your daily life for the better.  While it may seem a little scary, the results you will receive are well worth it.