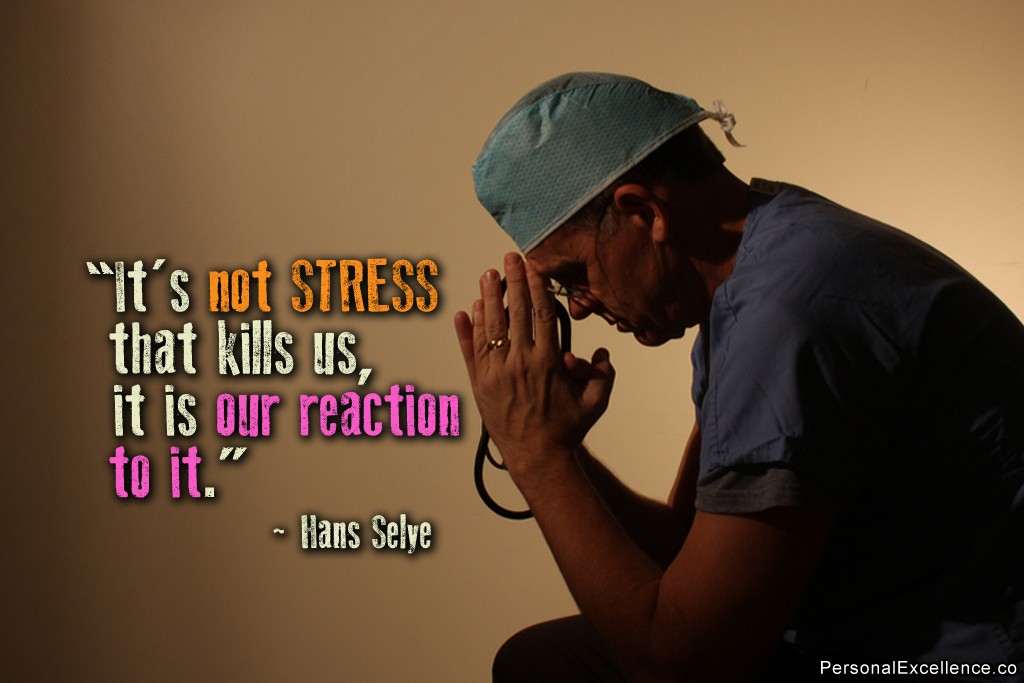 Stress is healthy, and we should all embrace it. We're taught that stress is bad, stress can lead to health problems like increased blood pressure or frequent colds. In fact, what research has shown* is that people who accept stress, work-related or otherwise, as being the body's natural coping mechanism have lowered rates of blood pressure and are better able to handle high pressure situations.
Stress and Hair Loss
Stress is also seen as one cause of hair loss. The argument here isn't to deny stress, or to underestimate long-term consequences. It's to be open to the idea that stress is the body's way of getting ready for action, ready to pounce. Stress is not what makes us ill, or lose our hair – instead it's the way we perceive stress
People suffering from hair loss can feel held down by a mound of emotional agony and embarrassment. If stress was partially a cause behind the hair loss, now stress is continuing to play a role in everyday situations like bringing down confidence.
New Take on Stress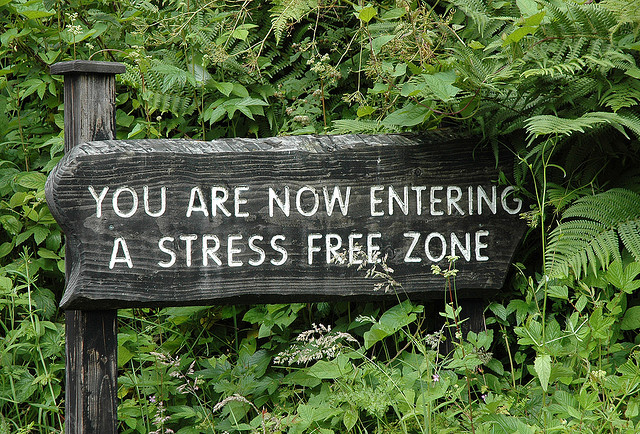 The mind is a powerful player, it can decide whether stress is bad or whether hair loss should remain a cause of distress. Think positively about stress to start feeling better, healthier. Hair is not what makes someone beautiful, it's all in the attitude.  Be brave, choose a bold ladies wig and enjoy the freedom to create a look that keeps you smiling and on top of the world.
Mayo Clinic has a wealth of excellent information on the connection between hair loss and stress. There are three types of stress related hair loss:
Alopecia Areata – this one is an immune disease. The body's immune system attacks hair follicles, causing hair to fall out in large clumps. Our mind and immune system are closely linked, stress can aggravate or confuse our system causing internal destruction.
Trichotillomania – hair pulling. Try focusing nervous energy in other directions – squeezing a stress ball can avoid injury. Additionally – think of the stress you'll cause yourself if you manage to pull out a significant portion of your hair. Yoga and meditation are both recommended practices.
Telogen effluvium – your body's direct response to stress. Within a month hair can fall out simply by combing or brushing.
Trust yourself and your body. Stress increases your heart rate, but it also increases blood flow to the brain. There are beautiful wigs that can give you that confidence boost you've been seeking.
* For more information on making stress your friend, check out Kelly McGonigal's inspiring Ted Talk.