There are numerous things inside your home that can cause illness. Many of them will affect you if you have a strong immune system, but for the elderly and even young children, these things can have dire effects. Living in certain conditions, for anyone, can over-time cause health issues.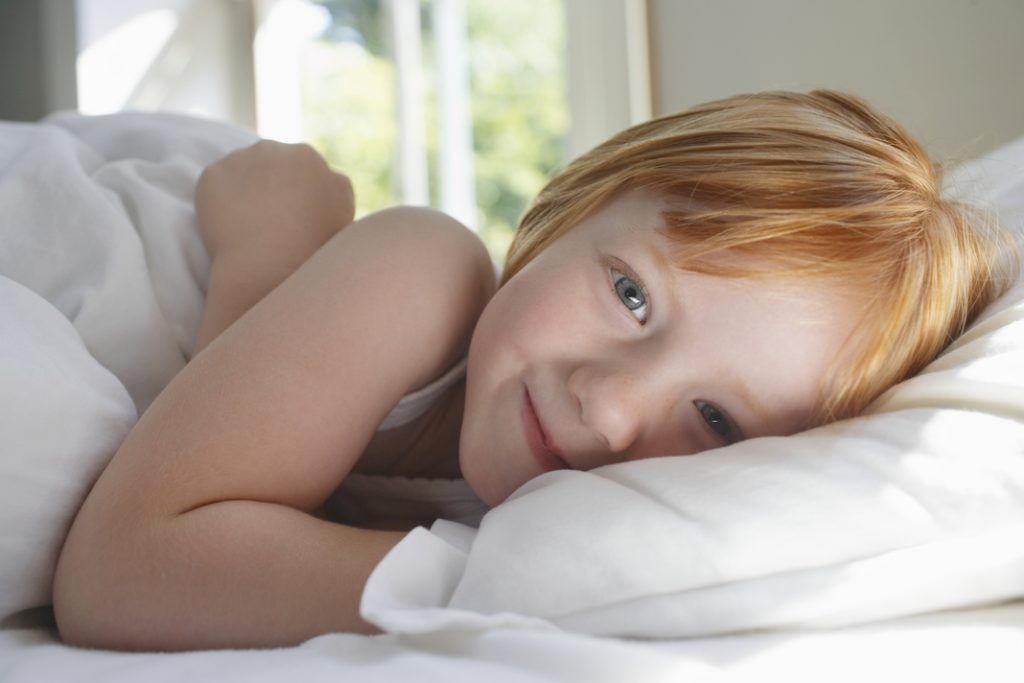 Even if you are regularly cleaning your home, keep things organized, and even dust and sweep, there are still things hiding in areas that you may not have thought to clean. Here are some tips to help make your home a healthier place and keep it clean.
Get Rid Of Bugs And Rodents
If your home is infested with bugs or rodents you can bet that there are some unhealthy things going on inside your walls. Most bugs and rodents are attracted to things like water leaks (which can cause mold), loose food (which could cause mold and more), and some of them (like mice) just want warmth.
If you have rodents they could be spreading disease, so deal with them quickly. Moths can ruin your clothing, but there are moth treatments out there. Other bugs can damage your home and even bite you.
Clean Up Dust And Mold
Dust and mold in your home are more than just an eyesore, they could be causing allergy symptoms and even asthma symptoms. Even if you don't have asthma, you could have asthma-like reactions to mold and dust if they've gotten out of control in your home.
Dust your home on a regular basis. Try dusting the tops of things on a weekly basis, then dust under and behind things on a monthly basis (at minimum). Mold can be cleaned up with some bleach and water (make sure to wear a mask to keep your lungs safe and gloves to protect your skin).
Learn About Allergens
Dust and mold are a couple huge home allergens, but they are not the only ones. Even people without pet allergies can start to develop allergy symptoms in a home that is covered in dander and pet hair. Deal with this by vacuuming on a weekly basis.
If you are having allergic reactions to something in your home it may be important to see your doctor and get a recommendation to an allergen specialist. Allergy testing is the one way to really find out what is bothering you.
Know About Poisons
Household poisons can be found anywhere. They can affect you, your children, and even your pets. These poisons can be things that you think are good for you (or are actually good for one person in your home, but not everyone), and things that are commonly known to be bad.
Prescription medications can be considered poisons when taken incorrectly, or when taken by children or pets. Home cleaners, including bleach, can kill. Even gas leaks can be poisonous, so know how to detect such things and keep your family safe and healthy.