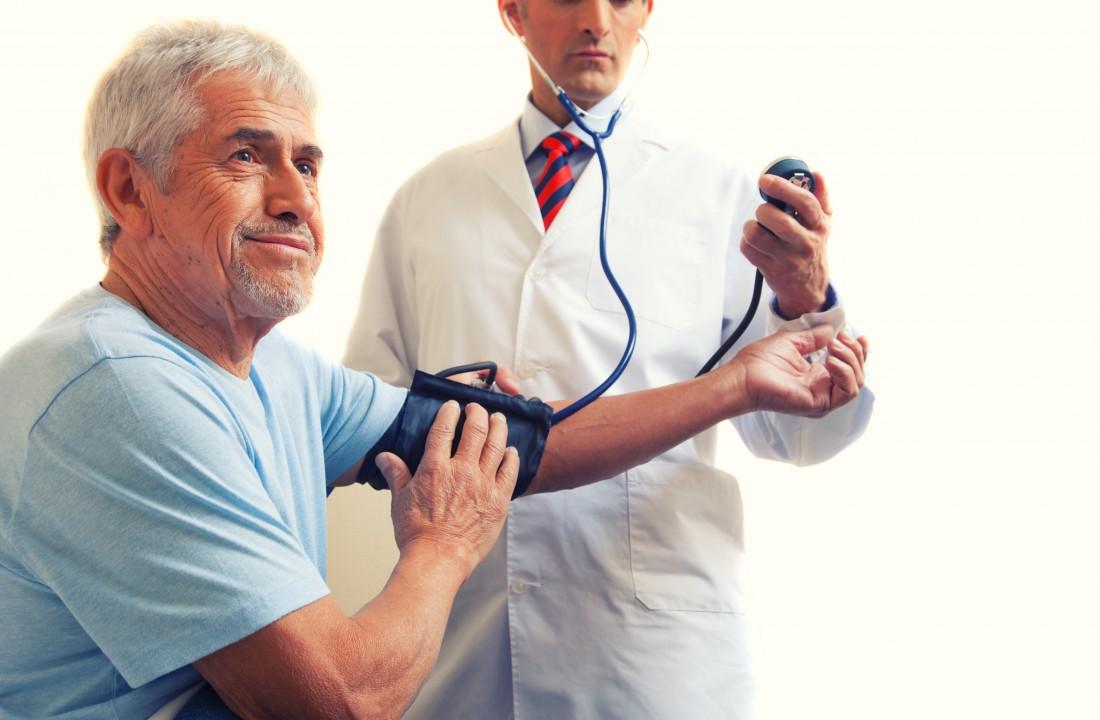 An irregular heartbeat can have a tremendous impact on one's body and cause a number of health problems. In order to protect your health and take measures to ensure a proper heartbeat, there are certain things you can do, such as managing your emotions.
What Causes an Irregular Heartbeat?
One possible cause of an irregular heartbeat, often referred to as Atrial Fibrillation (A. Fib.), is premature ventricular contraction, which starts in the heart's lower pumping chambers, known as ventricles. This causes the heartbeat to flip flop or skip a beat in your chest. Atrial fibrillation is often the result of old age, as well as thyroid problems, alcohol abuse, and high blood pressure, among other conditions. Fortunately, learning to control your emotions can help keep your irregular heartbeat under control.
Giving Your Mental Health a Boost is Crucial
It is only natural to feel frightened if you have an irregular heartbeat, which can lead to feelings of depression and anxiety. (According to studies conducted in the cardiovascular, psychiatric, and neurology fields, around 38% of people struggling with irregular heartbeat/ A. Fib go through periods of depression, both chronic and acute.) This increases your risk of having a stroke, which is likely to make you feel even more depressed, making the situation even worse. However, there are ways to boost your mood and keep depression and anxiety at bay if you have an irregular heartbeat.
Here are some of the tips to help you to boost your mood and help you stay mentally sharp when you are suffering from premature ventricular contraction:
Educate yourself about your condition. If you have an irregular heartbeat, it is important to know absolutely everything you can about the condition. Let's face it. Not knowing something can make you even more anxious and depressed. Questions you will want to be sure you know the answer to include:
Why do people develop it? What caused me to develop it?
Get proper treatment. Make sure to attend all of your scheduled appointments with your doctor, cardiologist, and/ or electrophysiologist. During your appointments, discuss what your best treatment options are, depending on what has caused your irregular heartbeat, the symptoms you experience, and your risk of stroke. Keeping on top of your condition and being actively involved in the treatment process will make you feel better physically and mentally. At the same time, frequently ask about new treatment options, such as new blood thinners that don't require frequent testing or even the possibility of radio frequency ablation.
Make sure you get at least 30 minutes of exercise daily.
It is not unusual for people with A. Fib. to skip exercising for fear that it could negatively impact their heart and make the condition worse. Actually, the opposite is true. Exercising can help get your heartbeat back on track, while also enhancing your mental health by lifting your mood and alleviating anxiety. Just be sure to check with your doctor before you get started.
Reach out for support. There are millions of people all over the world who struggle with an irregular heartbeat. Fortunately, the internet makes it easy to connect with them. Sharing your story, fears, and concerns can have a tremendous impact on your mood.
Take the time to relax.
Taking just 15 minutes a day to relax can make it easier to manage your condition and emotions. Relaxation techniques include meditation, deep breathing, taking a short walk, or anything else that helps you relax.