Over the past decade or so, many states have legalized some form of marijuana for medicinal purposes. The evidence about the beneficial effects of the plant or the substances contained in it used to be very rare, thanks to the ban by the CDC, but more and more research is being done and we are starting to understand it a bit better.
Medicinal marijuana dispensaries like People's OC have long been avid supporters of the medicinal implementation, and they try to keep informed about the new research into the plant's use.
Here's what they had to say about the use of marijuana as an anxiety medication.
It Won't Work For Everyone
Our brains are different, and some chemicals have a better effect on one person than they would on another. So, just because medicinal marijuana helped one person with anxiety, doesn't mean that it will do so for everyone.
That is why it is paramount that you do not attempt to use marijuana unsupervised and without a prescription, and especially so if you did not purchase it in a legal and certified dispensary. Not only is that unsafe because you don't know what substances it contains, but it is also illegal, even in California where marijuana is now legal for recreational use as well.
Different Stains Have Different Effects on Us
There are many different substances in a cannabis plant, as many as 300 potentially beneficial chemicals which can serve to treat many diseases and problems.
However, there are many different strains of the plant which all have a different composition.
That means that you might accidentally find a strain which increases your anxiety problem instead of reducing it. That is why doctors and professionals always need to be informed and involved in the process. You may want to look into what the best feminized outdoor strains are in case you want to grow your own medical cannabis. It's imperative that you do your research beforehand in order to determine which strains result in the most cerebral stimulation and euphoria.
Different Anxiety Disorders
Those who don't suffer from an anxiety disorder may not be aware that anxiety is a whole spectrum of different disorders which may present with different symptoms.
General anxiety disorder is the basic example, where a person experiences nervousness and fear of everyday activities and have trouble controlling these fears and discomfort. Even if they are aware of the anxiety, they can't stop it without help.
Obsessive-compulsive disorder is also considered a type of anxiety, where a person feels compelled to do certain things in order to feel at ease.
Post-traumatic stress disorder, most commonly associated with soldiers returning from the battlefield, this disorder can be triggered by any traumatic experience, be it a car accident, a mugging, a natural disaster, or a fall. The person suffering often has vivid flashbacks to the situation and experiences paralyzing fear.
Anxiety Symptoms and Treatment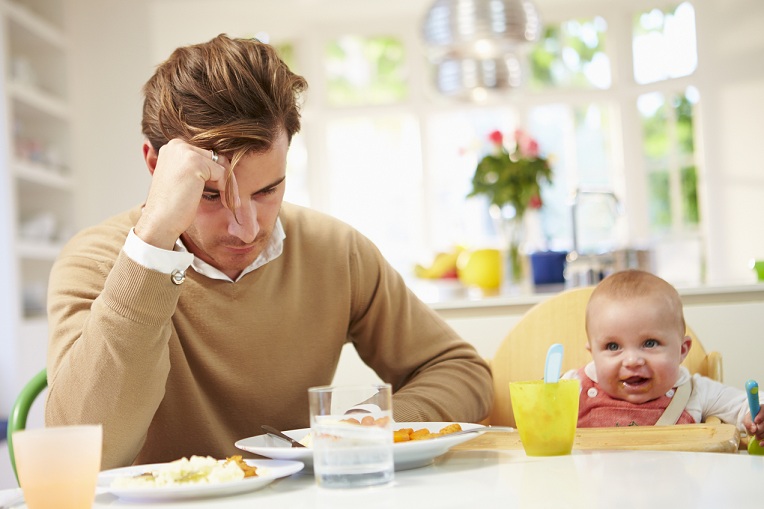 All of these disorders have one thing in common – the person experiencing these issues cannot control them and may be severely hindered in everyday life.
The first treatment for anxiety is talk therapy with a professional who can help you get to the root of the problem and find ways of overcoming or at least managing the problem.
However, in some cases, talk therapy doesn't work and doctors prescribe some medication. However, people who aren't thrilled about the pharmaceutical solution to this problem have looked beyond the traditional medicine and found that cannabis helps.
How Can Cannabis Help
One of the main substances found in cannabis, Cannabidiol or CBD for short, has a very similar effect on the brain as strong and addictive benzodiazepines typically prescribed for anxiety.
Combined with the marijuana's apparent ability to lower the cortisol levels in the brain, your reaction to the stress is much more restrained and controlled, which is ideal for anxiety sufferers.
Even though this type of medicine is in its infancy, with consultations with your doctor, medicinal marijuana could be a preferable alternative to addictive pharmaceuticals.