Sometimes traveling to a foreign country requires some medical precautions that you should take. Depending on what country you choose as your destination, you should check government websites to see what shots you need, or to see if your medical insurance covers medical emergencies in other countries other than that of origin. Cambodia is a beautiful country with plenty of fascinating landmarks, but you should know a few things regarding your health and security.
The Hospitals in Cambodia
Cambodia is an underdeveloped country, which is why you will not find many internationally-run medical facilities. The hospitals that you do find are under-staffed and under-equipped, which is why the best course of action is prevention. Medication is also scarce, and if you do find yourself in need of medical care, it is best if you go to the capital or Siem Reap. Other than the two cities, hospitals are close to non-existent. You should be extra cautious and do thorough research before you get there.
Insurance Coverage
While some insurance plans cover international medical care, if you go to Cambodia you should get supplemental medical insurance. The US insurance, for example, will not cover the medical bills in Cambodia. At the same time, make sure that you get cover for medical evacuation. As previously mentioned, letting yourself treated in Cambodia is not ideal, and it is best if you are taken someplace else.
Drugs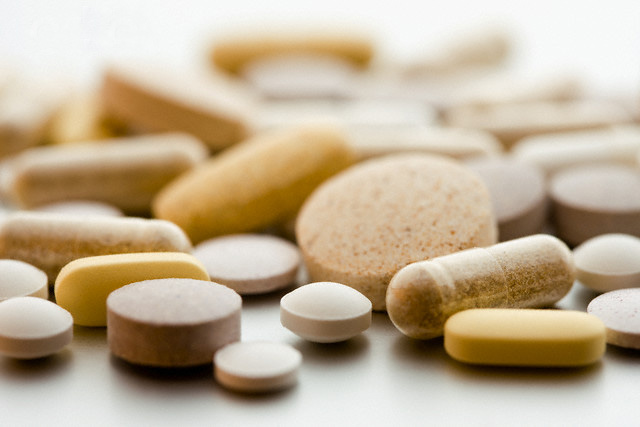 If you carry prescription drugs, you should always leave them in the bottle you got them in, and take a copy of your physician's prescription at all times. You should also look into illegal drugs so that you have no problems when you get past the immigration office.
The most important thing to remember is to avoid local pharmacies. Cambodia has a significant issue with fake prescription drugs, and they often pass as the real deal. You should have essential medicine with you before you get to Cambodia so that you avoid pharmacies. To understand how serious this is, according to CDC, in 20017, two backpackers reportedly died after purchasing over-the-counter medicine. They were suffering from a simple case of food poisoning. You should take with you medication for headaches, stomach aches, food poisoning, and other common conditions.
Vaccinations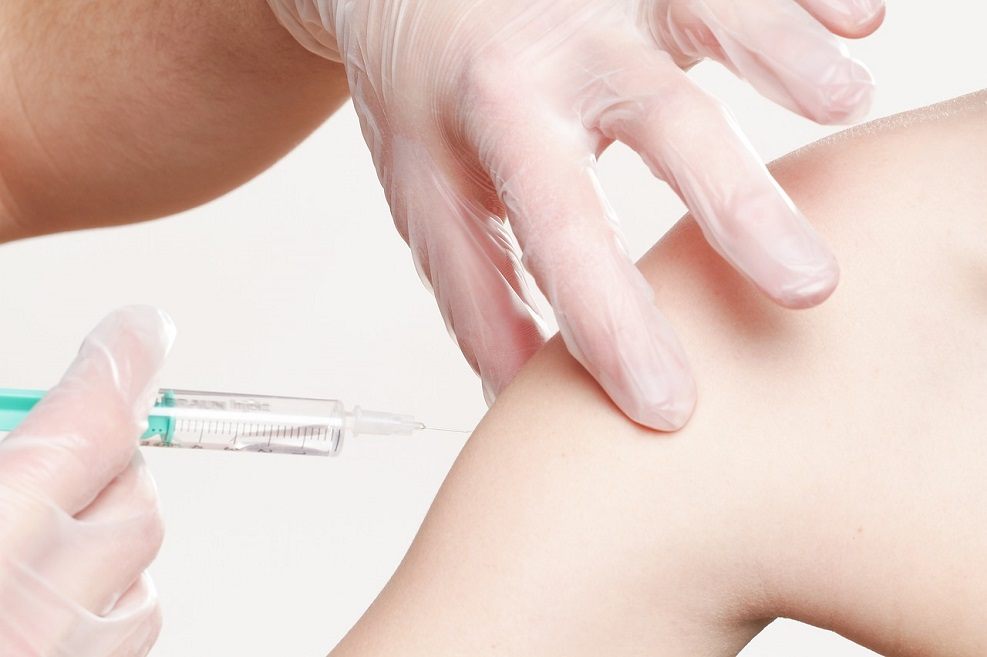 The required shots depend from case to case. However, all travelers should have their routine vaccinations up-to-date. That includes measles-mumps-rubella (MMR,) diphtheria-tetanus-pertussis, varicella, polio, and flu shots. At the same time, most travelers should have their vaccine against hepatitis A and Typhoid fever. If you plan on camping, trekking or anything else that includes you spending time outdoors, you should get vaccinated against malaria, yellow fever, hepatitis B, rabies, and a few others. For more information, you should check CDC's website.
Precautions
In order to avoid medical emergencies in Cambodia, you need to follow a few simple tips. You should never eat food at room temperature and avoid street vendors. Stay away from unvaccinated animals and prevent bug bites. Last but not least, drink water only from sealed bottled water and maintain good personal hygiene.
Cambodia may impose a few precautions, but it is an overall charming country. To get there, you need a visa. You may qualify for an electronic visa. The general requirement for an evisa is a valid passport. You can get passport photos online as well. Other than that, you should have a lovely experience. Just keep in mind to take all possible health-related precautions. It is the only way to prevent a disastrous vacation.
Image: Flickr