Did you know that going away on vacation is not only fun but it is actually beneficial for your health? It is true! And we are not just talking about your mental health while you are on a relaxing boat vacation in Bretagne France, going away is good for you even after you return. If you are wondering why, let us explain!
Less Stress
It has been proven that traveling actually causes you to have less stress. While you are away, your mind can take a break from thinking about things like bills or work or all of the errands and projects you have looming over your head when you are home. By physically removing yourself from these everyday stressors, your mind can detach from the worry and relax. When you return from your vacation, you will be refreshed and ready to tackle these daily issues! So give your mind a break from stress and plan a vacation from your problems.
Encourage Happiness
Vacations can make you happy from the very beginning stages of the trip. From the moment you book that plane ticket or reserve a room in a hotel, you have something to look forward to. Just thinking about your upcoming vacation will bring a smile to your face!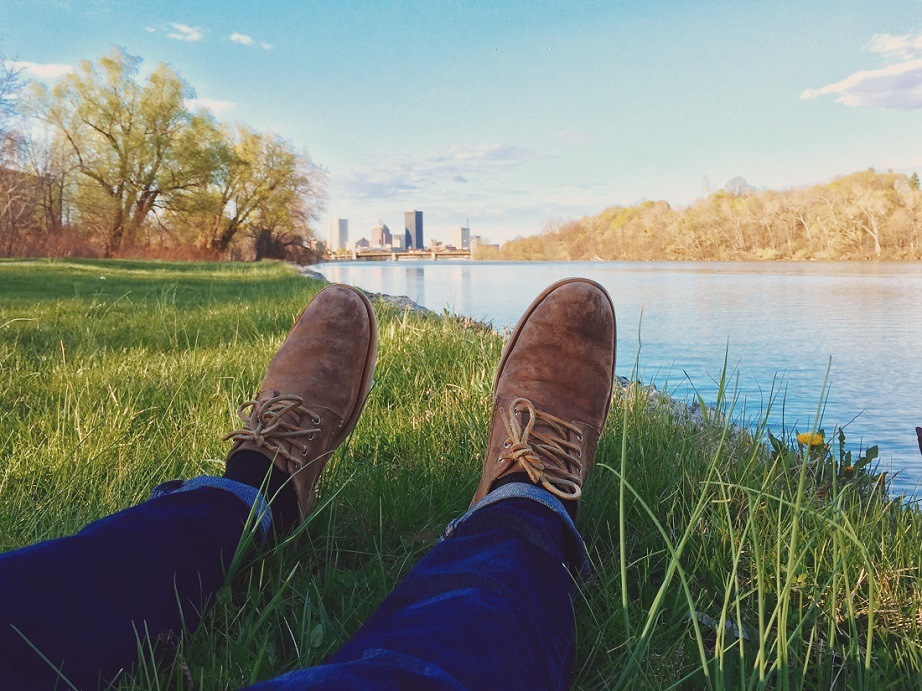 Once you are actually on vacation, your daily stress melts away as we explained before. Without every day stress, you will be more relaxed and happy for sure! All of the exciting activities you will partake in while on your trip will also, obviously, make you happy as will exploring a new town. It is not really a surprise that vacations make you happy but it is important to point out that maintaining a state of happiness is important for your mental health.
Improve Physical Health
Vacation is not only good for you mentally but it is also great for your physical health. While on vacation you are likely to be much more active than you would typically be in your day to day life. Whether you are running to catch your plane or wandering around the streets of Paris, you will most likely be moving around all the time.
After a day of running around from here to there, you will also be tired. Know what else vacation is good for? Catching up on sleep! Sleep deprivation can lead to weight gain, signs of early aging and can harm your immune system which means you will get sick more often. So use your vacation to get some much deserved rest!
We talked about it once, we talked about it twice and we are going to say it again- vacation reduces stress. In the case of your physical health, this means a lower blood pressure and a healthier heart. So for the sake of your heart, go on vacation!
Relationship Builder
Traveling with someone you love is a great way to strengthen your bond. The time away enables you to focus on each other in a calmer environment. When you are not trying to keep up with your regular life and being pulled in one hundred different directions, you can really appreciate your significant other.
Being away from your family and friends will also give new meaning to these relationships when you return from your vacation. Being separated from the ones you love gives you a greater appreciation for them and will give you a happy reason to return home after being on vacation.
Book The Trip
Vacation is definitely important to your health in more way than one. It reduces stress while on vacation and helps lower your stress in your day to day life. Vacation makes you a happier person and happiness equates to mental health. Getting away can improve your physical health and also strengthen your bond with your family, friends and significant others.
All of these reasons point directly toward you definitely needing to schedule your next vacation. In fact, taking one to two long vacations per year is strongly recommended. Everyone needs a chance to get away, relax and refresh and now you know that it is not just fun but necessary for your health!
Bio:
Bryson Telling is a writer for Alternative-Sailing, an online peer-to-peer yacht rental company. Please visit their website for more information.