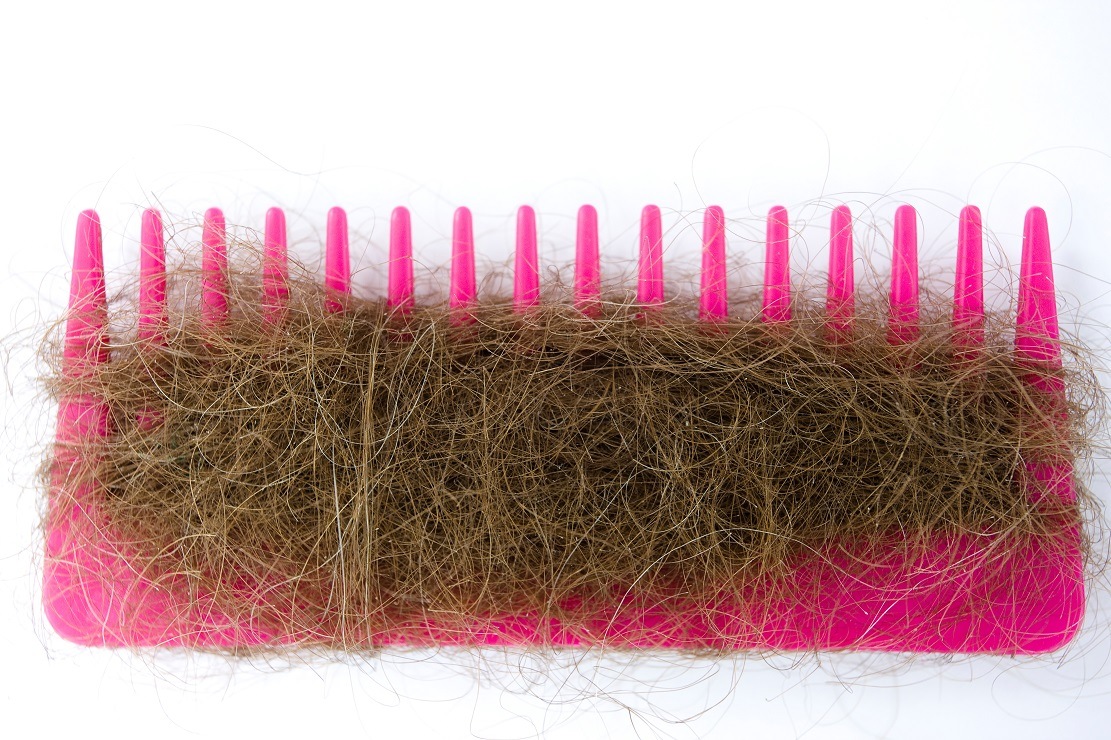 Hair loss isn't exclusive to men, with millions of women suffering from this condition, which can be caused by a number of things. It can be passed down genetically, and this type of condition is common in middle aged women, and generally affects the top of the scalp. While a bald patch might present a problem for a man, it is positively traumatic for a fashion conscious woman, but with modern technology, one can have a full head of hair with an innovative new process called The Enhancer.
The Enhancer
This is a non-surgical way to add hair to a specific area, or indeed the entire scalp, and it involves a special mesh that is attached to the scalp with natural looking hair, and this is removed when natural growth resumes. This innovative female hair loss treatment is very popular, as it is easy to attach and provides the ideal replacement hair, to cover up any loss.
Stage One
The first stage involves weaving your own hair through the mesh system, which will be attached to your scalp using your own hair, with no glue or heat applied, which can damage your hair.
Stage Two
Human hair is then applied to the mesh, and it is fixed in such a way to complement your existing hair and blend in. If you require a parting, this can easily be achieved and looks natural, even after a close-up inspection. You are not limited to any colour, although the trained staff can advise you on a perfect match, and you can have highlights inserted if you prefer.
Stage Three
The trained professional will style your hair extensions, just as you would like, and with everything finished, you now have a beautiful head of hair that look and feels perfectly natural.
A Long-Lasting Solution
The Enhancer system can stay in place from 18 months to 3 years, depending on maintenance, and with the best materials, it will provide the ideal replacement until such time as your hair growth is restored. Natural hair growth is not inhibited in any way when using The Enhancer, which means your hair will soon grow back as normal, and when it is time to remove the mesh, the process is quick and easy.
A Natural Feel
At first, you are aware the mesh is present, and as with all new bodily attachments, that feeling soon passes and it becomes a familiar part of us. With periodic six week adjustment sessions, The Enhancer will become a little tighter as time goes by. Your new hair can be washed and treated as your own hair, and swimming and other activities are not impeded in any way, allowing you to lead a natural lifestyle without the worry of a hairpiece.
The Ideal Remedy for Hair Loss
The Enhancer is proving to be a popular choice for the modern woman who suffers from hair loss, and with your own unique style applied, you can live your life with a renewed self-confidence, knowing you look and feel good.