The start of the New Year is the best time to introduce new routines, as the saying goes "New Year, new you" … Whilst a lot of people might not need to have a complete overhaul of their routines, certain things like their sleeping patterns, skincare routine and eating patterns could do with a check-up; as these could all be having a significant impact on how you are feeling on the inside, and out.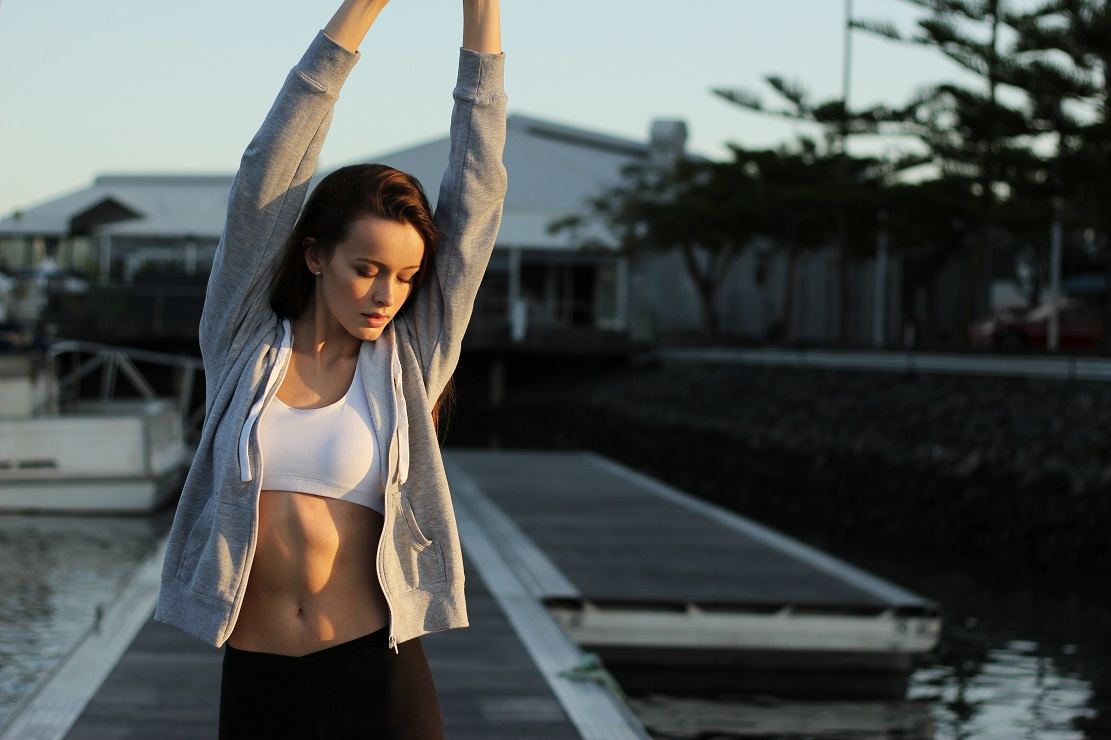 Here, The Laser Treatment Clinic go through a few of their top tips on how you can feel refreshed and rejuvenated in the New Year:
Skincare Routine
Integrating a new skincare routine can create a morning, and night time routine, that could impact on your sleeping pattern and overall health and well-being too. A skincare routine should be formulated to your specific skin type, and if you are unsure of what this is, it's a good idea to consult a skincare specialist as using the wrong products could aggravate and worsen any problems. Three key steps you should be incorporating into your routine are the following:
Exfoliating the skin will ensure any dead skin cells are removed, and your skin is left feeling rejuvenated. It will give the skin a chance to repair itself and for new skin cells to regenerate, leaving the skin feeling naturally smooth and healthier.
The unpredictable weather here in the UK can wreak havoc on our skin, ensuring a good-quality moisturiser is used regularly on your skin can ensure that any brisk winds, heatwaves or even cold fronts do not have a negative impact on the skin. Your moisturiser should have an SPF in it too, to ensure that when you step out for the day (whether it is in the middle of summer or winter) you are protected against the damaging sun's rays!
Toning the skin will help to ensure that you are left with an overall even appearance of the skin, and that any uneven patches can be corrected overtime. Pigmentation on the skin is one of the number one skin concerns amongst women, caused by a number of different reasons, it can be tricky to treat; but with a good skincare routine we can work toward your skin looking and feeling healthier.
Sleeping Patterns
Everyone knows how important it is to get your full eight hours sleep, but sometimes it doesn't matter how much sleep you are getting if you are still waking up feeling groggy in the mornings. Consider certain environmental changes you could be making in your bedroom, such as a new mattress or even a change in the interior design. The quality of your sleep is much more important than how much you are getting.
Healthy Eating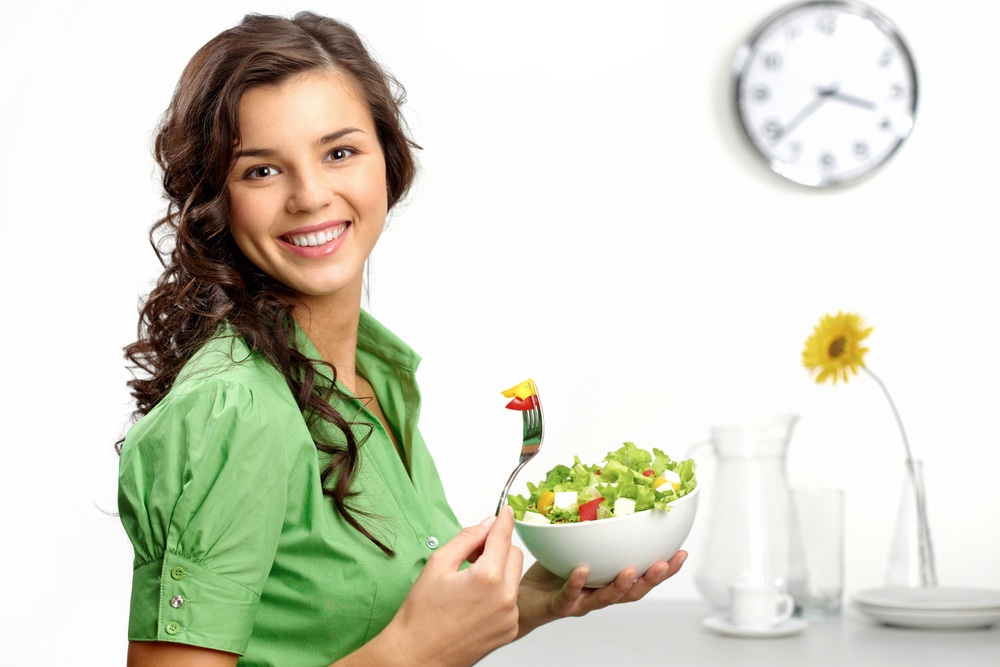 Getting three, good heart meals a day incorporating different food groups and ensuring you get your five a day will make sure you feel good on the inside. And if you're feeling good on the inside this will be reflected on the outside too. Drinking plenty of water will also help to keep your brain focused on the tasks at hand and to relieve any brain fog; you should consult your GP if you are concerned about your eating habits and what you should be eating to maintain a healthy and balanced diet.