You only have to glance at newspaper headlines to see how many different challenges the UK's health service is facing.
Alongside regular budget cuts, we're constantly hearing that GPs and junior doctors are in crisis. So much so that a recent survey revealed that 40 per cent of GPs in the south-west of England plan to quit within the next five years.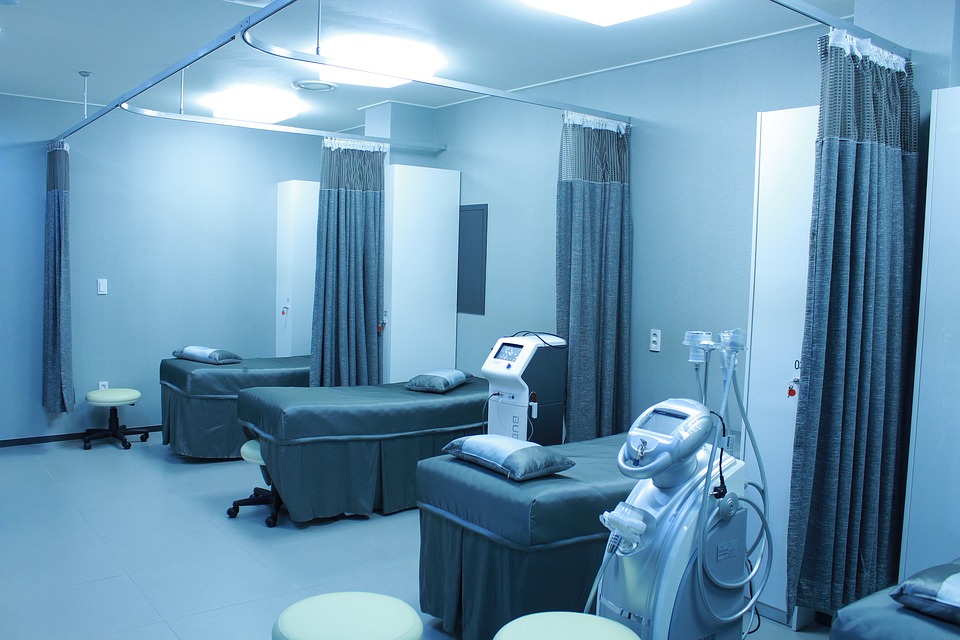 There are many reasons behind the dipping morale within the healthcare industry, but one key issue that you deal with every day as a medical professional is space management and efficiency.
Space shortages in NHS
When we talk about space management within the NHS, the first thing that comes to most of our minds is the current bed shortage. Increasing patient numbers in hospitals and nowhere near enough beds to treat them all is a story we're far too used to reading about.
But it's not a problem limited purely to A&E wards. Local practice closures mean GPs are also struggling to deal with the number of patients they're entrusted to care for.
Take the Mount Chambers Surgery in Braintree, for example, which was recently forced to convert an old storage area into a consulting room to meet patient demand.
Managing office space in medical centres
These struggles to improve the NHS's patient capacity means there's also been increasing pressure to reduce office space, an issue that was highlighted in a review of NHS Trusts by Lord Carter last year.
After spotting discrepancies in how different practices and hospitals across the UK were physically organised, the report recommended restructuring to boost efficiency.
Its main points were that unused floor space in medical centres should not exceed 2.5 per cent, whilst no more than 35 per cent of floor space should be used for non-clinical purposes.
Gossops Green Medical Centre's approach
Although it's easy to understand the reasoning behind such recommendations, actually putting this theory into practice and reducing office space is difficult.
To meet data protection laws, sensitive patient information and records need to be stored carefully, so they take up a lot of room in surgeries.
It's a problem that was all too familiar to the Gossops Green Medical Centre in Crawley. During a surgery makeover, they were charged with doubling their storage capacity whilst also lessening the footprint taken up by their previous patient note storage area.
To tackle this tricky challenge, they turned to Invicta Mobile Shelving for help.
A storage and shelving specialist used to dealing with tight NHS budgets and even smaller time frames, Invicta created a tailored solution to meet the specific demands of their storage issues.
Designed with the workflow of staff in mind, the mobile shelving system they installed in the practice offered a much more efficient use of the available space.
Following Gossops Green's example, and improving floor space management in medical centres across the UK through more effective storage solutions, is certainly one way of increasing their overall efficiency.
But as Carter's review goes on to recommend, solving the NHS's many different issues and providing adequate care for its growing number of patients will also take time and a multifaceted approach from all industry professionals.