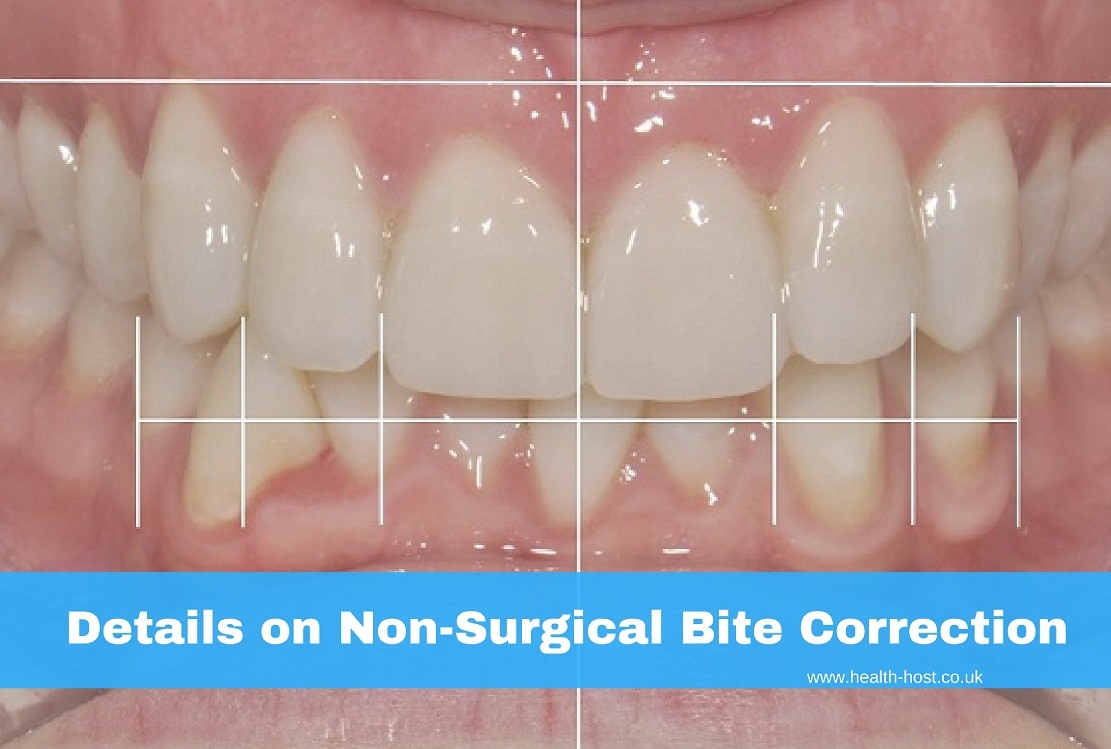 Venlay restoration is the latest dental technology applied by orthodontists when correcting a deep under bite and overbite. Overbites and under bites are dental problems, arising from the improper structure of the dental formula. They lead to grinding down of teeth, which lead to sensitivity, pain and wearing of artificial teeth. It is therefore vital to correct these problems to reduce discomfort and pain on the jaws.
Venlay restoration is different from cosmetic surgery, as it has benefits such as reduction of TMJ stress, extra jaw comfort and minimized neck tension hence improving the overall facial profile. It is a painless procedure. Over bite correction without braces can save patients from sensitivity and discomfort in the teeth.
Under bite: Analysis and Prevention
Close to 15% of the world's population suffers from an under bite. The severity of this condition is reduced substantially if the problem is identified at younger years. Here, development of misappropriate bones is stopped quickly, despite the problem being hereditary. However, the condition comes about from inappropriate chewing habits, leading to overall dental discomfort. The main problems when it comes to having an under bite are Temporomandibular Joint Disorder, popularly known as TJD, discomfort of the jaw and eating.
Children between the age of five and six years can successfully evade this problem. Those at the age of seven can also combat the problem before their bones become fully mature, according to the Canadian Association of Orthodontists. Take your child for regular dental checkups to an orthodontic specialist of your choice. Habits like thumb sucking and constant pushing of teeth by the tongue should be highly discouraged.
Facial Enhancement
It is a new development in the healthcare industry, with the ability to improve the neuromuscular function of a patient in their lifetime. It takes few weeks and is an effective remedy to chin correction, unlike going for chin plant surgery. A deep overbite is the leading cause of small chins, leading to an increased stress on the neck and head.
Most people go for chin implant surgery, thinking that it is a better way of correcting the overbite problem. The problem to a chin implant surgery is that it does not correct your chin size, leaving it the way it is. A correction of this problem, improves the position of the jaw as well as the patient's face, hence matching with the functions of TMJ. Additionally, your jaw is positioned immediately, relieving neck and head pains and stress in the end.
The facial enhancement will give you a harmonious bite. It also preserves the natural tooth structure, hence maintaining a normal dental formula in the end. Patients will benefit from a proper smile on their faces while looking younger than their years.