Are you one of the population's bleary-eyed and sleep-deprived individuals? According to a recent study almost 40% of Americans sleep less than seven to nine hours each night. Although there's a tiny percent of people who claim to do just fine with 4-5 hours of sleep, sleeping less can lead to many serious sleep and health disorders.
Studies have shown that people who are sleep-deprived are at higher risk to diabetes, disease, and high-blood pressure. Think of sleep as the time where your body does its maintenance tasks such as hormone regulation, memory consolidation, muscle repair and more. When you deprive your body of sleep, your body will have less time to work on these crucial tasks resulting in various health and bodily function disorders.
Benefits of Getting More Sleep
1. Happiness – Not getting enough Zzz the night before can have a huge impact on your mood. Researchers have found that lack of sleep affects a person's ability to regulate emotions. This increases one's tendency to feel grumpy and experience mood swings.
2. Better Memory – Ever wonder why you make so many bad decisions when you're feeling tired and groggy? Or that you always forget small tasks needed for work? Studies have found that people who have enough sleep have better short-term memory and cognition. Sleeping actually helps our brain consolidate memories from our day. If you're missing out on sleep, there's a high probability that some of your daily memories won't properly be stored. Sleep deprivation doesn't just makes you cranky it also impairs your ability to learn and memorize stuff.
3. Healthy Weight – No matter how much you train or eat nutritious food if you don't get enough shut-eyes then chances are, you won't achieve your desired weight. A research published in the Journal of Clinical Endocrinology and Metabolism found that sleeping less activates the area in your brain that increases your need for food. Sleep and metabolism are controlled by the same area of your brain. This means that when you're sleep deprived, your brain releases the same hormone that drives your appetite. It also goes without saying that when you're tried you will have less energy to go to the gym or cook a nutritious dinner.
4. Better Skin – During sleep your hormones and metabolism work to fix your cells and organs. It's also known that collagen production occurs when we sleep so if you're not getting enough sleep, you may notice that you'll start looking more older.
5. Lower Stress and Stronger Immune System- Having enough sleep can help de-stress you and give you the energy to fight the common flu and cold. If you don't get enough sleep every night then you're body's ability to fight off infections is weakened. Better sleep is also linked to lower stress and a better outlook on life. Similar to practicing yoga and meditation, having proper sleep will lower your stress levels and concentration at work. It will put you in a good mood and erase feelings of anger, sadness, and exhaustion.
Best Tips for A Good Night Sleep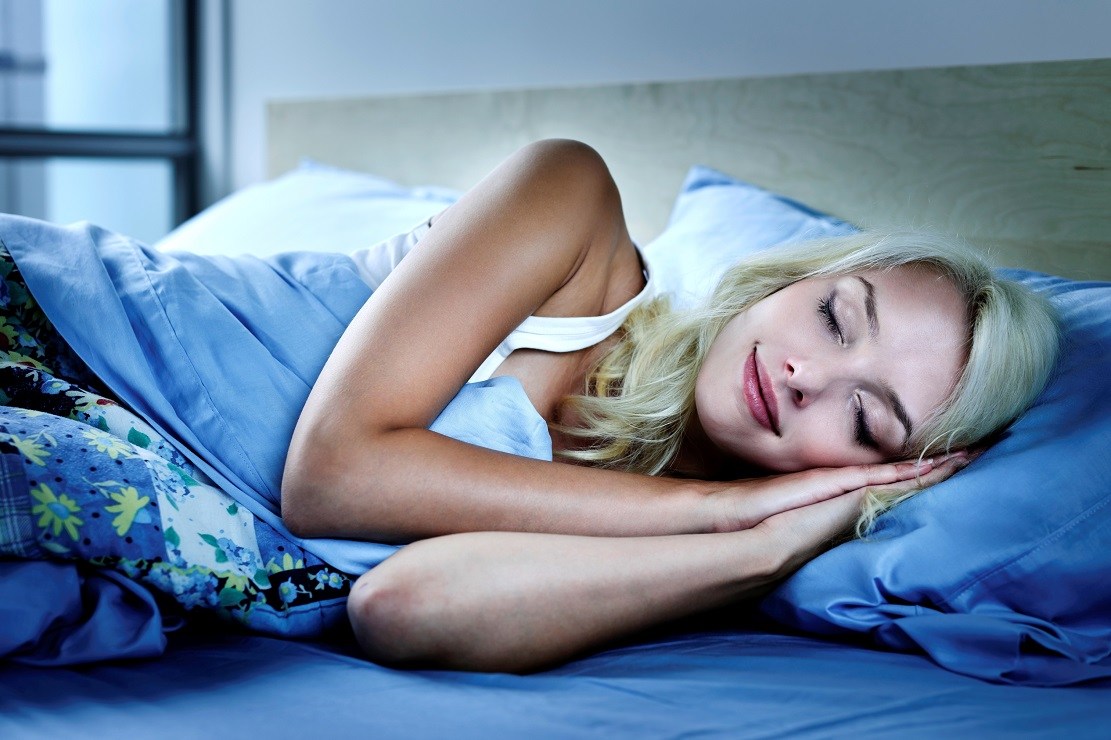 1. Have a Sleep Routine – Go to bed at the same time every night. Prepare your body for sleep by doing relaxing activities like listening to calming music or taking a warm bath.
2. Keep Nights Dark – Darkness signals your body that it's time for sleep. Switch off all lights and light-emitting gadgets like your phone, TV, laptop, etc. which disrupts your brain from falling asleep.
3. Have a Light Supper – Don't go to bed with a full stomach. Get most of your calories during the day and have a super light supper.
4. Choose a Good Mattress – Your bed can have a huge impact on your sleep. According to sleep experts, choosing a mattress that reduces pressure points on your body helps you sleep comfortably. There are different kinds of mattresses like memory foam mattress, gel mattress and air mattresses. When purchasing mattress, always look for products with good quality and level of comfort.   
5. Don't Drink Too Much Coffee – Coffee is a great morning energizer but it wont do you well if you've had more than two cups in a day. If you want to sleep easily avoid anything with caffeine for at least 6 hours before bedtime.