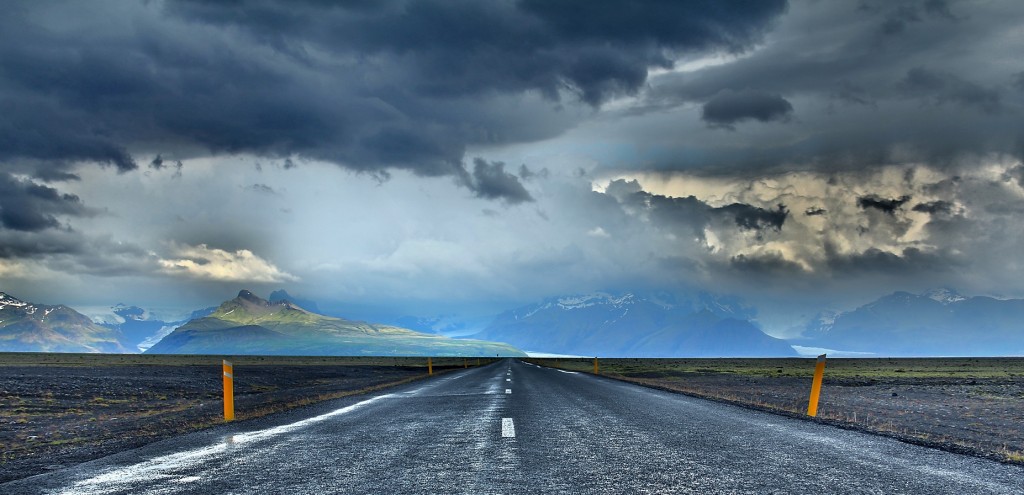 Opiates are a class of drugs that are commonly prescribed to relieve pain. While these prescription drugs are useful, they can cause physical dependency if used for a long time.
As the body becomes used to opiates, discontinuing the drugs can lead to mild or severe withdrawal symptoms. The intense cravings during withdrawal are tough, which is why a lot of people continue taking opiates and eventually become addicted.
If you intend to quit taking opiates in the near future, don't let this worry you. If you know what to expect and know how to deal with the withdrawal symptoms, you'll certainly be able to break free of this vicious circle.
Here are some expert tips that you should keep in mind before and during your opiate withdrawal phase.
Plan in Advance
It is important to plan in advance if you'll be quitting cold turkey. If you have a job, time your withdrawal so that the peak symptoms obvious when you're at work. You might also want to apply for a short-term leave so that you have the time to successfully complete the most uncomfortable part of the withdrawal process (typically 3-5 days).
Further, make sure that you'll be comfortable where you'll be staying during your withdrawal. If you stay alone, stock up food, drinks, movies, and other things that will hold your interest.
Don't Go through Withdrawal Alone
Withdrawing from opiates and other drugs can be depressing, so don't go through it alone. Ask a loved one to stay with you for a while until you feel that you'll be able to manage things well. Just be sure that the person staying with you helps you stay away from opiates by being positive and supportive!
If staying with someone isn't possible, do keep in touch with loved ones regularly instead of living disconnected from the rest of the world.
Take Help When Needed
Don't shy away from seeking the help of a doctor, a professional, or a support group if your attempts at quitting have been in vain. Having someone give you the right advice and being able to work through your anxiety will certainly make your withdrawal phase more bearable.
Buy OTC Painkillers
Opiates help relieve pain and withdrawing from these drugs can cause intense real or phantom pain in bones, muscles, and joints. To deal with the pain, take over-the-counter painkillers like ibuprofen or aspirin. Don't be too hard on yourself- after all, you don't want to give up during the withdrawal phase!
And Pills for Vomiting and Diarrhea
Vomiting and nausea are common withdrawal symptoms, so be prepared with the right medications beforehand.
Also, constipation is one of the symptoms of opioid-induced bowel dysfunction, and withdrawing from opiates can cause the opposite effect i.e. diarrhea. As such, buy pills for diarrhea too and take them as recommended to make your withdrawal phase less intense. Make sure that you purchase medicine with the active ingredient called Loperamide; it can help reduce the severity of your withdrawal symptoms.
Rest as Much as You Can
Sleep won't come to you easily during the withdrawal phase, but make try to rest as much as you can, and whenever you can. Getting adequate rest will help your mind and body recover fully. Moreover, sleeping through the withdrawal phase will be better than staying up and fighting cravings!
Create a sleep schedule and stick to it; going to bed and waking up at the same time every day will help you sleep better. Keeping the bedroom dark and cozy, limiting screen glow and outside noise, and using clean sheets and blankets will also help.
To help with restless leg syndrome, wear compression socks or stockings at night. During the day, make yourself comfortable on a rocking chair or something that that allows natural leg movement.
Get Some Sun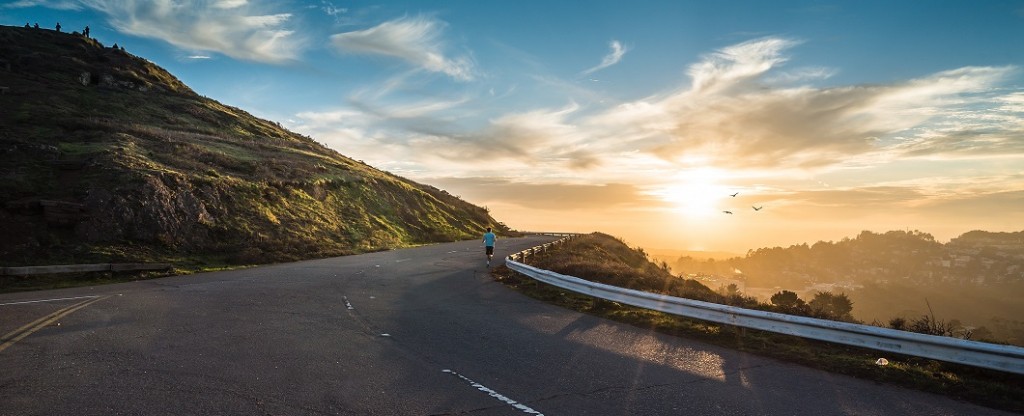 Staying out in the sun for as little as 15 minutes can put you in a better mood. That's because exposure to bright sunlight helps your body produce serotonin- a neurotransmitter that affects your mood.
What's more, getting some sun will stabilize your sleep cycle and help you sleep better at night! Also note that staying out of the sun for long can lead to a lack of vitamin D, which in turn is linked to depression. So go out for a short walk or a small hike and make the most of the sun during your withdrawal phase!
Stay Hydrated
Drink plenty of water and other liquids to replenish fluids lost due to vomiting and diarrhea. You will also lose water through excessive sweating during the withdrawal phase so be sure to drink at least 8 glasses of water daily.
Stay away from caffeinated drinks and alcohol as these can dehydrate you. Instead, drink natural fruit juices or electrolyte powders mixed in water. Drinking too much water at once can cause your body to flush it out immediately, so take small sips throughout the day.
Eat Healthy
If you are addicted to opiates, you probably eat poorly, and if whatever little you eat is fast food, your body could be lacking in essential vitamins and minerals!
Eating healthy food free of artificial preservatives and flavors during the withdrawal phase will not only give your body vital nutrients, but will also provide the energy you need to go through this phase.
Though you won't feel like eating for a few days once you stop taking opiates, make an effort to eat a healthy diet of fresh fruits and vegetables, and protein. Do indulge in your favorite snacks or meals once in a while!
Exercise Regularly
Exercising doesn't just mean hitting the gym daily- walking your dog, cleaning up the kitchen, gardening, and riding your bicycle are all forms of exercise.
Performing moderate exercises will not only give you something to do other than sulk around, it will also help your body stay fit. In addition to this, exercising can help release feel good chemicals called endorphins into your blood!
Conclusion
Now that you have read these tips, you  will be more prepared to face the detox and withdrawal process. This will help reduce your anxiety about going through opiate detoxification. Do the right things and remember that the withdrawal phase is only temporary; after a few days the symptoms will begin to decrease steadily!
Author Bio:
George Catlin founded Withdrawal Ease due to his own struggle with opiate dependency following a surgical procedure in 2007. He has written The Opiate Withdrawal Survival Guide and created a nutritional supplement system specifically formulated to reduce the acuity of opiate withdrawal. Check out his about page on his blog for the whole story.