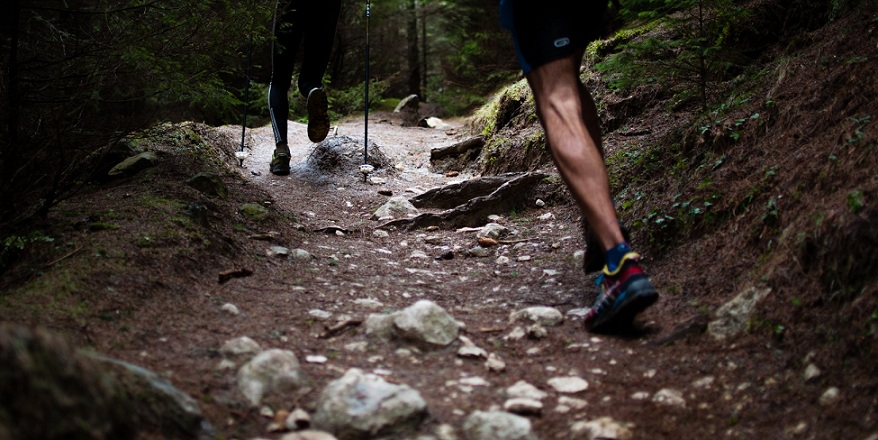 Do you have one pair of tennis shoes for everything you do? If so, you're doing it wrong. You may not realize it right away, but if you're wearing the wrong shoes running or the wrong shoes shooting hoops, you could be damaging your feet, ankles and knees.
There is a reason why they make tennis shoes, running shoes, walking shoes, and basketball shoes. Different types of shoes are made to help with different aspects of your chosen sport or workout. Here is how certain shoes are protecting you when you wear them for the right workout.
Hiking Shoes
Hiking shoes are usually actually boots, because they offer more support for your ankles when you're walking on rougher terrain. Hiking is a great full body workout, but you definitely want to protect your feet and ankles with the right shoes.
Plus, hiking boots come with a certain amount of tread as well, and that tread can often keep you from slipping when you are going up steep inclines and such. Regular shoes could actually cause injuries or accidents. If you intend to take it one step further and be more adventurous by covering long distances, a hiking gps may be handy to keep you in track after many hours on the hills.
Running Shoes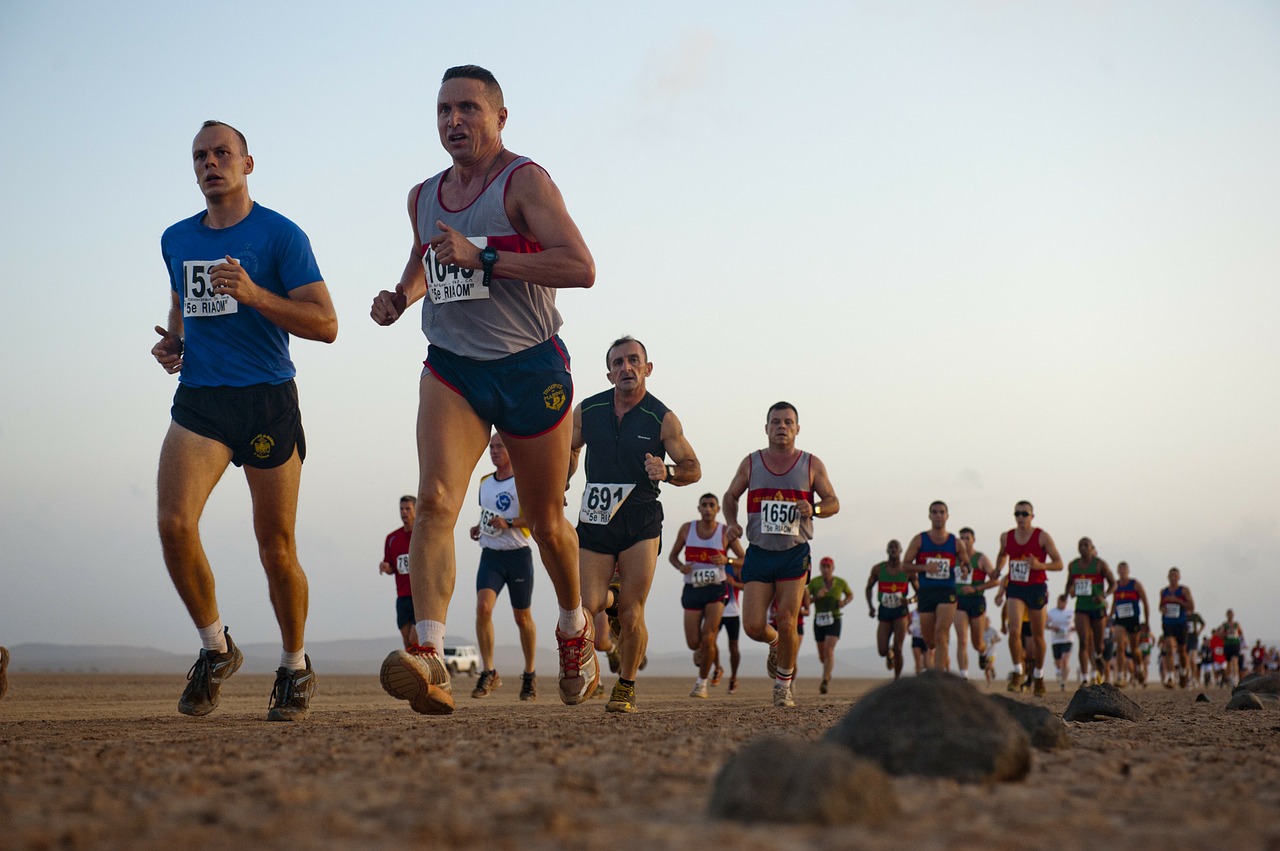 Running shoes are not only made with the right type of material for good shock absorbing, but they are also made to breathe so that your feet don't get super hot and sweaty. While it may seem like this would be a good thing even for walking, you need to look at the difference in impact of your foot when walking as opposed to running. Read this article reviewing 10 best Fila running shoes.
If you or going to run or jog, you really need to invest in a good runner's shoe. It will not only making running more comfortable and pleasurable, but it will also help keep you from getting foot, ankle, and leg injuries.
Walking Shoes
Walking shoes will need less shock absorbing than running shoes, and they may need more support in them. If you have ankle problems, you may want to invest in walking shoes that have more ankle support as well. Simply walking in your dress shoes, or other shoes not made for walking, could cause damage to your arches and ankles.
You have probably noticed when you went shopping dressed in shoes that weren't made for walking that you came home with sore and tired feet. But then when you've walked even more, just for enjoyment or exercise, in shoes made for walking, you didn't experience as much pain.
Basketball Shoes
All sports have different types of shoes, for different reasons. For sports that happen on the ground or grass, you'll often where cleated shoes, which help keep you from falling. When it comes to playing basketball on the court, with all the running and jumping, you want something that can withstand some shock.
You also want specific shoes for basketball because they will have more flex to work with your movements, and your jump shots. These shoes are made to make you more balanced, and more flexible, when on the court.