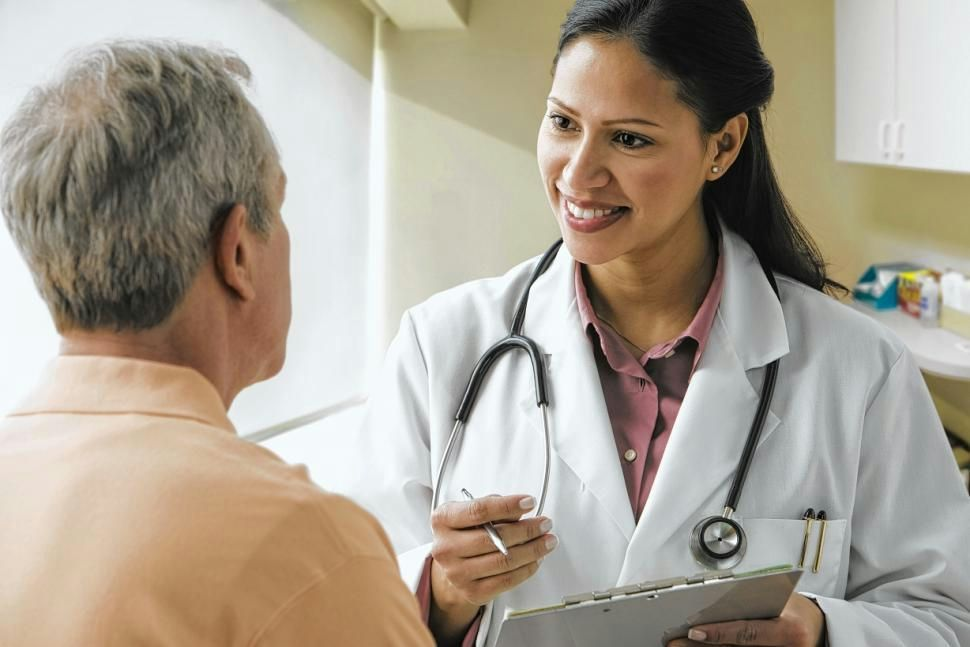 Most people will have surgery at some stage in their life, and whether it is a minor surgical procedure with local anaesthetic, or a major operation with anaesthesia and respiratory assistance, post-surgery pain medication will play an essential role in your recovery.
Following surgery, it is common to feel some degree of pain, but it should never be chronic or severe. If you have concerns, it is recommended that you speak to your GP or Surgeon prior to surgery, to discuss the different pain relief options available, and how you can effectively manage pain during the hours, days and weeks after your op.
When taken correctly, prescribed pain medication zapain can keep post-surgical pain under control, reduce the risk of certain complications, and help you recover faster, but pre-existing medical conditions could interfere with your painkillers, and so it is essential that you discuss your pain relief options with your doctor before self-medicating.
Planning for Surgery
If you are about to undergo a major operation, it is a good idea to plan your post-surgical medications with your medical professional. It is important that you provide your doctor with a complete list of prescription and over-the-counter medicines, and advise them of any natural remedies, supplements and vitamins you are taking, as they could interact with your post-surgical painkillers.
If you have a history of alcoholism or drug addiction, tell your doctor about this during your consultation.  Some prescription painkillers are highly addictive, and therefore should not be prescribed to those with an addictive personality – so it is vital that you are honest and open with your GP.
Finally, don't be afraid to ask questions about your surgery. Your doctor will be able to tell you what you should expect, describe the severity of pain after surgery, and discuss the possible side effects of pain medication.
Common Post-Surgery Aches and Pains
While some people report very few symptoms after surgery, others may experience severe pain and discomfort that can impede their recovery.  Common post-surgery aches and pains include:
Nausea and/or vomiting
Sore throat
Postoperative muscle pain (Myalgia) in the neck, back, shoulders, and abdominal muscles
Localised muscle pains caused by muscle relaxant drugs during surgery
Sensitivity around surgical incisions
Fatigue / Restlessness / Sleepiness
Diarrhoea or Constipation
Myalgia is a post-operative muscle pain that often occurs after major surgery, when patients spend prolonged periods on the operating table.  During more complex medical procedures, surgeons may have to place patients in different positions to access specific areas, which can cause neck pain, backache, and in some instances, abdominal pain.  This kind of post-surgery pain is usually short-term, and can be treated with codeine based painkillers.
If your symptoms persist, it could be a sign of surgical complications, and so it is vital that you bring it to the attention of your doctor.
The Benefits of Post-Surgery Medication
In addition to relieving postoperative pain, post-surgery medications can reduce the risk of complications after surgery such as blood clots, pneumonia, cardiac complaints and deep vein thrombosis, and help patients to relax so that body can heal itself.
Medical studies indicate that patients prescribed postoperative medicines recover faster than those who are not, quite simply because a powerful painkiller can minimise discomfort, facilitate mobilisation, and prevent acute pain from developing into long-term chronic pain.
NSAIDs or Opioids?
The most common painkillers prescribed for postoperative patients are NSAIDs (Non-steroidal anti-inflammatory drugs) and Opioid based analgesics such as Zapain. While both are highly effective, NSAIDs such as Ibuprofen are used to treat pains caused by inflammation and infection, while Zapain is commonly prescribed by pharmacists to block pain signals reaching the brain.
Opioid Analgesics work quickly and provide immediate relief from post-surgery pains.  A blend of Paracetamol and codeine, Zapain Tablets are available to purchase online without a prescription, and provide short term relief when taken as prescribed.