After months of struggling with the coronavirus, some experience pandemic fatigue because they feel ill-prepared for the situation. Yet, everyone should keep social distancing to limit the effects of the virus outbreak. 
The issue is, the pervasive effects of the lockdown and restrictions people must respect can harm their mental health because they cut them from the things that pleased them and gave their lives meaning. Sadly, there is no clear end in sight for the coronavirus outbreak, and the entire situation has a significant impact on mental health because it triggers insomnia, anxiety, and stress. 
But is anything people can do to deal with the effects of the pandemic? Everyone should take some proactive steps to protect and boost their mental health. 
But What Does Psychological Wellbeing Mean?
The American psychologist and resilience expert Carol Ryff states that psychological wellbeing comes from
– The knowledge of self
– Positive relationships
– The feel that you handle your life properly
– Personal growth
– The feeling of autonomy
– The belief that your life has a meaning and purpose
In a pandemic free life, daily occurrences allow you to maintain mental health without extra effort. The encounters with friends and family provide you with a boost of energy, traveling to new places help you relax and feel content, spending time outside the house brings excitement, and so on. But social distancing prevents you from experiencing all these things, and you feel that your life is diminished. That's why you must be intentional about protecting your mental wellbeing. How can you address your psychological needs?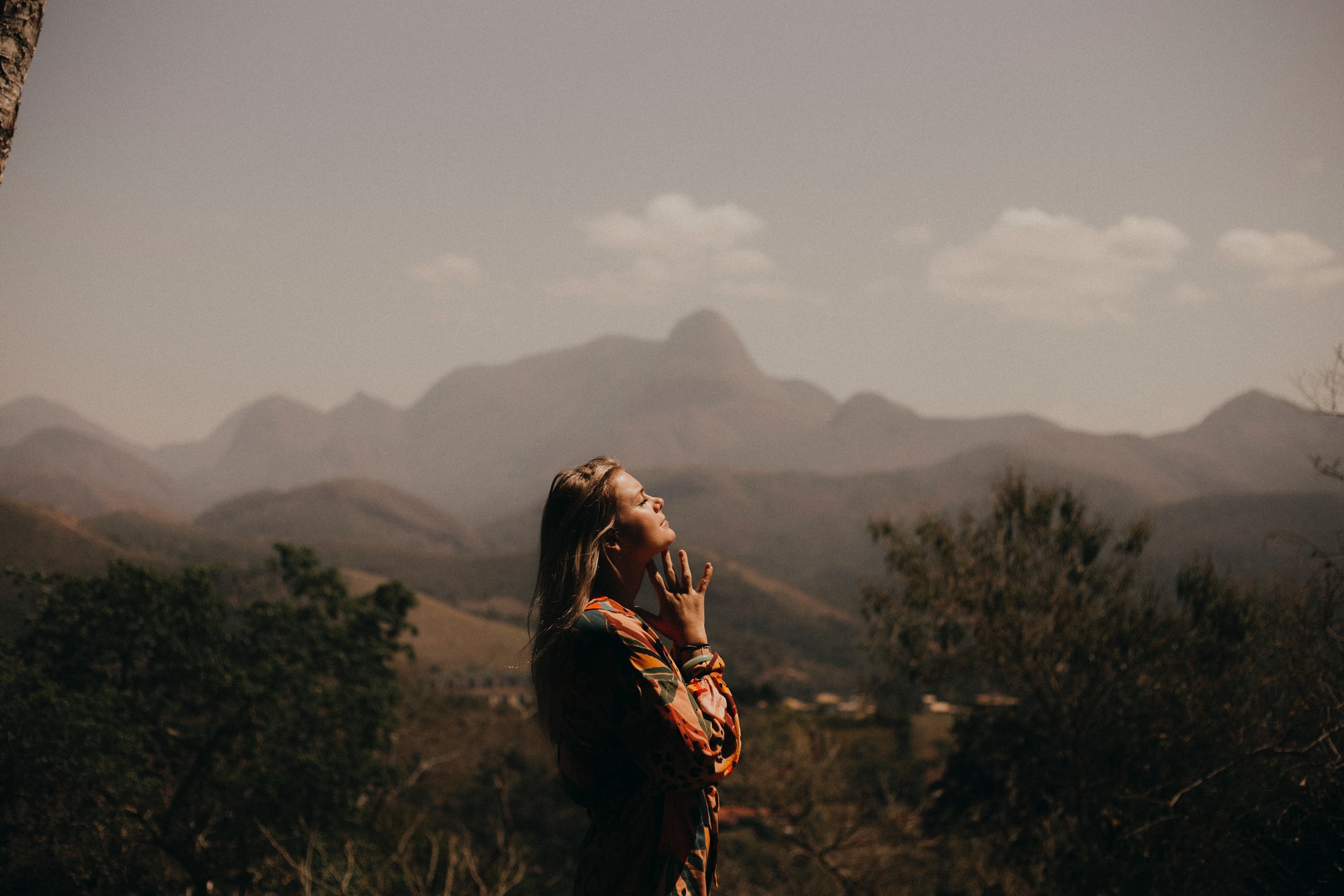 Have a Routine Even if You're Isolated at Home
Everyone knows how important a routine is, and under normal conditions, it's not very difficult to stick with one. But with so many restrictions in place and working from home, you feel like it's impossible to have a routine. However, it's better for your psychological wellbeing to keep a routine for your psychological wellbeing because studies in resiliency during challenging times encourage keeping a daily routine. Deborah Serani, a professor of psychology at Adelphy University, states that during the pandemic, you need to eat meals at regular times, wake, go to sleep, and exercise at set times, and maintain social contact (while respecting social distancing) with your friends, colleagues, and family. 
Unstructured time can cause anxiety, stress, and depression and trigger unhealthy habits to cope with mental health struggles. A healthy routine also prevents decision fatigue, so in the morning, instead of wondering whether you should exercise or start working, you know what you're doing. Make a schedule you can easily stick with. 
Get Outside The House if Possible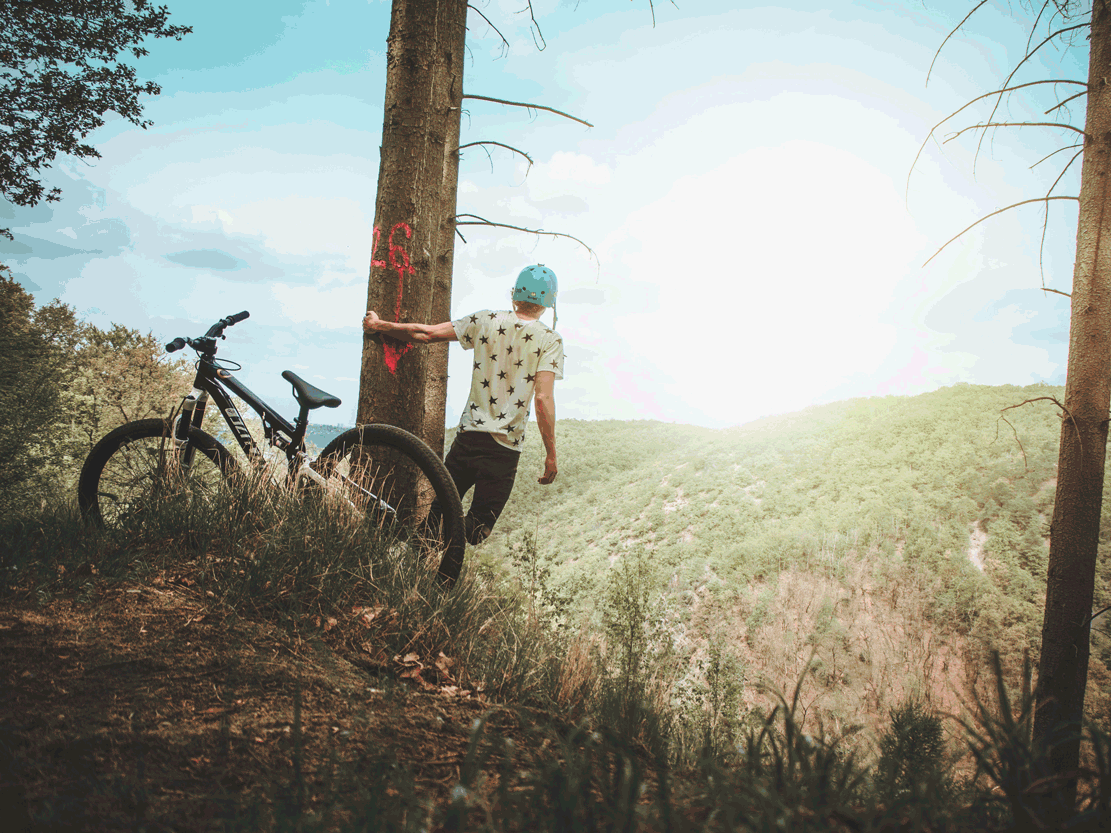 If you live in the suburbs or the countryside, it's easier to get out of the house while respecting social distancing restrictions. However, it can be a feasible option even if you stay in the city. You can drive outside the urban area and walk in a nearby wood. When you walk outdoor, remember to use a mask to cover your nose and mouth and stay six feet away from other people. 
Getting in nature is a boon for your mind and body because time in green and blue spaces reduces depression and anxiety. A meta-analysis in the journal Environmental Research revealed that people who practice forest bathing regularly are less likely to experience chronic health issues, lower blood pressure, reduced risk of type 2 diabetes, lower cholesterol, and lower heart rate. The study stated that not only the extra sunshine and physical activity impact your wellbeing. Forest bathing helps the immune system because the trees release chemicals that boost the activity o immune cells. 
Engage in Healthy Coping Mechanisms
Sometimes a healthy routine, getting out of the house, and reaching your loved ones aren't enough to cope with depression and anxiety. If you notice that your mood is getting worse and your feelings are overwhelming you, start looking for ways to relieve them. 
A Health App Can be a Starting Point
If you don't want to start therapy yet, using an app might help you. Mental health apps are more affordable than therapy, and you can use them at home. Google Play and Apple App Store have many mental health apps, some free and some at affordable fees. They are split into two categories, mindfulness and meditation apps, and mental health treatment apps. Mindfulness and meditation apps can reduce your anxiety and stress by guiding you through a series of exercises paired with music and calming effects. Mental health treatment apps are the intermediate step before reaching a specialist. 
See a Specialist – Virtually
If you work with a therapist, reach them, and ask for a virtual visit over Skype or phone. Seeing your therapist in person is helpful, but they can improve your state even via a virtual conversation. 
When you don't have a therapist, but your mental health issues affect your mood, reach a specialist to diagnose your psychological problems. During the pandemic, more and more people used tele health services to get in touch with specialists who can relieve their anxiety, stress, and other overwhelming feelings. A specialist can evaluate and treat your condition without asking you to visit their office. Because the treatment is virtual, you can work with experts from any state. 
If you start with a new therapist, check their website to understand if you like their style and if they do tele health. Therapy is the most effective way to relieve depression and anxiety. 
Join a Virtual Support Group
You're not the only one struggling with the effects of the pandemic. By joining a virtual support group, you can benefit from empathy and judgment-free camaraderie. During social distancing, you need to feel more connected to people, and communicating with someone going through something similar can be helpful. However, if you feel worse, you should stop interacting with the group and contact a therapist because sometimes anxiety can be contagious.
The most important thing to keep in mind is to have patience and not beat yourself because these are challenging times, and things aren't going to be perfect for a while.