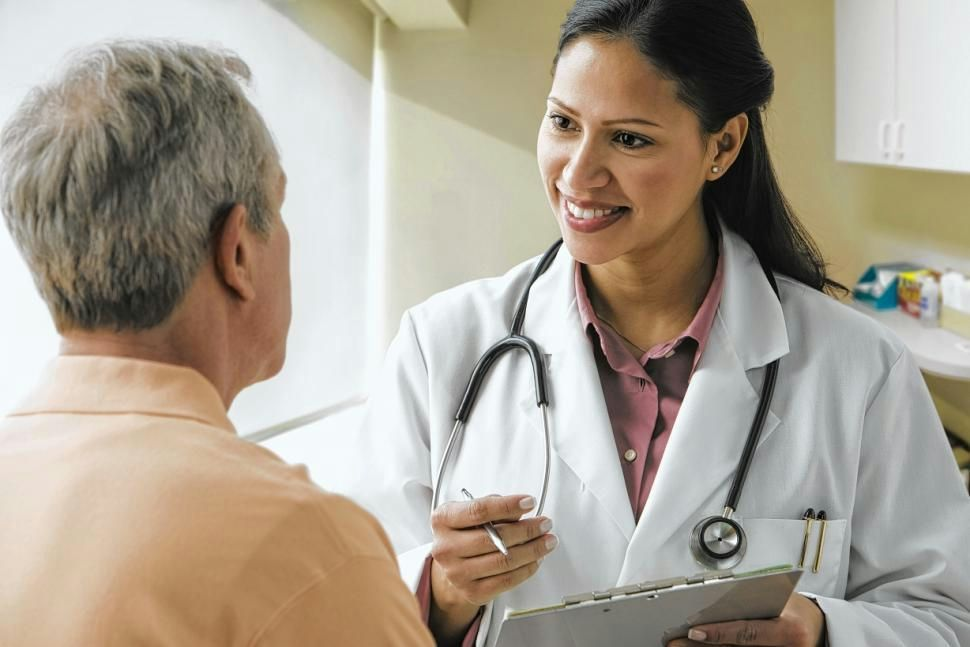 With the National Health Service available to all in the United Kingdom free of charge, it's not difficult tounderstand why some people believe that paying for private healthcare treatment might be a waste of money. However, more and more individuals and families are using private healthcare to treat medical conditions. Anyone can get private health treatment for any medical condition, providing that you are able to pay for it. Treatments could include admission to a private hospital by a GP or specialist, dental treatment, therapy and counselling treatments, physiotherapy, or treatment for addictions.
Why Go Private?
Many people opt for private health treatment if the treatment that they need isn't available on the NHS, for example cosmetic surgery for non-medical reasons, such as breast augmentation. Often, NHS patients are faced with a long waiting list, and for those who do not want to wait a number of months for treatment, private healthcare is an available option that allows patients to choose dates suitable to them for a hospital operation, or be treated by a consultant of their own choosing rather than be assigned one by the NHS. Another reason why many patients go private with their healthcare is they want a second opinion on a diagnosis or treatment which they have had on the NHS.
Things to Consider
Before deciding to go for private medical treatment, there are a few things which you should take into consideration. The cost of private health care is often the biggest factor which many people think about first, and prices can vary depending on the type of treatment which you're going to undergo. Private healthcare isn't as expensive as you may think, however if you're unable to shell out an upfront cost for treatment, there is always the option for private medical insurance, which is often quite affordable. You should also take into consideration the location of the hospital or clinic which you're to be attending for treatment, and whether it has the facilities that you need. For example, if any unexpected complications crop up during treatment, does the hospital have intensive care facilities if needed? Before making a decision on whether or not private health care treatment is for you, it's a good idea to speak to a GP or other healthcare professional who'll be able to answer any questions you may have.
How to Get Private Health Treatment?
There are a number of ways in which you can find a private medical practitioner. First, you could ask your regular GP to refer you or give you details of a consultant or doctor who is an expert in the area of care which you require. If you need to see a private specialist or be admitted to a private hospital for treatment, you will need to be referred by a GP. You can also find a large number of private health providers by looking online, such as the London Travel Clinic who provide private healthcare for people travelling abroad.
Private healthcare really isn't just for the rich!