Carbs are constantly suffering from bad press when it comes to health and dieting. There are plenty of 'no carb'/'low carb' diets out there that tell us carbs won't help us to get rid of the weight. In fact, there's no confusion around the fact that cutting out carbohydrates can actually help us to shed the pounds.
However, carbs don't just help us to produce enough energy to get through the day, they also taste pretty good too. Cutting out carbs forever isn't really possible for most people. Plus, there are plenty of carb-rich foods that are tasty, healthy and don't expand our waistline.
The Cons of Carbs
If you eat too many carbohydrates it can cause the body to gain weight and become sensitive to insulin. They can increase blood sugar levels which all prevent weight loss. In particular, the levels of fat in your body. A diet too high in carbohydrates can cause health problems too such as heart disease, high cholesterol and blood pressure.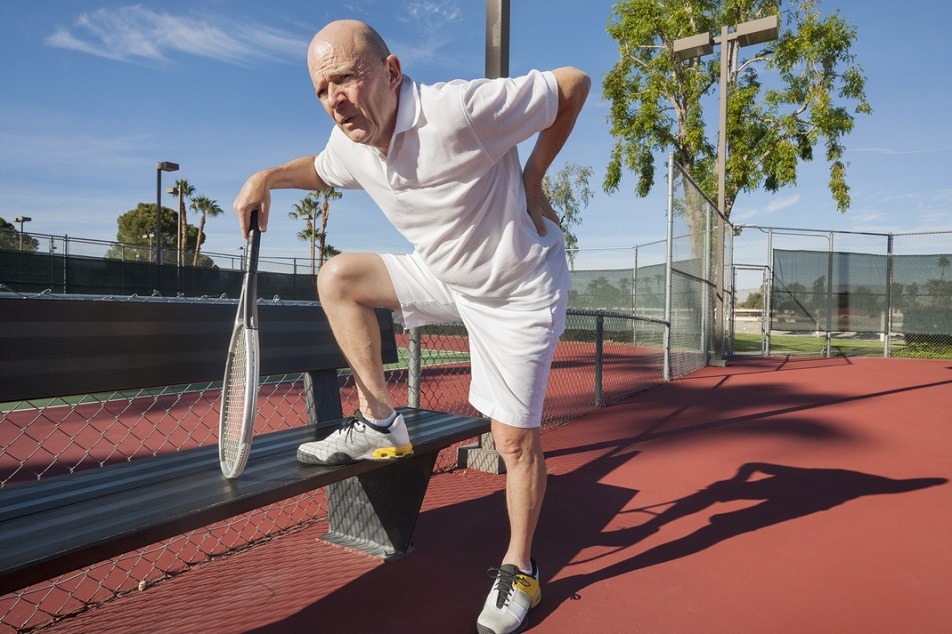 However, most of these symptoms are because you are eating the wrong carbs. When you learn what your body needs effectively carbohydrates can actually help the body stay healthy rather than be stored as fat.
Good Carbs Can Help you Burn Fat
Carbohydrates such as bread, pasta, doughnuts and cakes are going to be bad for you. However, if you eat the right type of carbs such as oats, whole-wheat, bananas and leafy greens it can actually help the body lose weight. Getting enough carbohydrate throughout the day can help to give you more energy for workouts and to function properly throughout the day. They can help to raise your metabolic rate if you know when to eat them in conjunction with your activities throughout the day.
Carbs Can Help to Build Muscle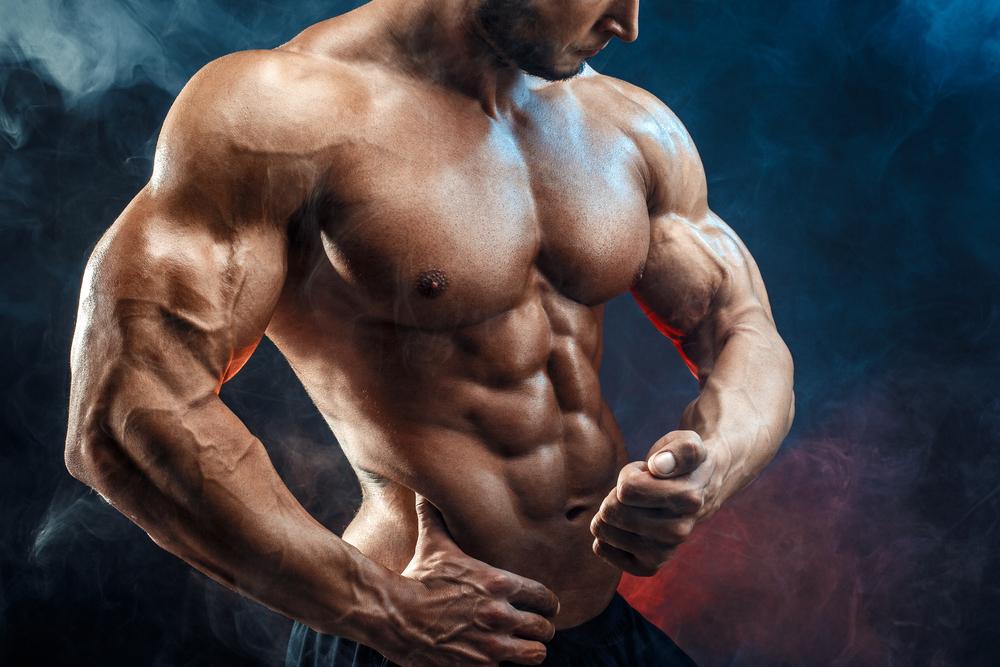 In addition to increasing metabolism, the right carbohydrates can also help to raise insulin levels and protect your muscles. Instead of burning off muscles for fuel, your body will use the energy to burn off fat, so you can keep building muscle to keep you lean and healthy. Low carb, but higher fat diets such as tasteaholics Keto diet help to promote the right kind of carbohydrates that help keep your body leaner and, therefore, healthier in the long run. Soya beans are high in protein, and the soybean market prices suggest that soy as a whole is increasing with popularity. Ensure that you opt for an unprocessed product. The below image shows green soy beans scattered on a spinach salad – they make a great addition to most salads.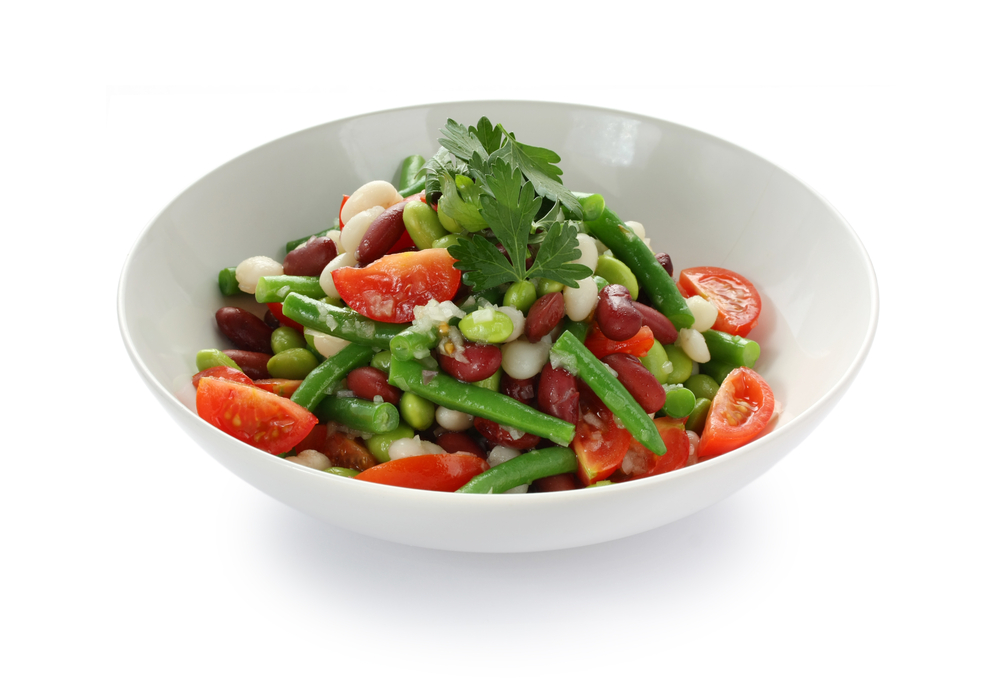 Carb-Rich Foods Contain Other Benefits
When you choose the right kind of carbs to add to your diet you can also increase the level of fibre and antioxidants in your diet too. Fresh fruits, leafy green vegetables, sweet potatoes, butternut squash combined with nuts, seeds and even dark chocolate can help to keep your body healthy.
When you hear about a carb-rich diet, the immediate question is 'how on earth can this help me lose weight'. However, it's all about consuming the right kind of carbohydrates to keep your energy up whilst burning the fat you want to rid from your body. Carb-rich doesn't mean you have to eat packets of doughnuts; it's all about choosing the right kind of diet that suits you. Finding carb-rich foods such as veggies and fruits in combination with whole grain pasta, rice and nuts can help to build a good healthy diet without going hungry.