For women who have had children, the struggle is real; no longer has your life irrevocably changed, so has your body – but where, in between changing nappies, making bottles, and fire-fighting against endless crying fits – are you able to snatch the time to do something to fix it?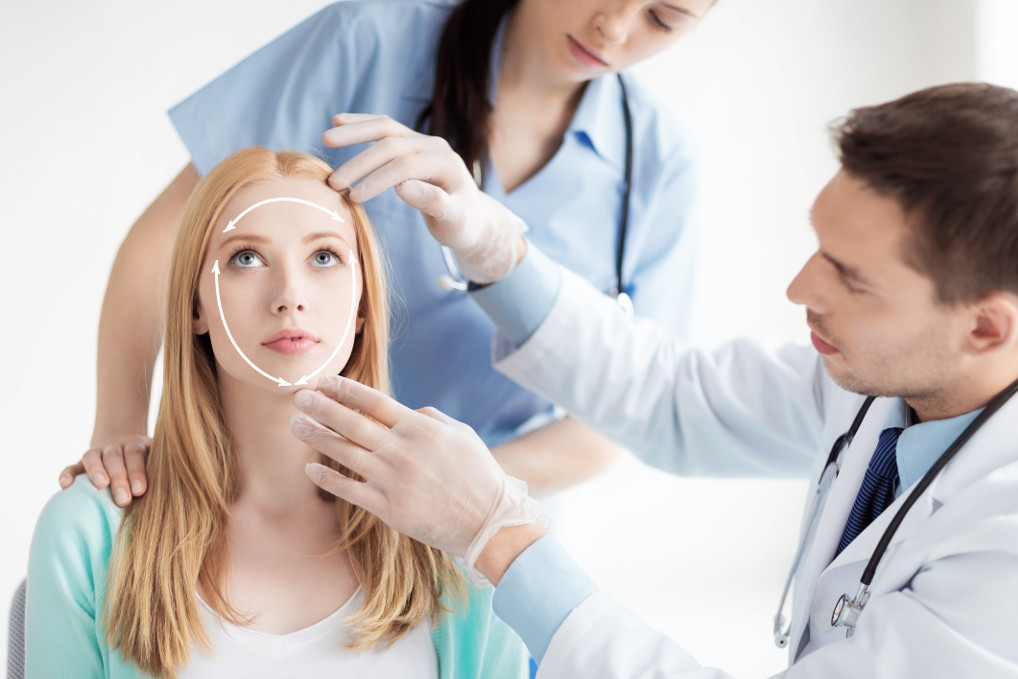 For many mums, the answer is a post-pregnancy makeover – and no, that's not a quick trip down to the hairdressers for a blow-dry and a pair of false party lashes, it's a two-in-one surgical procedure comprising breast augmentation and a tummy tuck. The result? Instant perky boobs and a wash-board tummy that your pre-mummy self would be jealous of.
Where did it start?
The 'mummy makeover' emerged as a tailored, one-stop fix for mums who aren't satisfied with their new post-pregnancy body. Pregnancy is an undoubtedly wonderful phenomenon and women who have been through the pregnancy and birthing process can't help but feel a sense of awe at the feat their body has miraculously achieved. The physical effects of pregnancy, however, take a less pleasant toll, with flabby skin, stretch marks and saggy boobs becoming the unwanted norm.
Who's it for?
The concept of the mummy makeover was developed by surgeons to tackle time-strapped mums' post-pregnancy body blues. The surgery is therefore typically targeted at mums looking to have their tummies toned and their breasts lifted but those with looking for near-instant results. The surgery is typically performed on mums who have completed their families; this is because getting pregnant again is likely to undo the surgery's results. Although it may be possible to leave the clinic after 24 hours, mums are advised to have lots of rest after the surgery. Help from friends and relatives may be required immediately after the surgery, particularly if the patient has young children. Mummy makeovers from Gary Ross and other top surgeons across the UK are becoming more and more popular.
What does it involve?
The surgery is tailored to target the breasts and the tummy and therefore typically incorporates elements of breast augmentation, abdominoplasty and liposuction in one surgery. The surgery is performed under anesthetic and the typical risks associated with going under the knife apply. Below is a quick glance at what each element of the surgery is designed to achieve:
     Breast augmentation
Breast surgery is typically carried-out to lift the breast and improve its appearance after pregnancy. Some patients may have additional requirements (such as a breast enlargement or reduction) that can be discussed with the surgeon.
   

Abdominoplasty
Abdominoplasty is the medical term for the humble tummy tuck. Tummy tucks are performed to tighten the abdominal muscles and the overlapping skin to reduce the appearance of stretch marks and create a washboard tummy.
   

Liposuction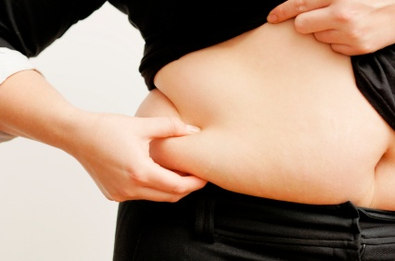 Liposuction is used to remove excess fat; it may be used on either the tummy or the breasts, or on both areas if required.
Since its introduction, the surgery has risen to become one of the most sought after surgeries amongst mums of all ages. All areas can be targeted in one hit in one surgery, saving time and money.