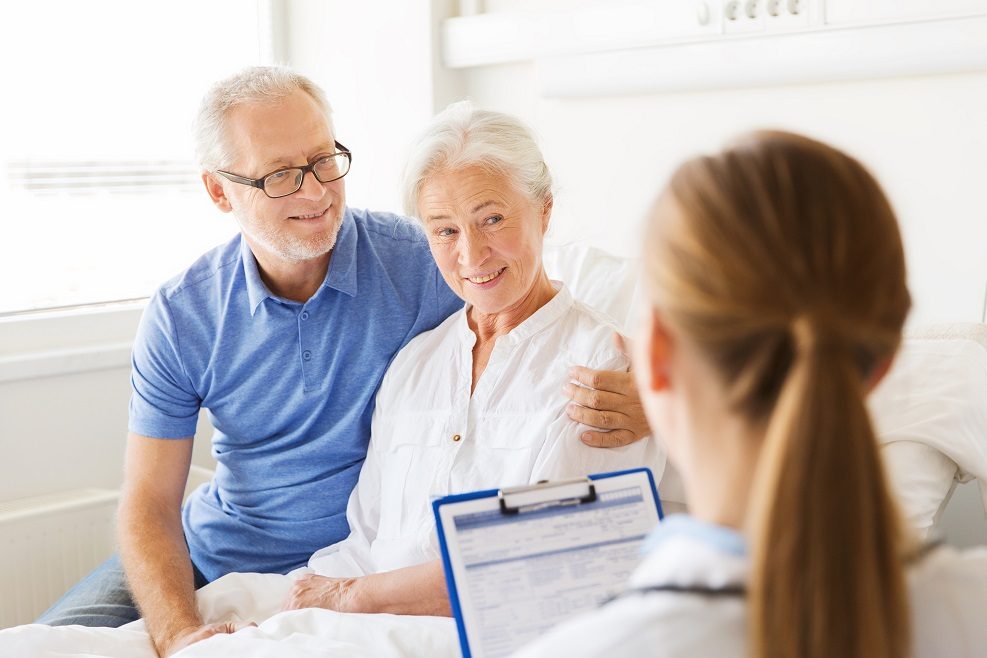 It is never an easy decision to make when a close family member is in need of extended care beyond the level of attention the rest of the family can provide.  An array of health conditions can lead an individual to the point of full-time care.  
Progressive conditions like Parkinson's disease, diabetes, or Alzheimer's are often the cause of a person's mental and physical breakdown late in life.  When family members are faced with making a tough decision, it is important to be clear on what signs and symptoms could point to the need for around-the-clock assistance.  
Reduced Mobility and Increased Accidents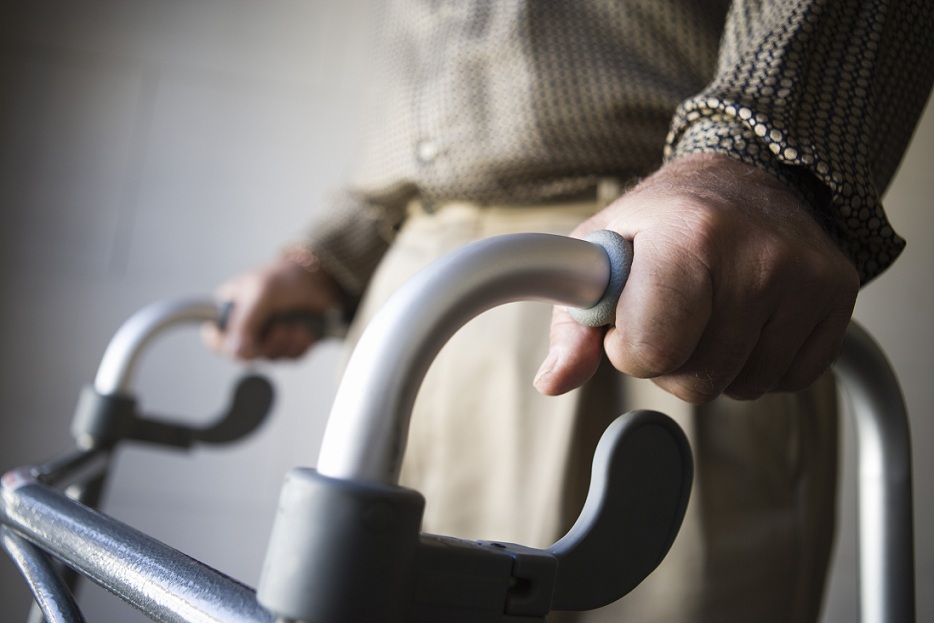 Age comes with many physical challenges.  Mobility issues and problems with balance are some of the most common struggles the elderly face.  When slips and falls become more of a problem, there are a couple of steps that can be taken before choosing long-term care.  
Try utilizing a medical alert system first.  There are a wide array of models available with varying capabilities.  Some medical alert services do not require an extended contract, so there is room to change the service if necessary.  
Failure to Properly Manage Medication
When medication schedules become an issue for the elderly, it is time to bring in some assistance.  Some in-home caregivers can assist seniors with medication management, but sometimes the situation is a bit more dangerous.  
If the older adult in question is over medicating or missing medications regularly, it could become life threatening.  At this point, it may be time to seek out full-time care.  
Increased Wandering and Confusion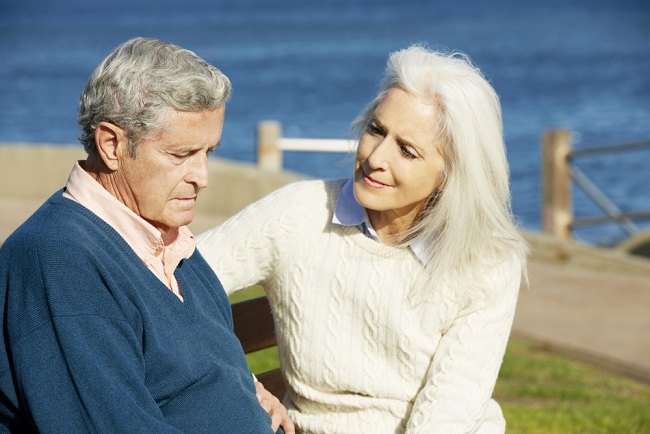 Alzheimer's disease and other forms of dementia are often an instigator for some strange behavior in senior citizens.  Sleep wandering and confusion are among the most common symptoms exhibited by progressive dementia patients.  
If a loved one seems very agitated after sunset and suffers from a noticeable confusion, it may be time to seek some extended care.  If a family member is not able to devote the time needed for preventative care, then assisted living should be seriously researched.
Significant Weight Loss
When a senior begins dealing with some of the more troublesome symptoms of aging, preparing an entire meal three times a day does not seem like much of a priority anymore.  Sometimes the elderly will only go without eating.  
Significant weight loss can also be a sign of a medication regulation issue.  If the individual is double dosing or missing medications entirely, the body could react adversely and cause weight loss.  When weight loss becomes life threatening, it may be time to seek full-time care.
Excessive Personal Hygiene Issues.
Poor personal hygiene may also be a sign that an older adult needs full-time care.  Concerns about safety in the restroom or while bathing may deter some senior citizens from maintaining proper bathing practices.  In this case, added nursing assistance is a must.