Substance abuse disorders and sleep problems have a very complex relationship. There are some sleep disorders that actually increase the chances of developing a substance abuse disorder and, conversely, there are some substances that cause symptoms that mimic a sleep disorder.
If someone is having symptoms of both substance abuse and a sleep disorder, he or she usually requires specialized medical care to overcome and understand both conditions. Knowing the links between substance abuse and sleep disorders will help you to gain a better understanding of your situation so you can get the right kind of help.
What Should You Know About Sleep Disorders?
Sleep disorders are surprisingly common in the United States. As many as 70 million people struggle with sleeping problems. Although it may seem innocuous, instability in sleeping patterns can cause critical health problems with lasting consequences. The risks become even worse if the patient uses alcohol or drugs to manage his or her sleep problem. This can result in a cycle of poor sleep followed by self-medication. The interactions that form between substance abuse disorders and sleep disorders are often unpredictable. Therefore, treating them simultaneously couldn't be more important.
The Types of Sleep Disorder
Usually, humans drop off to sleep during the evenings then wake in the mornings, going through several sleep phases throughout the night. Some of the phases of sleep are more restorative and deeper than others; some have more brain activity. Circadian rhythms are the natural cycle of dreams and deep sleep. However, someone with a sleep disorder has disruptions in those patterns. As well as causing changes to the natural sleeping patterns of the body, the various sleep disorders have varied symptoms. When allowed to go on untreated, these symptoms can have a negative impact on daily life.
Insomnia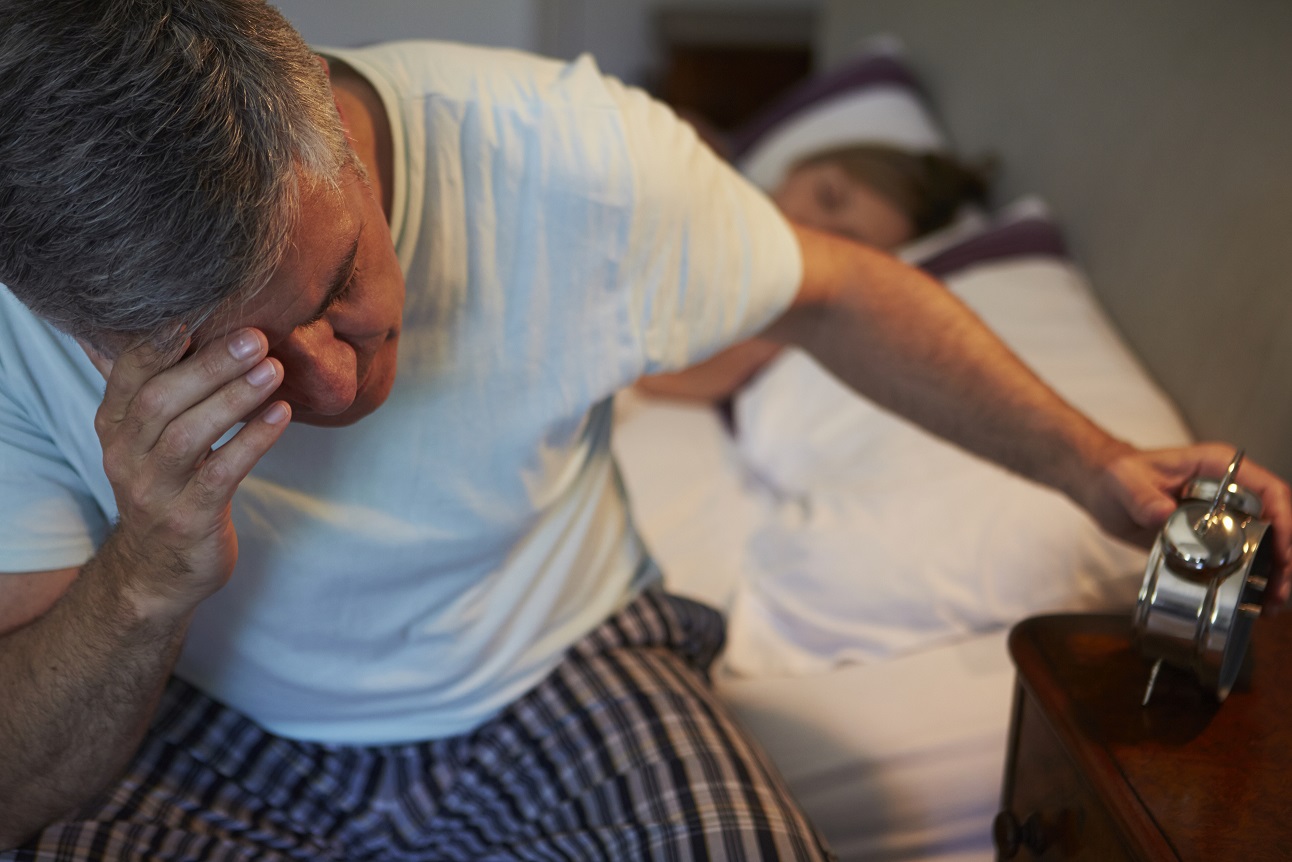 When someone struggles to get to sleep or remain asleep, he or she is said to have insomnia. While some people have it only occasionally, others have it every night. Although it is stressful and inconvenient, in fact, insomnia is one of the more benign disorders. People who are depressed and anxious are most likely to have this disorder. Its symptoms include:
Lying awake for extended periods.

Inability to remain asleep or get back to sleep.

Feeling tired even after sleeping all night.
Sleep Apnea
Sleep apnea is a term used to describe an abnormal breathing pattern that occurs during sleep. Ranging from limited airflow to periods when the individual ceases breathing for a few minutes, this condition has the potential to be fatal and is common in those who drink alcohol heavily. Its symptoms include:
Stopping breathing while sleeping.

Waking up abruptly struggling to breathe.

Feeling sleepy in the daytime.

Irritability.
Narcolepsy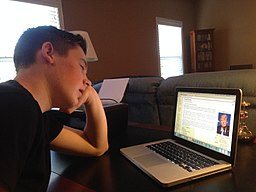 Narcolepsy is often laughed at in the media. However, it is a serious condition that can be very dangerous. Characterized by severe drowsiness and exhaustion in the daytime with muscle weakness, this disorder puts sufferers at risk of an injury or accident. People who have thyroid problems or diabetes are most at risk.
Symptoms include:
Excessive sleepiness in the daytime.

Sudden cataplexy – laughter or emotion that results in a collapse.

Inability to speak or move while going to sleep.
Hypersomnia
People who have hypersomnia are unable to remain awake during the day. Although stimulants are often prescribed, these can lead to addiction.
Parasomnia
There are a number of conditions covered by insomnia, including sleepwalking, night terrors, and generalized problems with sleep. Sometimes benzodiazepines are prescribed, however, these are also very addictive.
What Is the Link Between Substance Abuse and Sleep Disorders?
People who have sleep disorders often develop substance abuse disorders as a response to the problem. In an attempt to find relief from their sleeping problems, self-medicating with drugs and alcohol appears to be an obvious coping mechanism to resolve the issue. However, this only results in exacerbating the problem and individuals struggle even more to sleep without using these chemicals as crutches.
Some individuals also develop sleep disorders because of their substance abuse disorders. If someone is using drugs and staying up late, his or her sleep pattern becomes disturbed, thus making it harder to fall asleep. In a worst-case scenario, substance abuse disorders and sleep problems can interact and have fatal consequences. Someone using opioids, for example, can find that his or her respiratory function is depressed. Should he or she also have sleep apnea, he or she could be facing a very real danger.
Why Get Help for Addiction and Sleep Disorders?
If you are struggling with both a sleep disorder and a substance abuse disorder, your quality of life will be very badly affected. The result of self-medicating to relieve sleep problems only leads to further difficulties in getting to sleep and increased drug or alcohol use in the long run.
Sleep is vital to health and well-being. Lack of sleep can cause a depressed immune system, resulting in a host of diseases and illnesses that not only will affect the body in the short term but will also result in consequences that last long after the original problem has been resolved.
By seeking help as soon as possible, your sleep disorder can be treated and the cycle of addiction and sleep problems can eventually be broken. You can move on to a healthier and happier life without needing to rely on chemical substances.