Stem cell therapy can be used to treat damaged tissue that causes discomfort, making it an effective treatment for relieving the symptoms of osteoarthritis. Although stem cell treatment has been around for at least two decades, it has only recently been used to treat osteoarthritis in an effort to reduce the symptoms associated with the condition, including joint pain, stiffness and loss of strength, with the aim to ultimately get the patient moving around comfortably once again. This article will detail how stem cell treatment can help osteoarthritis as well as provide some information on stem cell treatment in general.
What is Stem Cell Treatment?
Stem cell treatment therapies can be divided into three main categories: body fat (adipose tissue), bone marrow and blood. These three types of stem cell treatment can be used to treat patients who suffer illnesses and conditions such as rheumatoid arthritis, back pain, osteoarthritis, cartilage tears, rotator cuff syndrome and ligament tears. Certain patients may be better suited to a particular method of stem cell treatment depending on a number of factors. For example, a patient who lacks body fat or who has a low BMI may not be a suitable candidate for the adipose tissue method and may instead require a bone marrow stem cell treatment.
How Does It Work and What Is a Stem Cell?
Essentially, a stem cell line is a collection of cells that all come from one original stem cell. The cells that grow in a stem cell line (in a lab) will ideally remain free of any unwanted genetic defects and will continue to grow more stem cells and not differentiate into specialised cells. The stem cells are then used to promote the recovery of dysfunctional, diseased or injured tissue. While stem cell treatment shows great promise for the treatment of a range of diseases and ailments, it is still in its research stage for many disorders. It's currently being used to treat many joint related problems, including cartilage tears, rheumatoid arthritis, osteoarthritis, rotator cuff syndrome and ligament tears.
The Treatment of Joints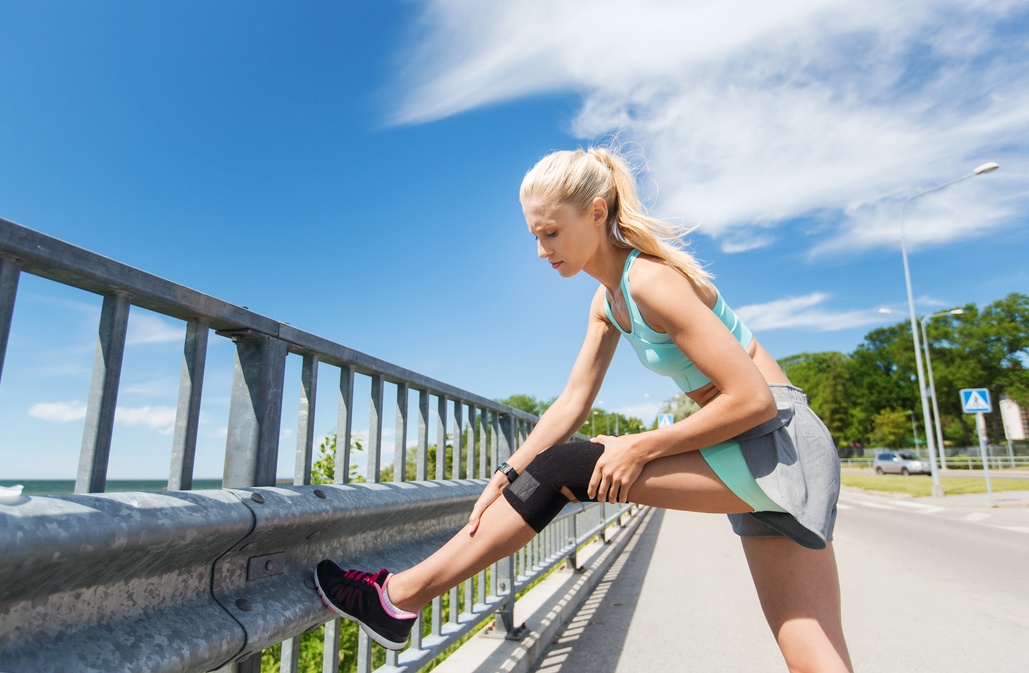 Joints that can benefit from stem cell treatment include the fingers and toes, wrists, elbows, shoulders, spine (neck to lower back), hips, knees, ankles and feet. The reason that joints can be treated is that stem cells are able to regenerate the cartilage that's found within joints, with the knees being an area that's commonly treated with success. Even if a patient's joints have deteriorated to a bone on bone situation, stem cell treatment can help to repair joint damage, improve lubrication, and restore the patient's ability to become mobile and pain-free.
In Summary
If you suffer from osteoarthritis or any other joint related ailment (especially in the knees), stem cell treatment may be of great benefit to you and could help with the regeneration of cartilage. Consult with your local provider of stem cell treatment to see if you're a suitable candidate for this unique form of therapy.