Depression is extremely common amongst elderly citizens and is often thrown about once we begin to hit the 'elderly' bracket. There are thousands of articles that are published monthly to suggest that the elderly are not properly cared for suggesting that 6 million elderly people, aged 65 or over are depressed, however, only 10% receive genuine treatment for the issue.
There are many different factors that contribute to depression and the number one leading cause of all of it is loneliness. There are seniors and elderly members of the family that are left behind after their partner passes away and are often too proud to ask for company or help during this period of time.
20% of the 6 million elderly live alone and more than half of that popular admit and confirm that they are either depressed or lonely, highlighting how important it is to help and support your elderly members of family. This isn't to say that loneliness is the only contributing factor, as diabetes, insomnia, dementia and cancer have all contributed to the elderly being depressed. This doesn't mean that you can't help your loved ones. Read below for four steps to help your loved one combat depression.
Depression isn't diagnosed through the taking of blood and there isn't an injection to stop the health condition from worsening. There are a number things you will need to monitor when you're thinking about your loved one, which includes withdrawals from activities they once regularly attended, lack of sleep and of course lack of food. There are thousands of cases around the world, where senior members of the family are unaware that they are depressed, so it's important to ease them through this process and not just throwing the label at them.
Consider Their Feelings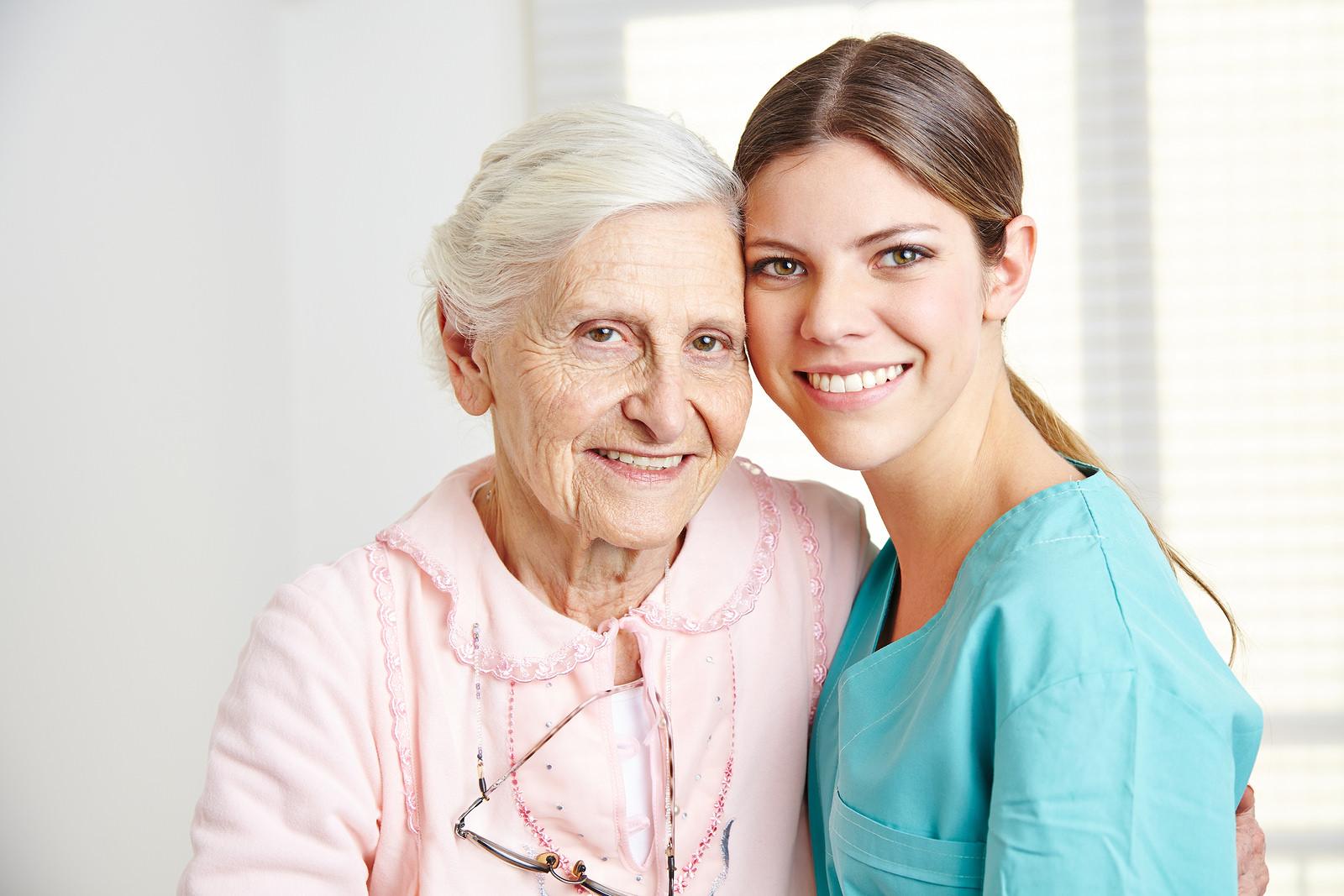 There are various studies and reports that suggest that younger people are better suited to losing people than senior members, as they have already created and produced memories. The recent studies goes on to talk about how senior members of the family need to ensure that they are regularly talked too and not bottling up emotion which can often create a negative mind set during a difficult time in their lives.
Look Into Medical Care 
Medical care is extremely difficult to push onto your senior members, especially as you have looked up to them your whole life. It can bring both positive and negative qualities into your house, however, what it can do is ensure that you feel assured that your loved one is in the right assisted living facility. Even if you prefer for your loved one to continue the independent living lifestyle you will still have to ensure that the medical care is sorted.
Understand That Depression Is An Illness
There should be an outline to help you understand that depression is an illness and is medical condition. It is a condition that cannot be helped through thinking positively and should be treated as every other illness is. You need to embrace them to help guide them through the process which in turn will help them slowly realise that they can get through this and you will together overcome it.