There are numerous different stomach ailments that people can suffer from, and many reasons for them to get them. Take diarrhea, for example; it could have been something you ate, it could be the flu, or maybe you have irritable bowel syndrome.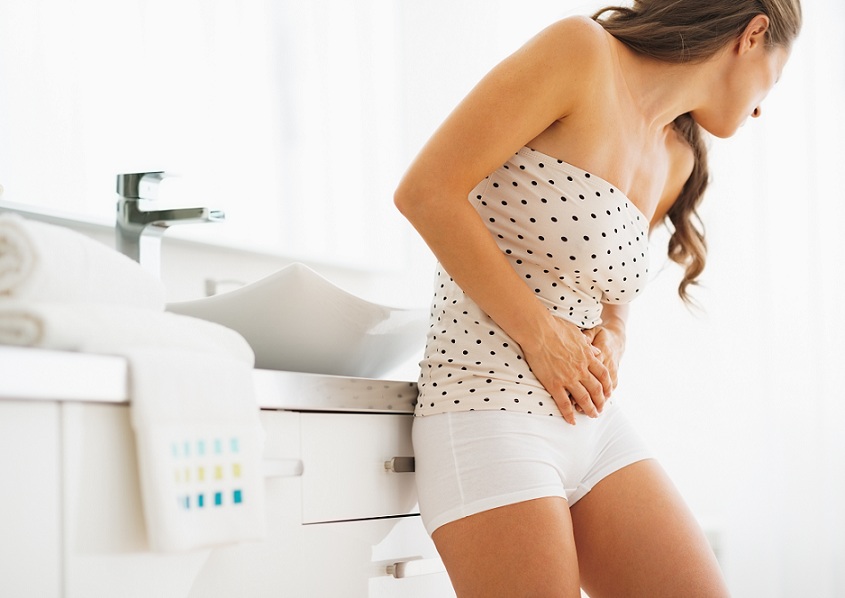 No matter the cause of your stomach and abdominal discomfort, there is help out there. Here are just a few stomach issues that people suffer from, commonly, and some things you can do to help calm your tummy and feel better.
Diarrhea
Diarrhea can be caused by many things, from the food you eat to your nerves. It is because of this diversity that there are different treatments that can work for different culprits. You could try the old fashioned remedy of drinking some blackberry juice to help stop it up, but that doesn't work for everyone.
Over the counter acid reducer normally double as diarrhea assistants, but if you really want to stop it, you'll want to take an actual anti-diarrheal. If the cause is something like IBS, there is medication that can help. You may also want to find out if you suffer from something like Celiac Disease.
Constipation
Celiac disease can also cause constipation, but so can certain foods and even some activities. If you suffer from constipation often you may want to talk to your doctor, and even keep a food and activity journal to help you discover your triggers.
There are also certain foods that can help get things moving, like coffee. You may want to try something like that, or even a laxative. Just make sure you don't need to go anywhere important that day!
Gas And Bloating
Gas and bloating can also be brought on by certain foods. Some vegetables, like broccoli, are notorious for cause gas and bloating. If you eat these types of foods, including beans, often, you may want to keep a gas pill on hand. You'll want something that stops the gas before it starts.
You can try to help prevent bloating by eating food slower. When you're eating too fast you can get a buildup of air in your stomach, causing that bloated feeling. You may also want to find out if you have some kind of a food allergy that could be causing your issue.
You don't have to just suffer through stomach problems, or try to find ways to live with them and plan your life around them. There is help. Talk to your doctor and let them know exactly what your problem is, they may be able to find an easy answer that quickly has your tummy feeling better.