Stress affects both your mind and body. The two are intrinsically connected. With your mind, stress can affect your thoughts, feelings, and behaviors. Your physical health is also affected by stress in many areas, including the heart, immune system, and digestive system. When you suffer from chronic stress, as many busy people do, it can really take a toll on your overall health. Take a look at these stress-related health symptoms so you can find out whether you need to address the stressors in your life in order to improve your plummeting health.
Effects of Stress on the Brain
Many of your brain functions are related to the hormone functions provided by glands in your body. One hormone in particular that is related to stress is cortisol. When you experience a stressor, your body releases more cortisol. Cortisol actually plays an important function in providing you with extra energy and heightened awareness to escape a threat. Unfortunately, this response, which helps in fighting or running from a predator, is not always useful for modern stressors.
The release of cortisol increases your blood sugar in order to provide quick energy to your muscles, and it raises blood pressure to pump blood to the brain and muscles faster. Unfortunately, as most of us know, chronic high blood sugar and high blood pressure will predispose to health problems.
Effects of stress on the heart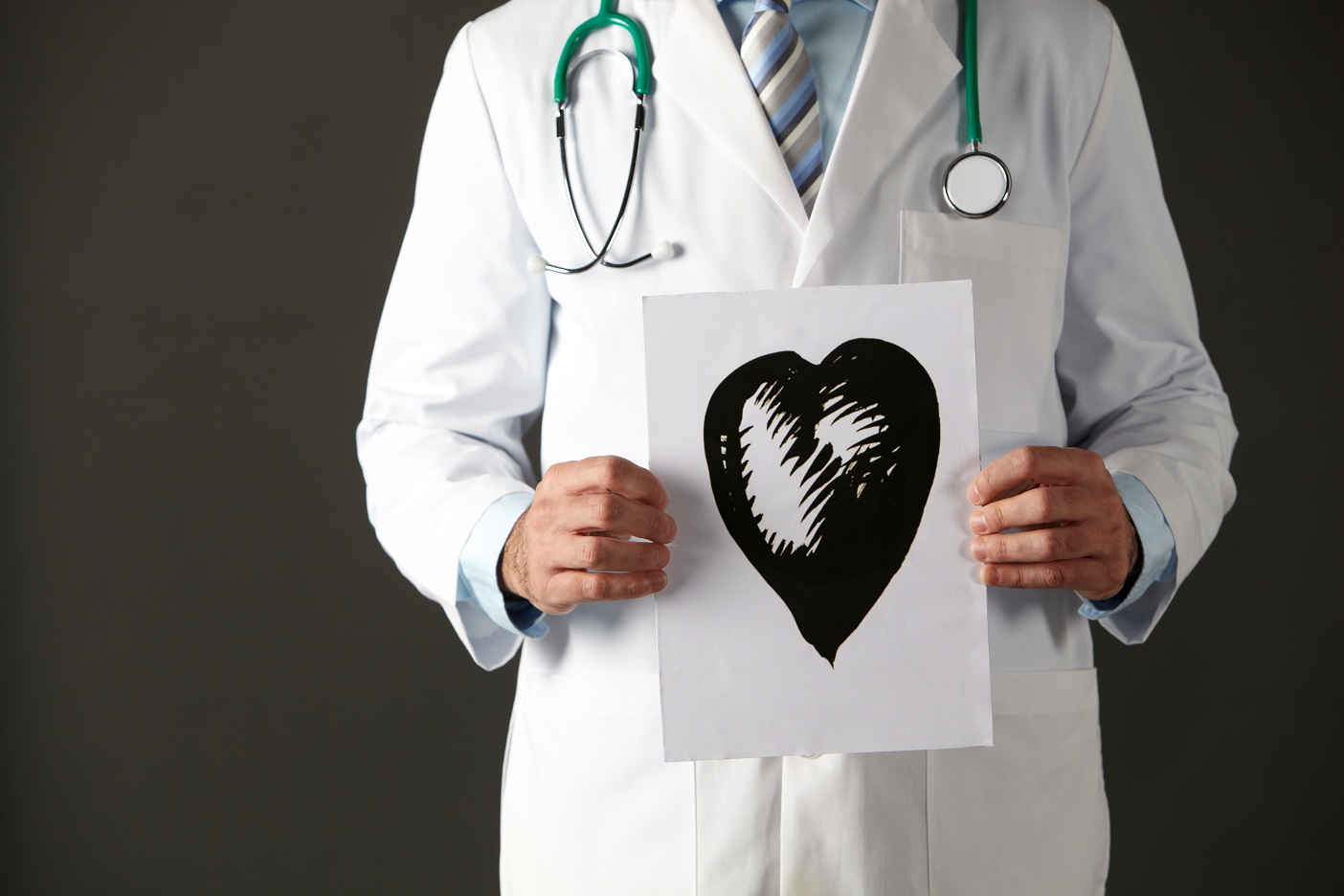 High blood pressure caused by cortisol release can be damaging to your heart when it becomes chronic high blood pressure; meaning there is a constant increased blood pressure over a longer period of time. High blood pressure is a known risk factor for heart diseases such as heart attacks. In fact, heart disease is one of the top causes of death in many nations. Managing your stress levels may help in preventing heart disease.
Effects of stress on the immune system
As mentioned, stressors cause the release of the hormone cortisol. Not only does cortisol raise blood glucose and blood pressure levels. It also suppresses the immune system. That's because immune function is less important in an acute life-threatening situation. So your body temporarily puts it on hold until you have freed yourself from immediate danger. But if you feel like everyday situations are threatening, such as a looming bill or deadline at work, then your body is constantly releasing high levels of cortisol and continuously suppressing immune function. The result is that you get sick more often and feel exhausted.
Effects of stress on the digestive system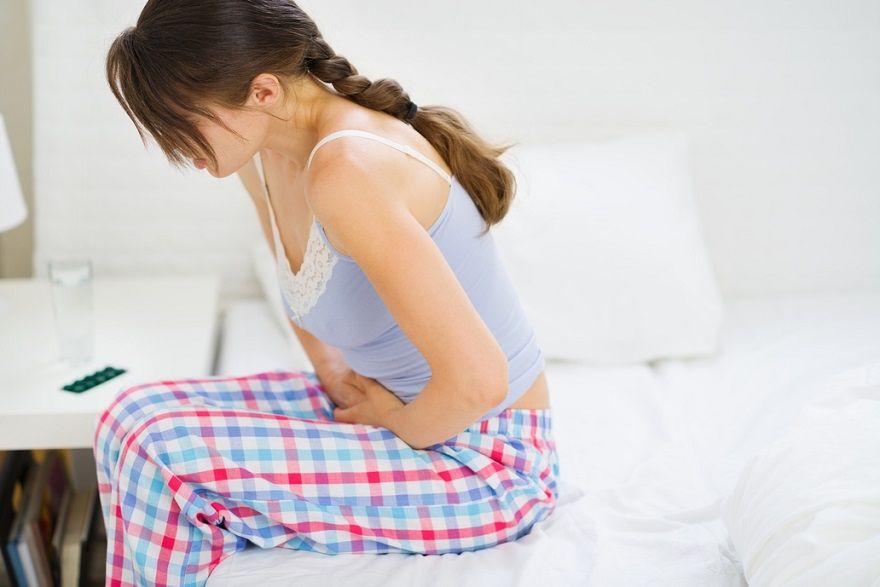 Many people are all too familiar with the effects that stress has on the digestive system. Feeling stressed out can cause indigestion or heartburn from increased stomach acid, diarrhea or constipation from cortisol release, and general nausea as your digestive system shuts down from the stress response. If you already suffer from a digestive disorder, like irritable bowel syndrome or Crohn's disease, stress can make your symptoms even worse.
Stress also causes physical pain and muscle tightness. With all the negative effects on your health, it just makes sense to get stressors under control in order to enjoy both a happier and healthier life. Talking to a professional counselor can help you learn stress management strategies.