Your teeth are the only ones you have so you need to do everything you can to take care of your teeth. As an adult, once you lose a tooth it's gone forever unless you get it replaces with some fake ones. The thing is, there isn't that much you need to do in order to keep your mouth healthy, you just need to take care of it!
Get Them Straightened
One thing you may not think of when it comes to caring for your teeth is the importance of having straight teeth. This is anything about being vain or wanting to have perfect model teeth but has everything to do with caring for your teeth. Crooked and crowded teeth can be even riskier when it comes to cavities and broken teeth.
If you have crooked or crowded teeth you should definitely visit an orthodontist's office. While braces aren't cheap, there are options when it comes to ensuring you have a healthy mouth that isn't giving you continual pain.
Visit The Dentist
The orthodontist can help you with crooked teeth but they aren't the ones that are going to keep your teeth clean and healthy from the roots. That's why you need to go see the dentist at least once a year. The work your dentist does on your teeth will help you avoid cavities, or at least deal with them quickly when they come along.
Poor dental care and cavities can lead to tooth loss and gum disease. If you have a broken tooth or cavity and you don't have your dentist look at it, it could lead to an infection, an abscessed tooth, and even sepsis. Sepsis can kill you.
Better Home Care
The dentist isn't the only person responsible for the health of your teeth. You need to be doing what you can at home to make sure your teeth are clean and healthy. Your gum health depends on regular flossing and brushing.
Brush your teeth no less than twice a day. Once in the morning to clean our teeth after a night of sleep and once at the end of the day to get rid of all that food you ate! Floss daily as well.
Eat Smarter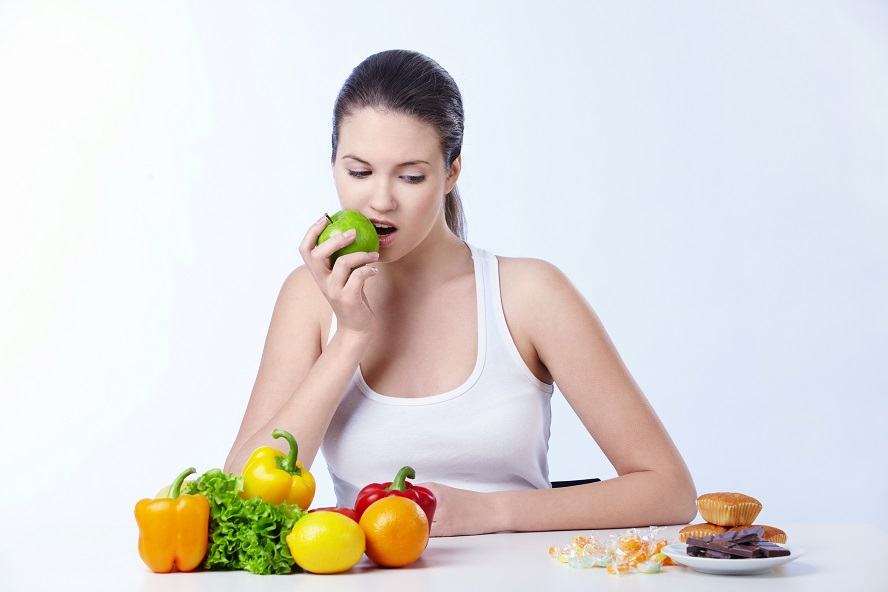 What you eat also matters when it comes to keeping your mouth healthy. If you drink a lot of soda and eat a lot of candy, you're working to rot your teeth away. Both of these things have acid in them that will remove the enamel from your teeth, the only protection they have from cavities.
Eat healthy crunchy food options that help keep your teeth strong and help clean them some, like carrots and apples. Healthy food means healthy teeth and gums.