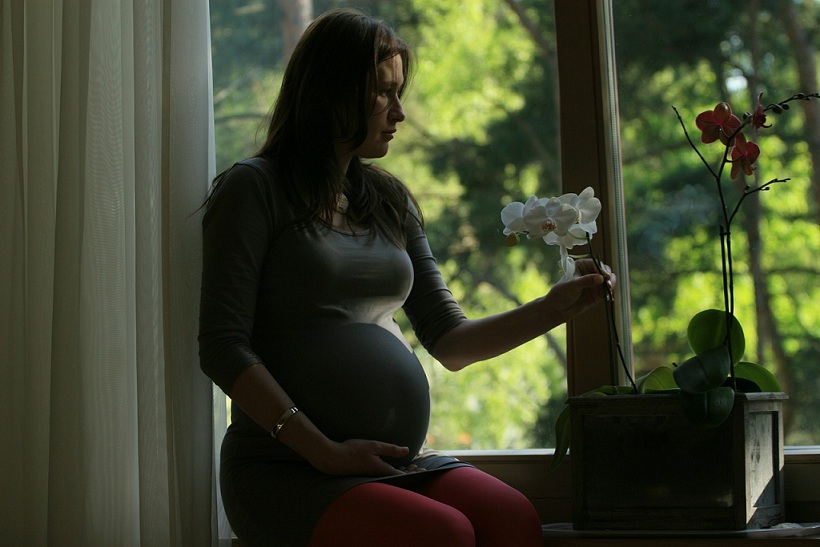 Surrogacy is the process of one woman becoming pregnant, usually through in-vitro fertilization, and carrying a baby through to labor and delivery for an individual or couple who cannot have their own children due to infertility or other complications. When deciding whether or not surrogacy is the right option for you, it helps to understand what the process entails.
The Decision
The first step on this incredible journey is to make the decision that surrogacy is right for your situation. For potential parents, this usually means being diagnosed as infertile or the inability to become pregnant after 12 consecutive months of trying. For a surrogate candidate, this means understanding the physical and psychological requirements of pregnancy and giving up a child after birth.
Selecting a Surrogate
The surrogate selection process is extremely thorough. It is important for candidates and potential parents to carefully choose a reliable, trustworthy agency. Surrogate candidates are carefully screened for good health, psychological wellness, and a strong support system. Potential parents may even meet with a surrogate to determine if she is an ideal fit for the situation. After all tests and interviews are performed and all parties are in agreement, a contract is signed and the process to become pregnant begins.
Continual Care
The intended mother and surrogate sync their menstrual cycles through birth control pills. Surrogates are typically given regular injections for four weeks. After four weeks, pregnancy tests are administered to determine the success of the injections. This process may continue until successful fertilization occurs or the potential parents wish to stop.
Once a positive pregnancy test is achieved, the surrogate has an ultra sound two weeks later to determine if it is a single or multiple pregnancy and confirm heartbeat. The surrogate receives regular care and hormone treatment through the first trimester, after which she receives care from her obstetrician.
Labor and delivery is typically overseen by the surrogate's personal obstetrician, after which the newborn may be released to the intended parents. The surrogate receives her post-partum care and services are finalized and concluded by both parties.
The Start of a New Life
The journey through surrogacy is the start of a new life on many different levels. A surrogate sacrifices her time and her body to help those who cannot physically become parents bring a child into their lives. For intended parents, it is the start of a journey into rearing a precious human life. Then there is the beautiful child who would not be here if not for the efforts of both parties. To learn more or to get started on this amazing journey, either as intended parents or a surrogate, be sure to contact an appropriate agency that will provide the proper screenings, tests, and support necessary throughout the whole process.