When we talk about some popular vitamin supplements, you will find most people saying Vitamin A, C, and E. But where does Vitamin D fall into this? Most of us know Vitamin D  generally as a nutrient that aids in developing strong bones by promoting calcium absorption. But did you know that there are actually two different forms of Vitamin D? 
"Vitamin D2" is human-made and is created from plant sources and fortified foods. "Vitamin D3," on the other hand, is in animal-based foods and is produced by our bodies through the use of ultraviolet light and sunlight.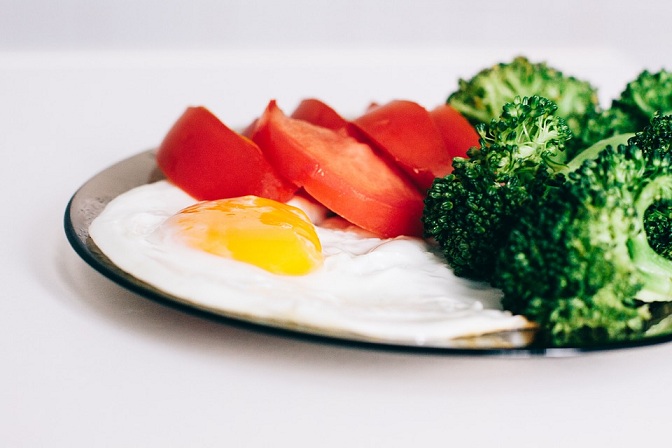 Some foods with Vitamin D3 include cheese, egg yolks, sardines, butter, fresh salmon, and cod liver oil. In this article, we will discuss some five powers and benefits of vitamin D3. Let's begin, shall we?
Vitamin D is important for the immune system and your natural defenses. Maintaining a strong immune system is incredibly important, as it helps to fight off illness. This is particularly important during the winter months when more colds are circulating and our immune systems weaken.
Development and Maintenance of Bones
Many people think that Vitamin C is the most essential nutrient for growing and maintaining healthy bones. However, Vitamin D also helps to keep bones and teeth healthy, as it contributes towards the absorption of calcium in the small intestine, reducing fractures and improving muscle strength. 
Vitamin D3 has long been known to aid calcium absorption. However, new research has even shown that vitamin D3 also plays a role in cardiovascular function, supporting healthy inflammatory response. This contributes to the overall performance of your body.
The UK Department of Health has advised that we must all take a vitamin D3 supplement during the winter months when less time is spent outdoors.